Madelinn Ornelas
Editor in Chief
Madelinn Ornelas lives and loves in SouthEast Los Angeles. As a third year English major and Chicana/o Studies minor, she hopes to produce creative content for Sesame Street one day. She grew up on rock n roll and Selena, and survives on hamburger specials. She loves to write stories about music, people, and the way both make her feel.
La Gente Newsmagazine - University of California, Los Angeles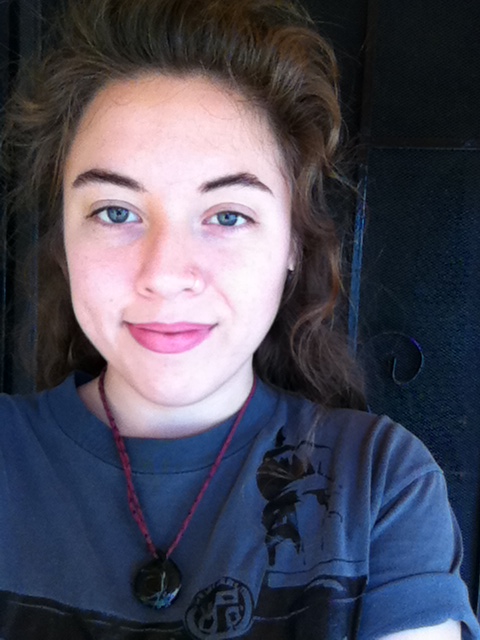 Michelle Salinas
Managing Editor
Michelle Salinas grew up in Boyle Heights while frequently visiting her mother's extended family in Guadalajara, Jalisco, Mexico. Her continuous interaction with both sides of the border split her heart in two and inspired her to learn more about the rest of Latin America. She hopes to travel all through Latin America while documenting stories on the local artists and musicians she meets along the way as an attempt to capture the diversity in creativity and struggle for survival.
La Gente Newsmagazine - University of California, Los Angeles