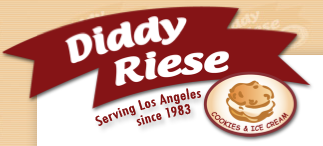 Over a two day period, UC students came to UCLA to protest at the UC Regents meeting which took place at Covel Commons.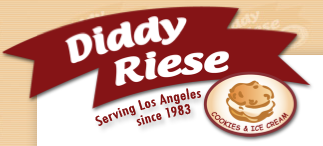 The University of California is proposing fee increases of 32 percent, enrollment cuts for in-state students, layoffs, furloughs and increased class sizes.

Now that the Great Wall is losing its brilliant colors, Judy Baca brings new and past muralists - including UCLA students - to restore what is now part of the history of Los Angeles.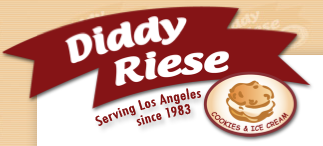 Every Tuesday and Thursday night, Grupo Folklorico de UCLA practices on the Bruin Plaza stage. From bailes folkloric del Norte to bailes de Veracruz, Grupo Folklorico performs regional dances to tell the stories of Mexico's past. Grupo Folkorico attracts students who wish to express their love for Mexican traditional culture.

The legacy of Mariachi Uclatlán is deeply rooted in the cultural history of UCLA and is currently under the artistic direction of Jesus "Chuy" Guzman, Grammy-Award winning artistic director of the renowned Mariachi Los Camperos de Nati Cano.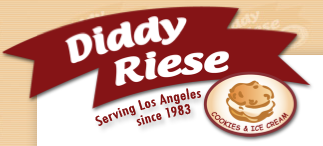 WASHINGTON, D.C. - One group that has changed dramatically since past immigration battles - with help from the growing influence of social networking - are the so-called "DREAMers": undocumented youth who would benefit from the proposed DREAM Act. The act would form part of a plan for comprehensive immigration reform, and has also been proposed as an independent bill.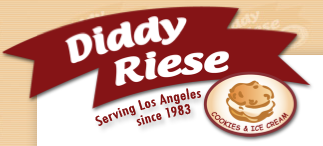 Anyone who has been in the Westwood Village area knows about the special dessert comprised of a large scoop of Dreyer's ice cream sandwiched between your choice of freshly baked cookies.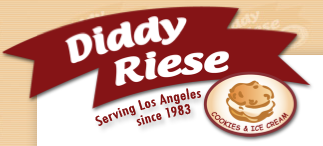 For a crowd of curious students, some devoted fans, and one or two skaters who had the guts to show how the music made them feel, Upground performed an amazing set at UCLA's Worldfest 2009.