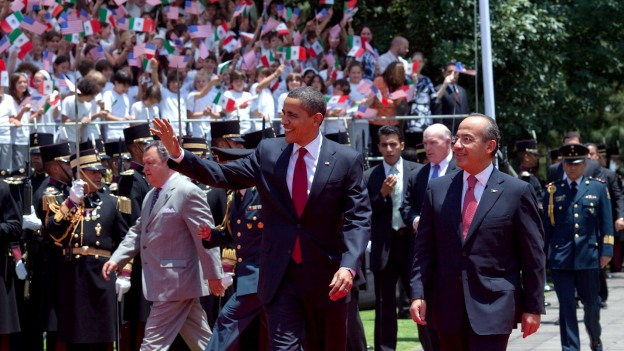 Upon his first visit to the US/ Mexico border, President Barack Obama discussed the issue of securing the border. He joked and cited a few facts, but left many critics unsatisfied as he failed to discuss the future of immigration reform.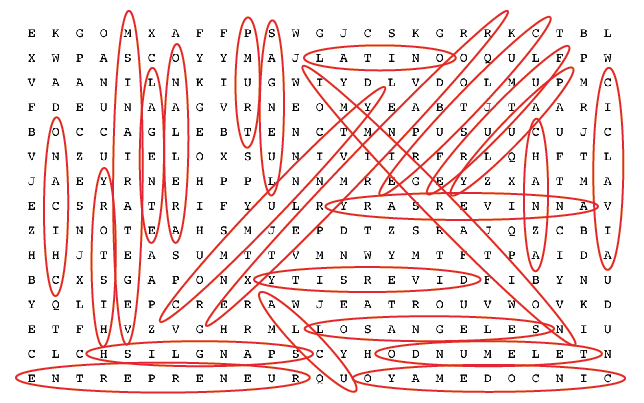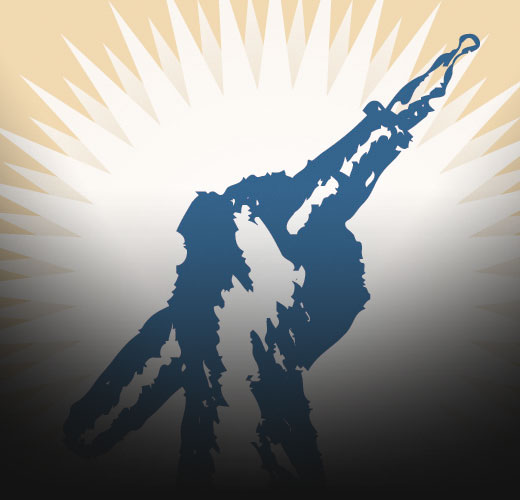 After being in power for nearly 50 years, Fidel Castro, 84, has officially stepped down as the first secretary of the Central Committee of Cuba's Communist Party.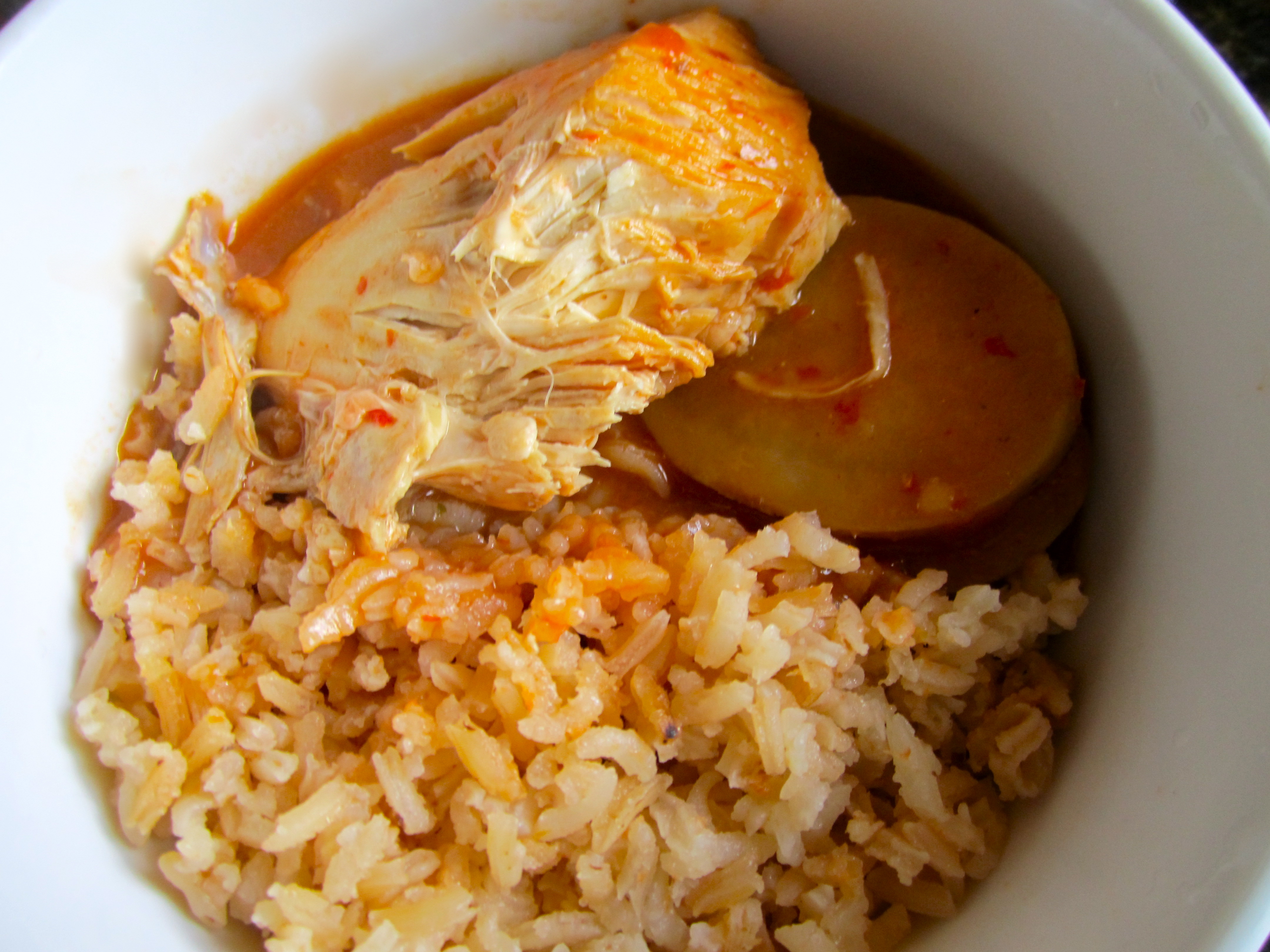 La Boquisabrosa breaks her vegetarian diet for Lent with a delicious traditional Mexican meal.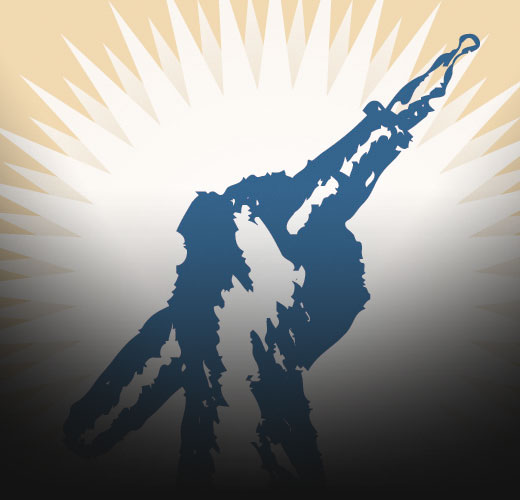 La Gente received 1st place in our region for Best Student Magazine at a 4-year College/University for our Fall Immigration Issue.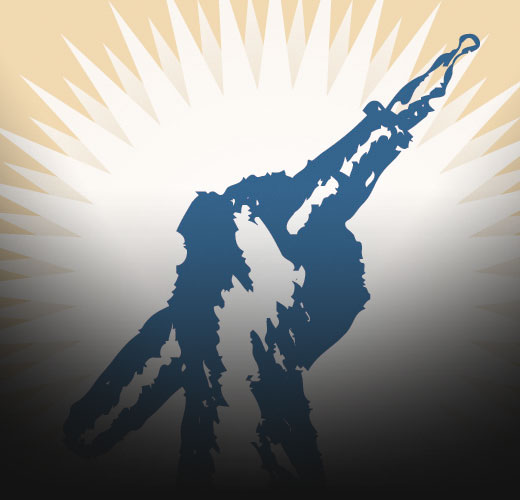 According to President Obama, further action towards the immigration reform cannot take place without the support of the Republican Party.