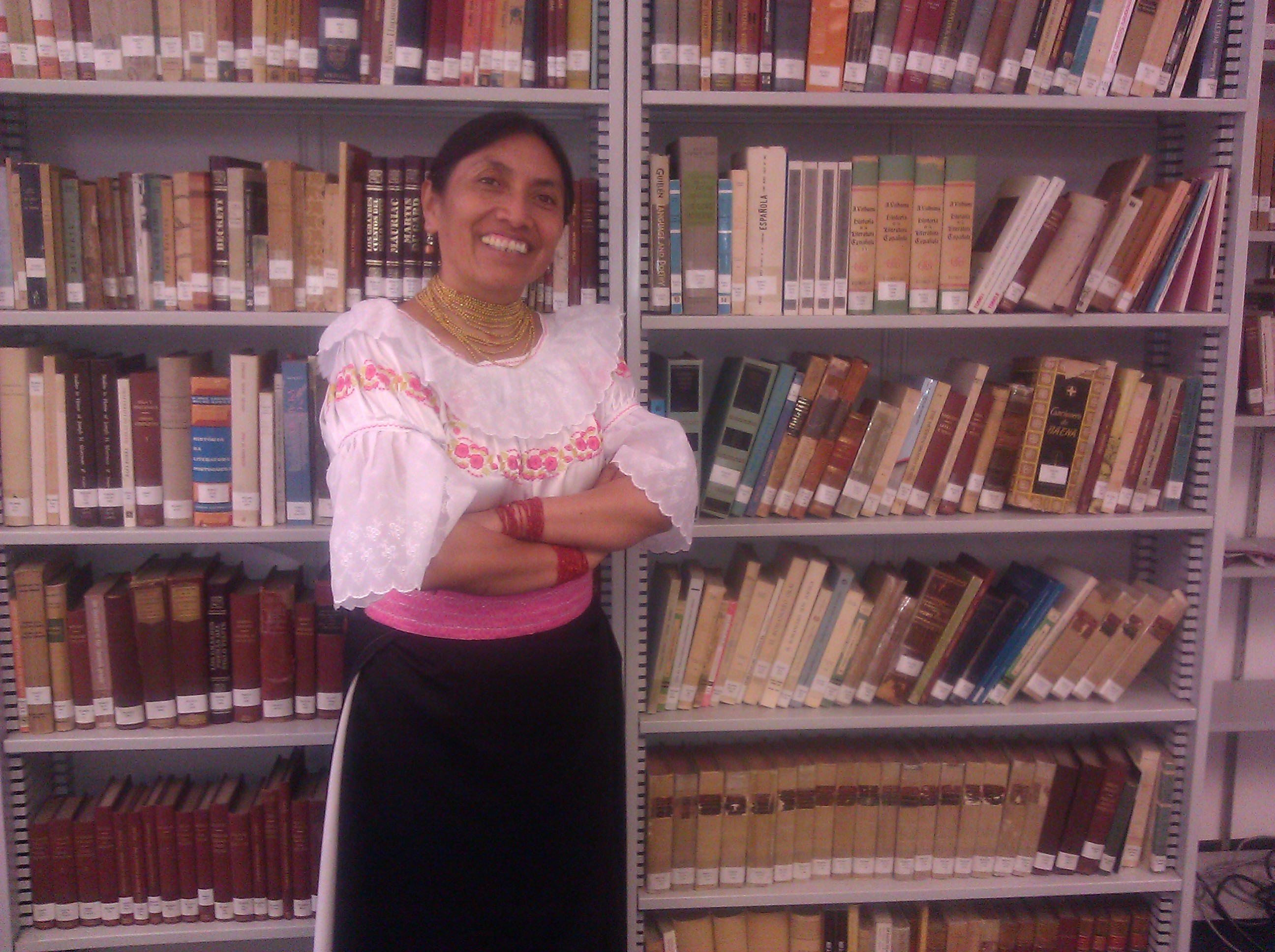 Quechua, or Kichwa, a language that seemed to be on the path to oblivion, is now emerging among UCLA students.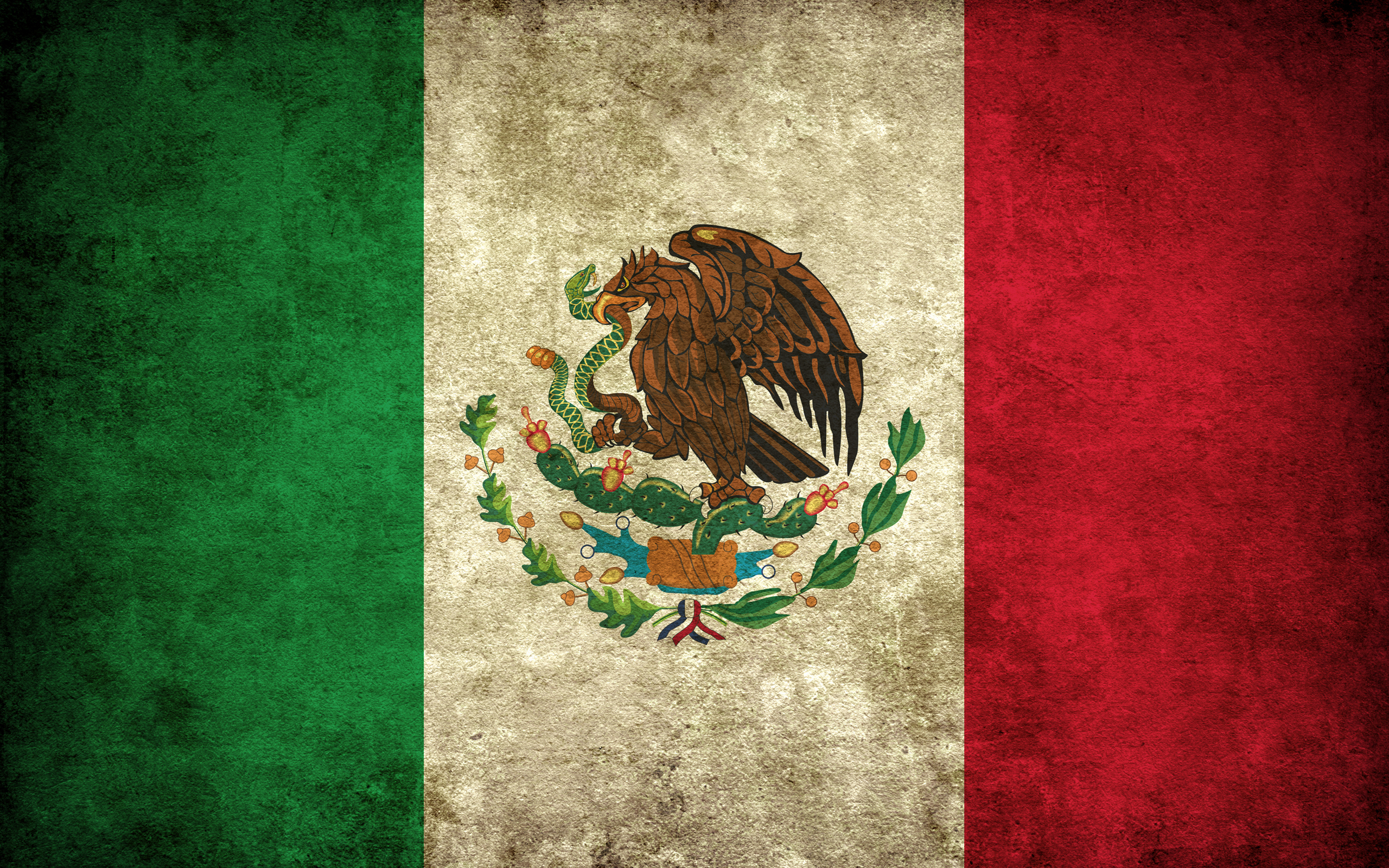 Now in Mexico, the insurance company Grupo Nacional Provincial (GNP) took the initiative of empowering Mexican citizens to demand change through a short video.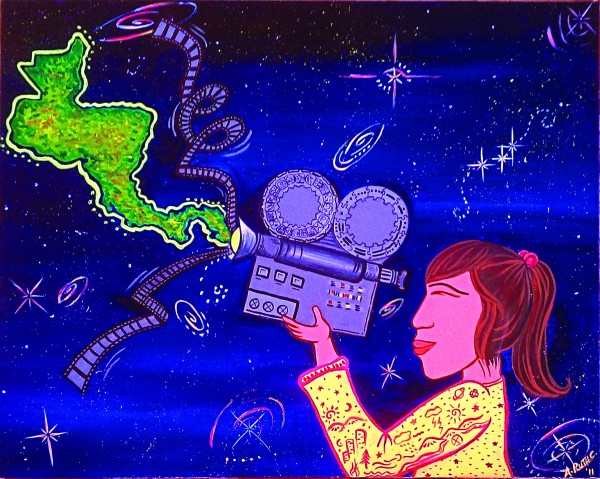 UCLA holds its first Reel Politik Film Festival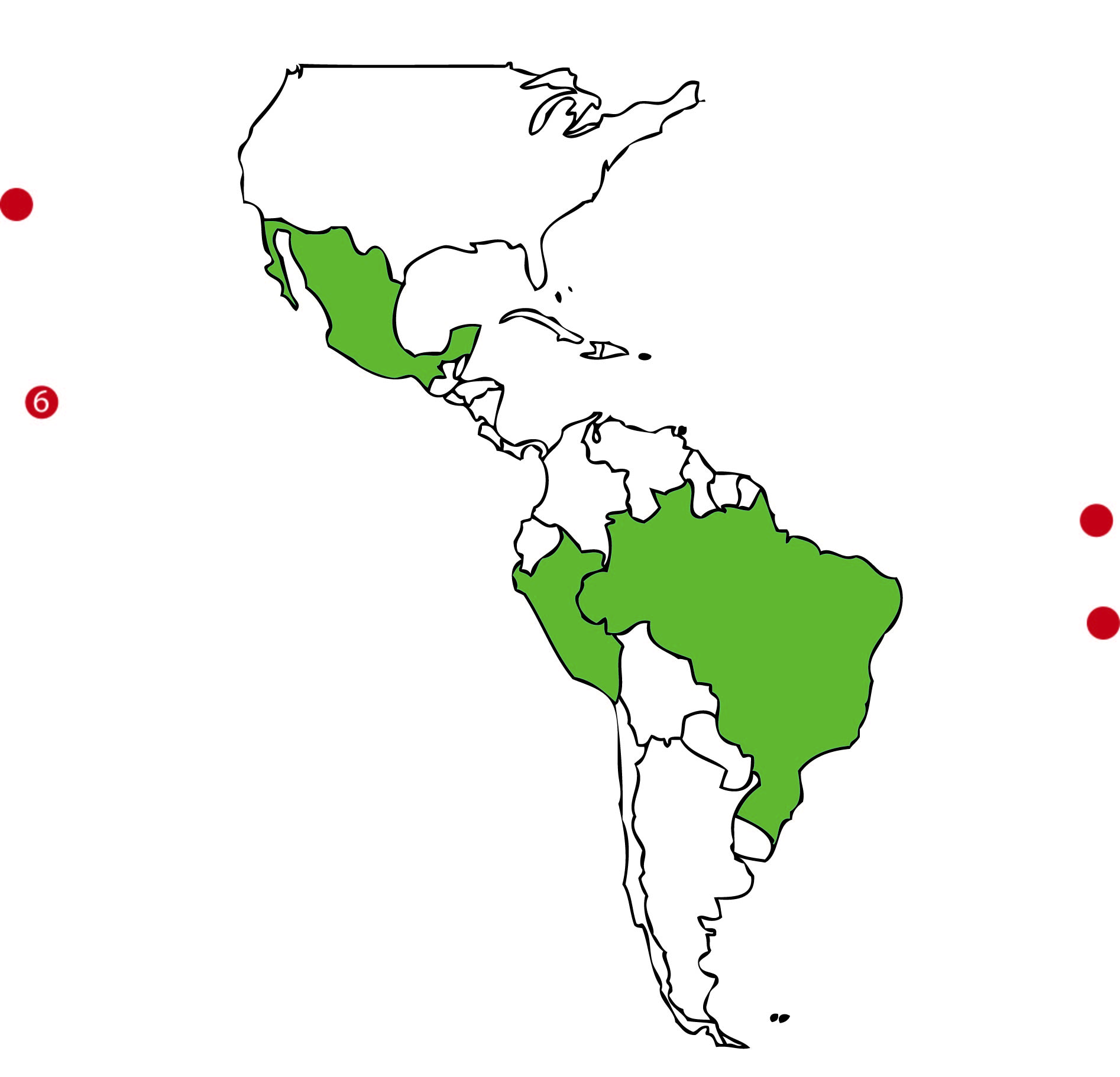 I remember those days when I thought my life as an eight year old was normal. It only took to look back a few years later to see I was living inside a bubble of terrorism in Peru.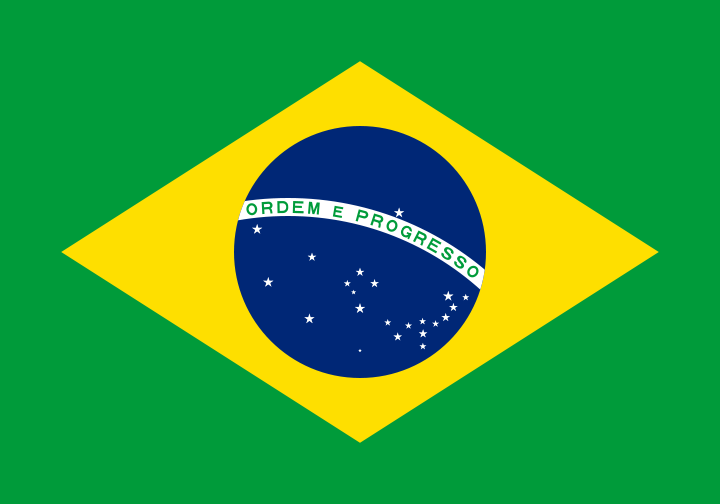 While hosting the World Cup is a very exciting thing for Brazilians, not all of them are pleased with the constructions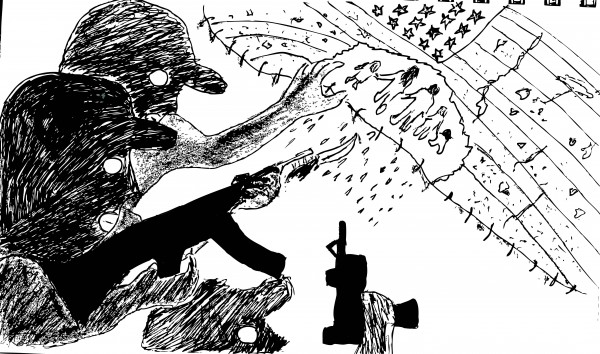 Drug wars in Mexico cause Mexican middle class migration
This law will grant nature equal rights to human beings.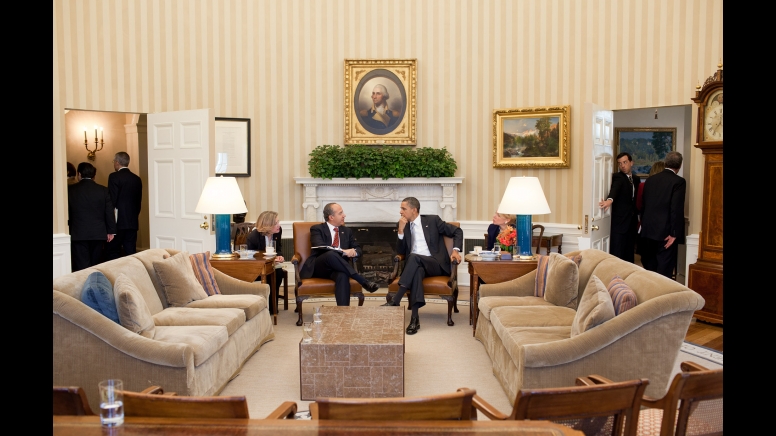 During a recent press conference, President Obama and Calderon discuss several issues. The least of which was immigration reform.