Posts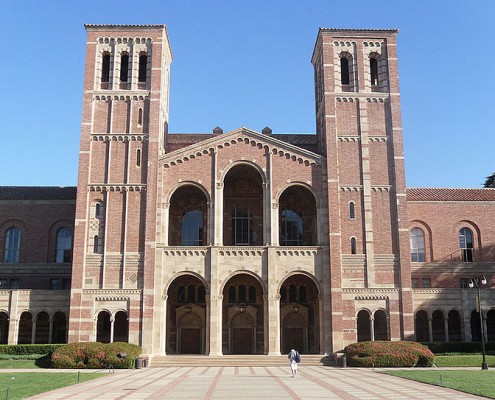 Intellectual masturbation. I first heard this phrase from a student…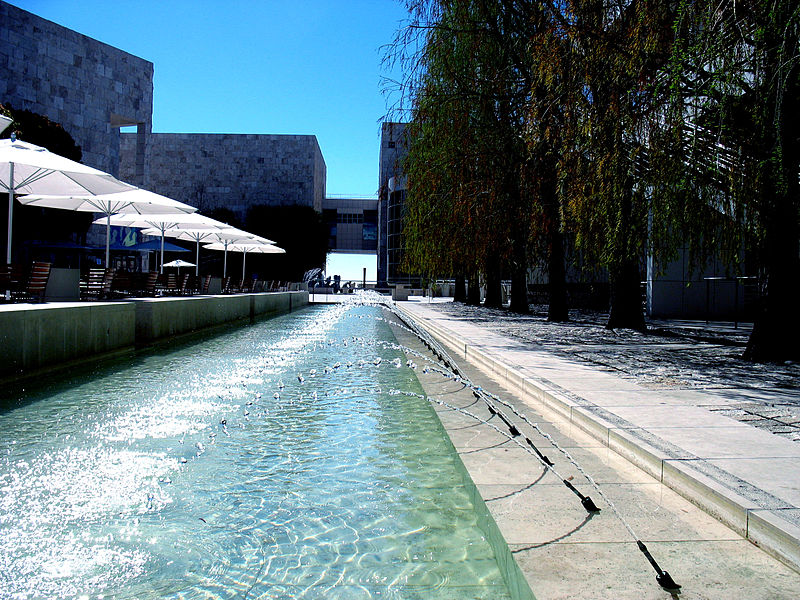 The influence of Latin American art in the Southern California…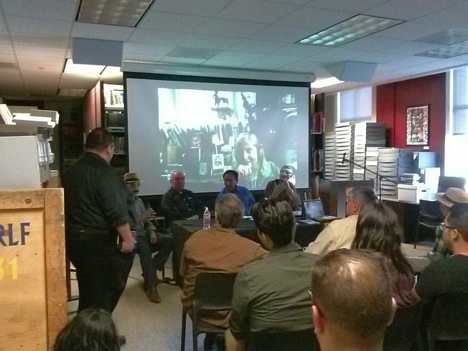 Professor Milo Alvarez moderated a discussion that revolved around…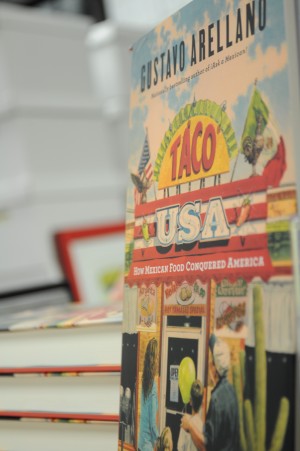 The editor of OC Weekly talks about his new book "Taco USA: How Mexican Food Conquered America" at the Chicano Studies Research Center.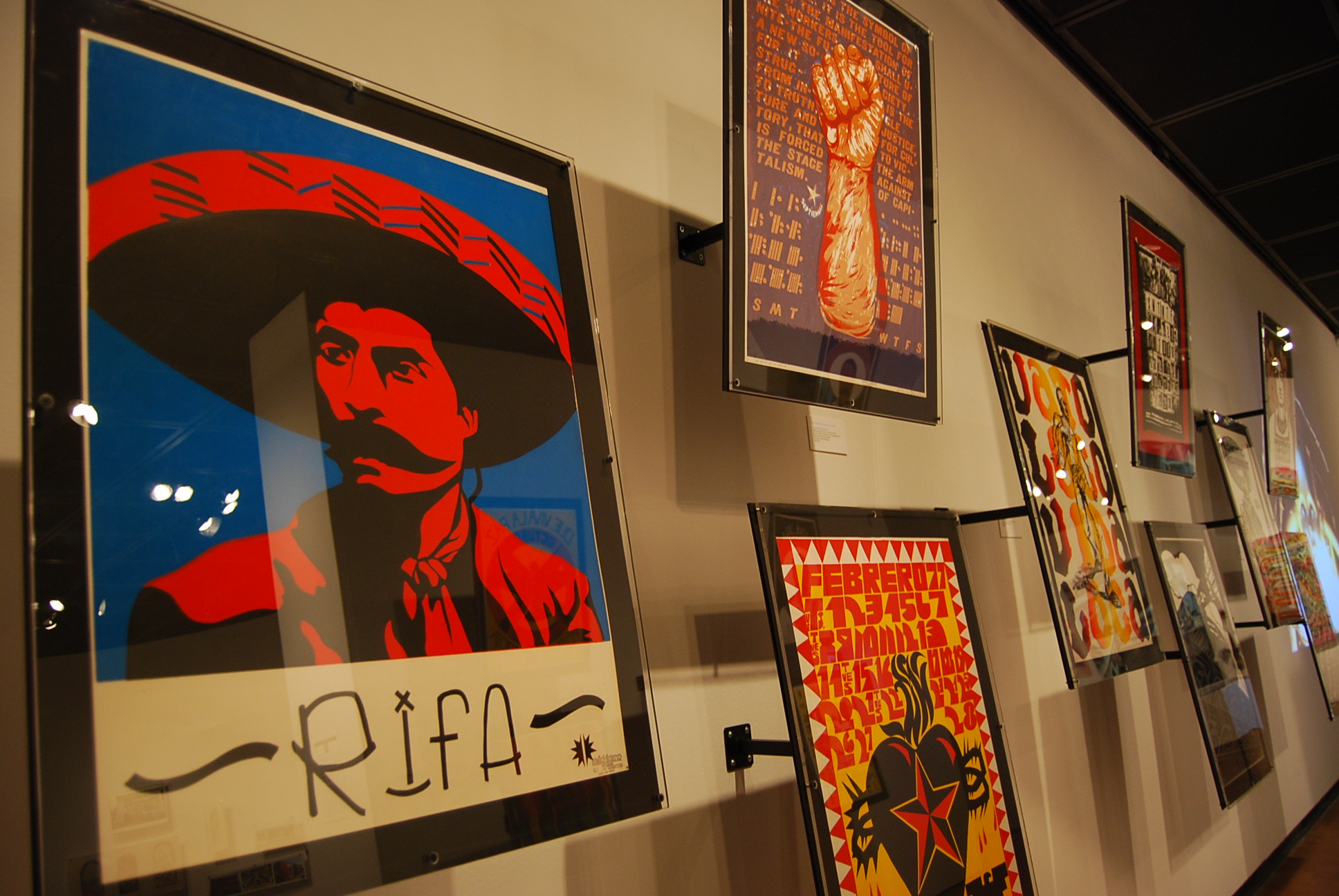 The event this year was dedicated to Chon Noriega the director of the CSRC in celebration of his 50th birthday, and 10th year as director.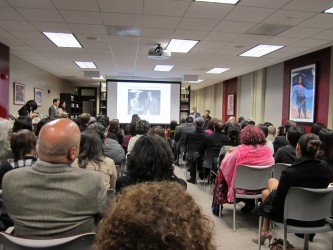 On March 8 the CSRC revealed their newly remodeled site in an event to celebrate their re-opening.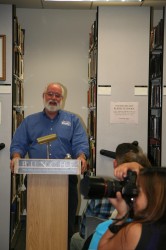 Homeboy Industries Founder Promotes New Book at UCLA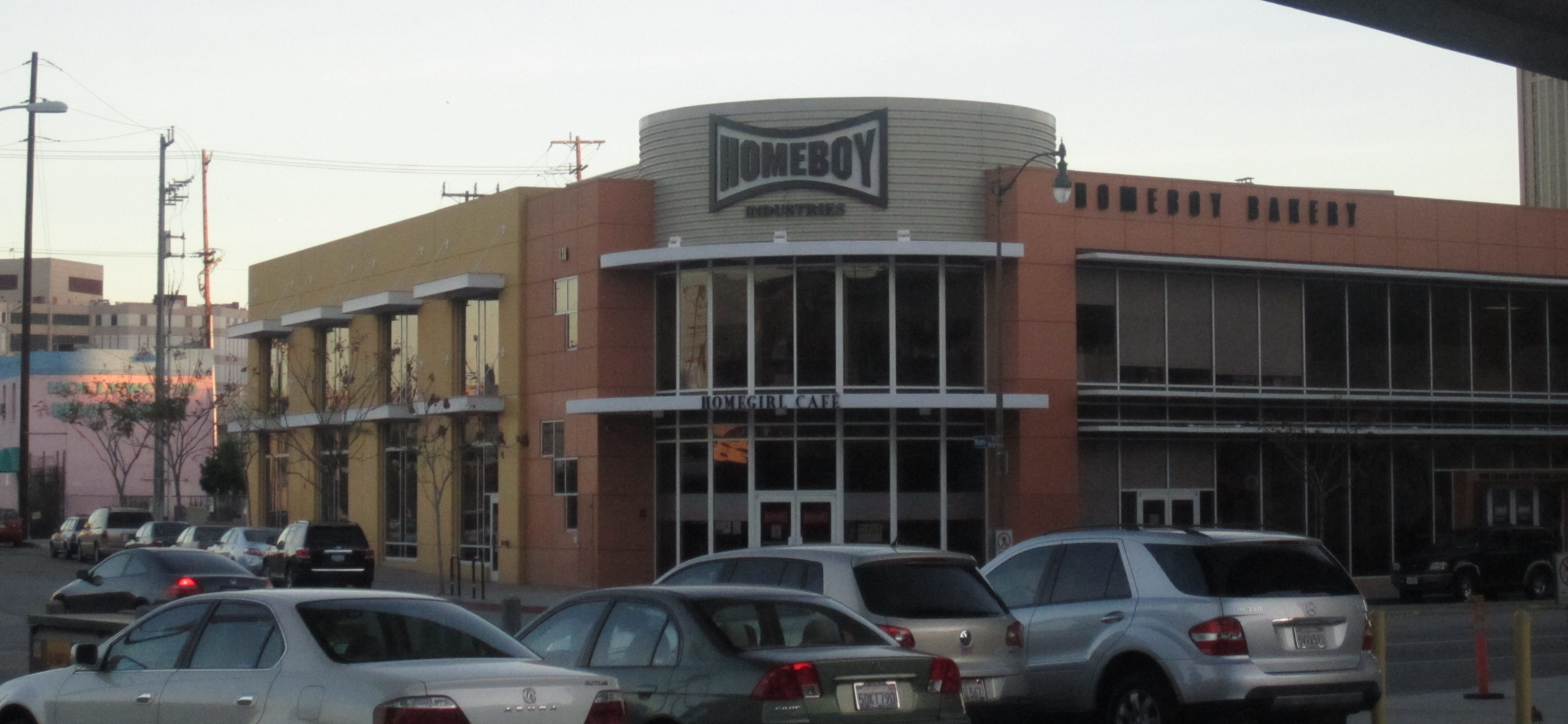 Father Gregory Boyle came to speak at UCLA about the founding of Homeboy Industries.