Posts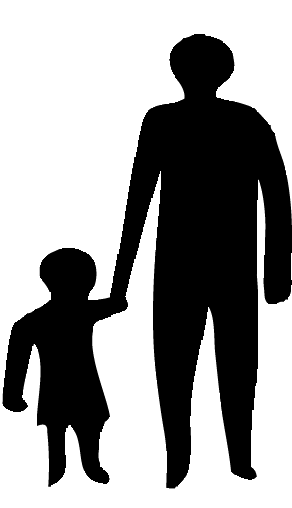 Father of AB 540 student seeks to give daughter a better life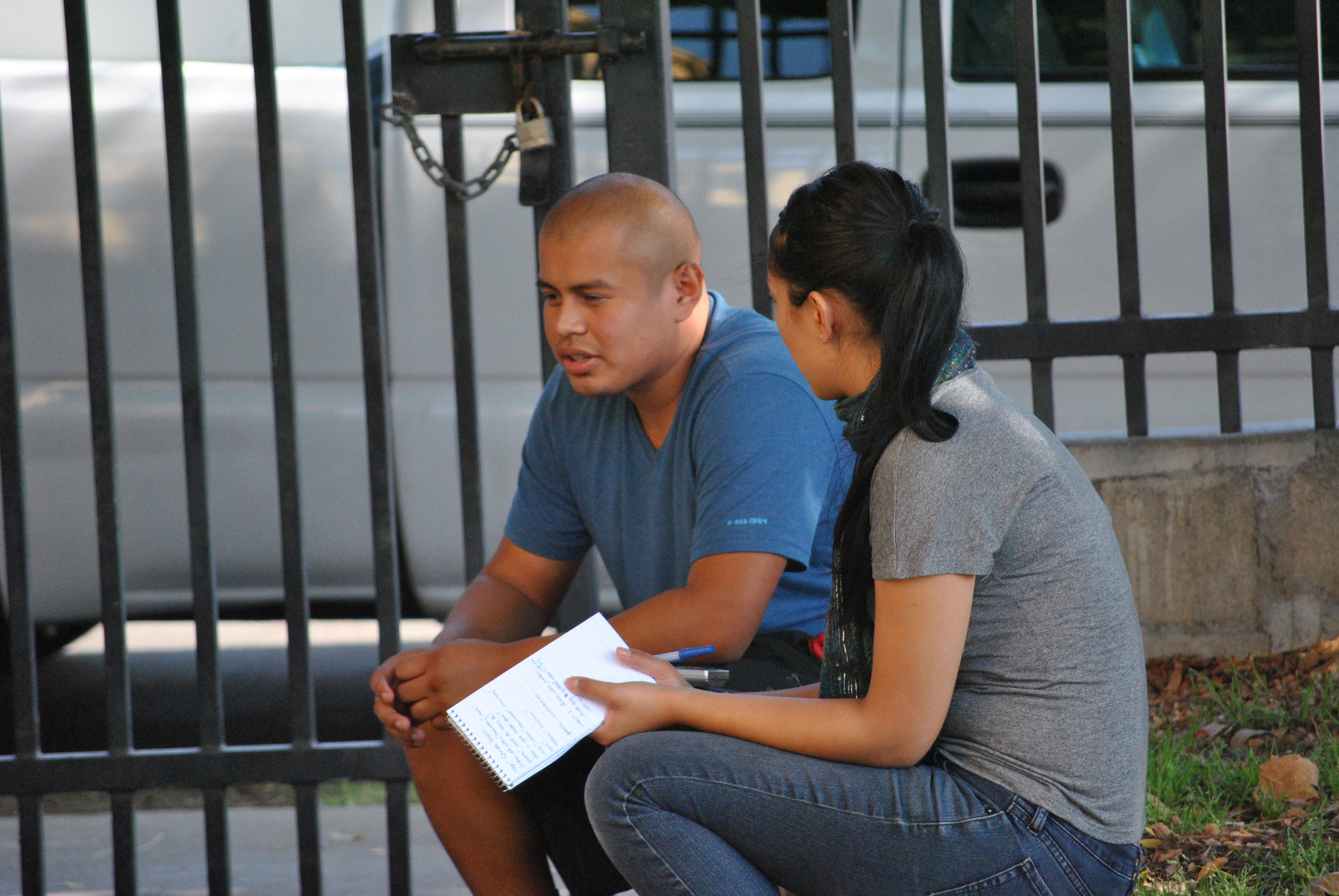 Jesson and his parents immigrated to the United States from Mexico when he was two years old. In the middle school, he had the option to become a US citizen when a teacher wanted to adopt him.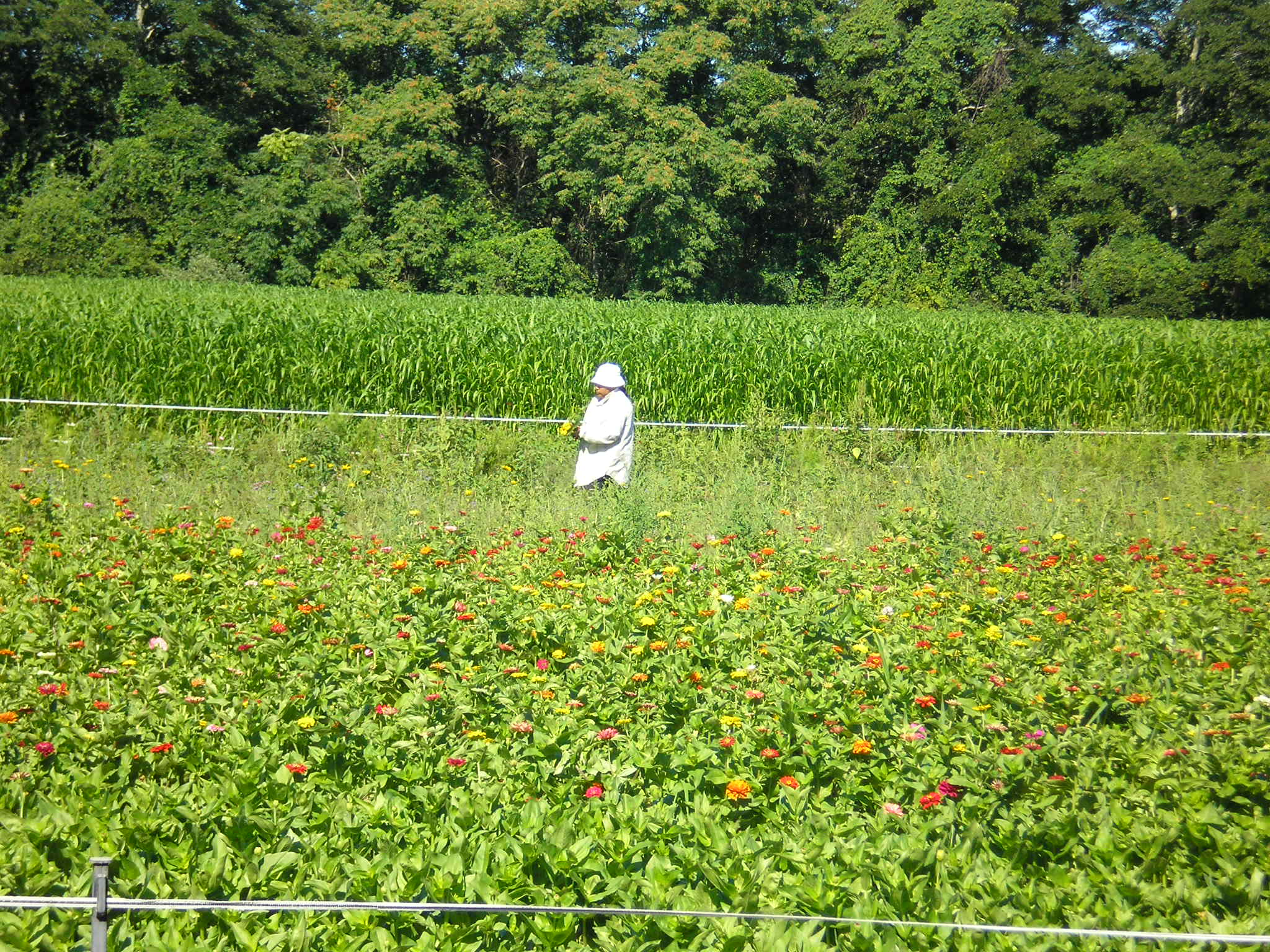 Another wave of immigrants supplies our cheap labor like many groups of agricultural workers in our nation's past.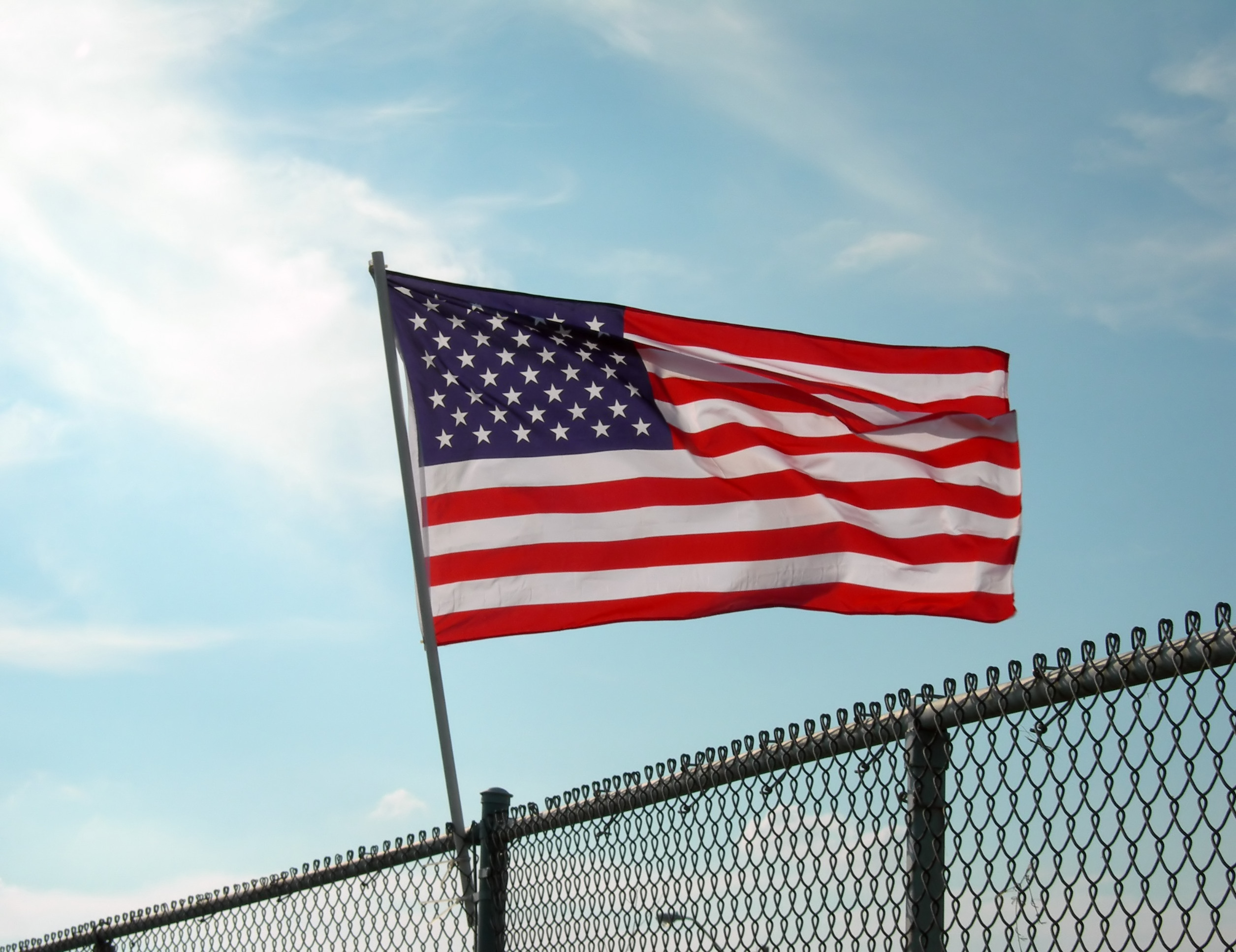 Arizona makes proposal for two types of birth certificates.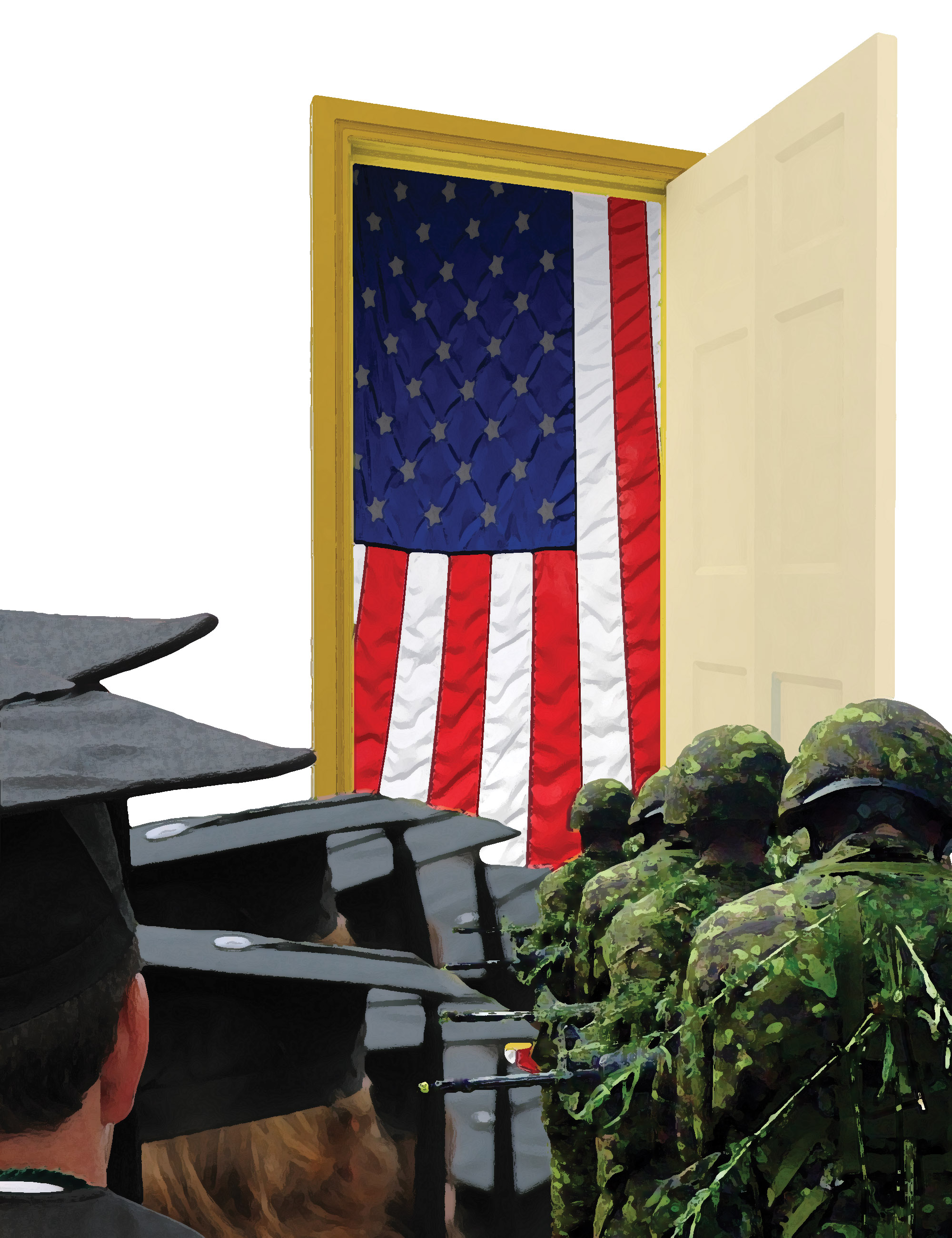 Can you imagine paying $20,000 or more for your tuition without…