Posts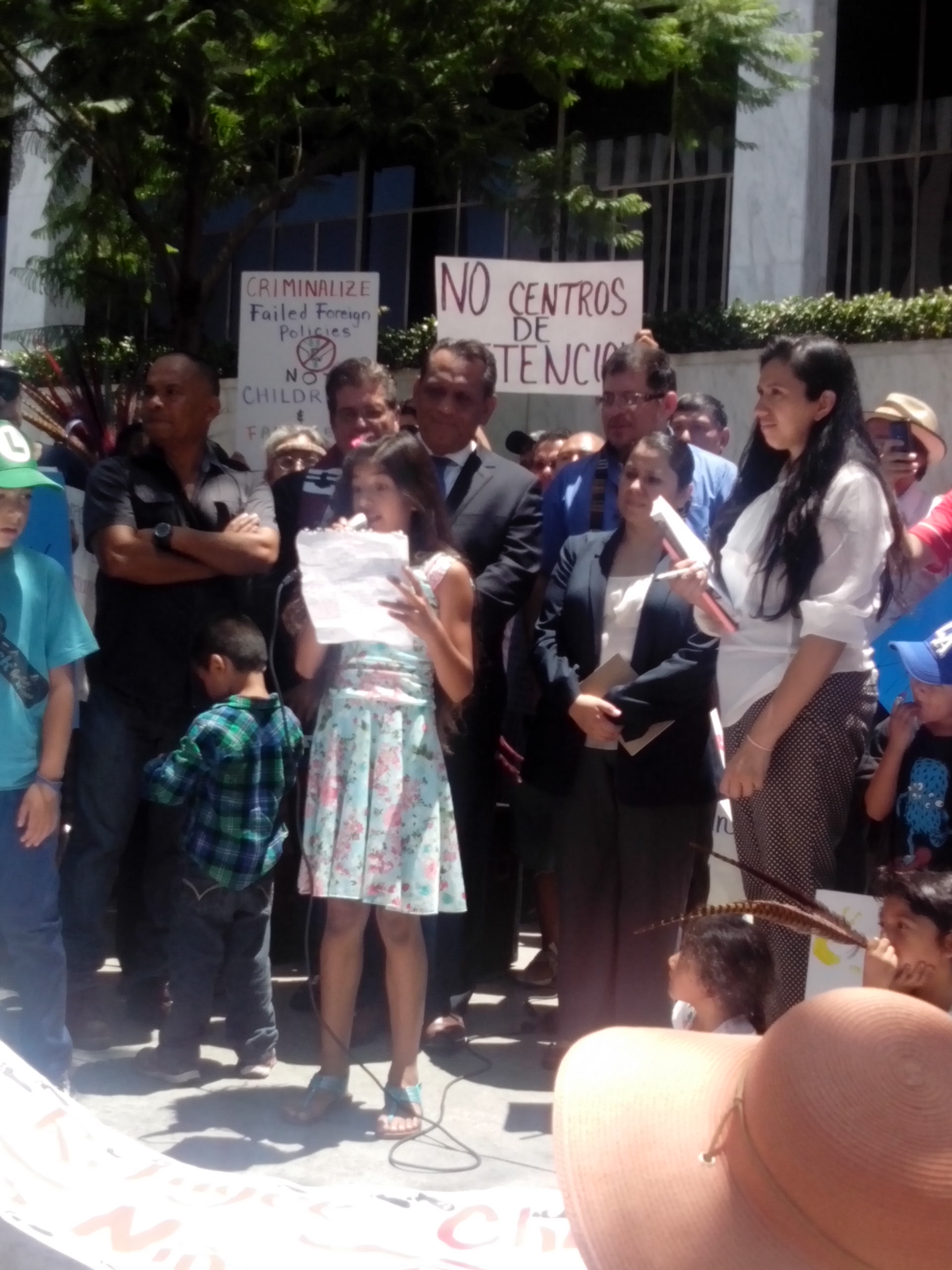 It is not rare to find Aztec dancers, the LAPD, ICE, and a swarm…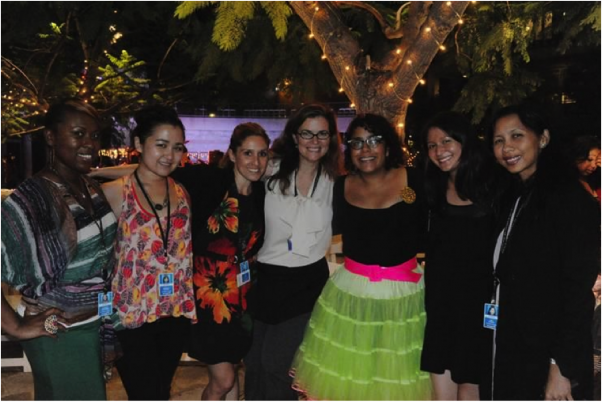 In an economy where jobs are scarce, it's almost a requirement…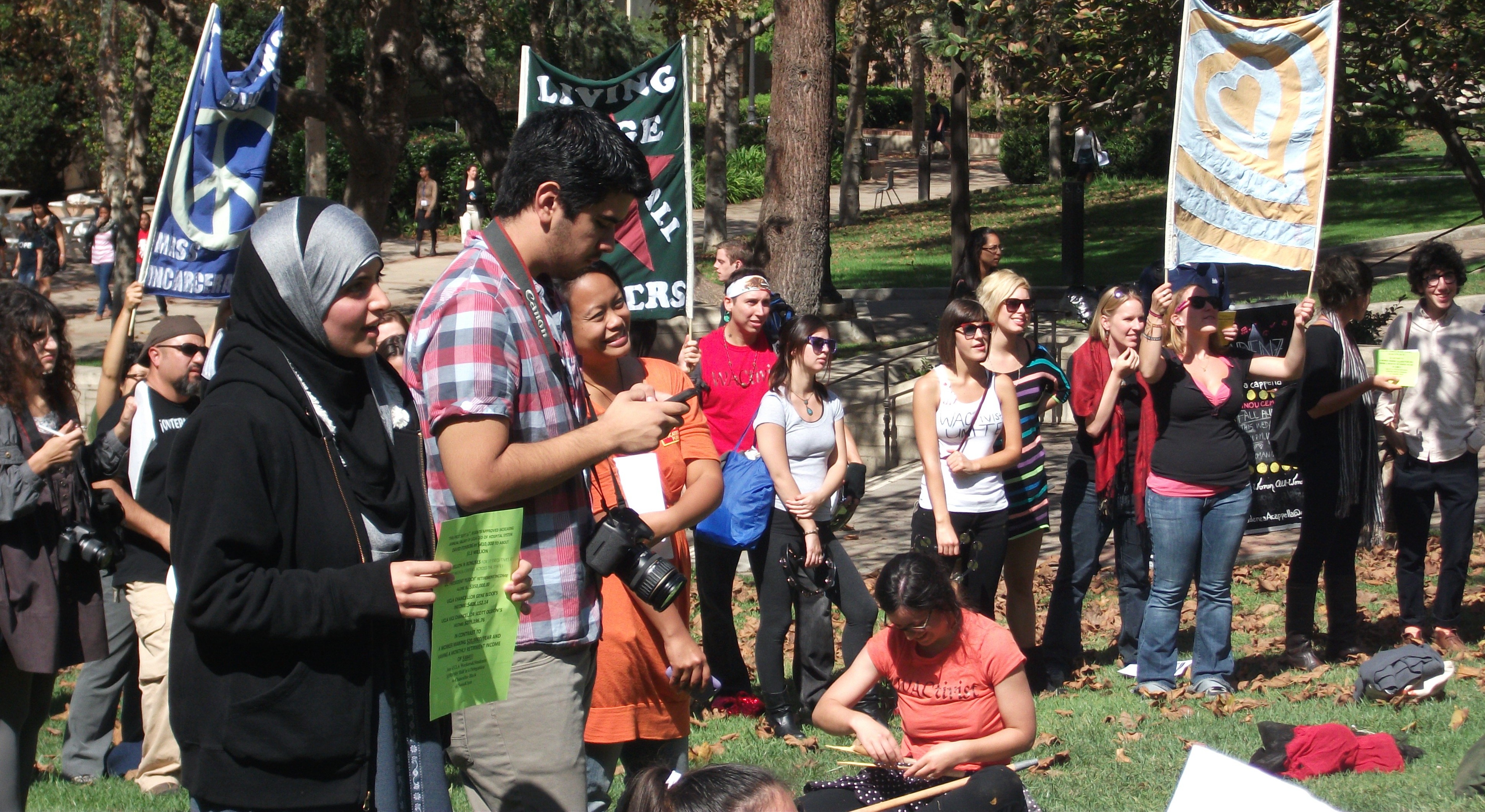 After being in power for nearly 50 years, Fidel Castro, 84, has officially stepped down as the first secretary of the Central Committee of Cuba's Communist Party.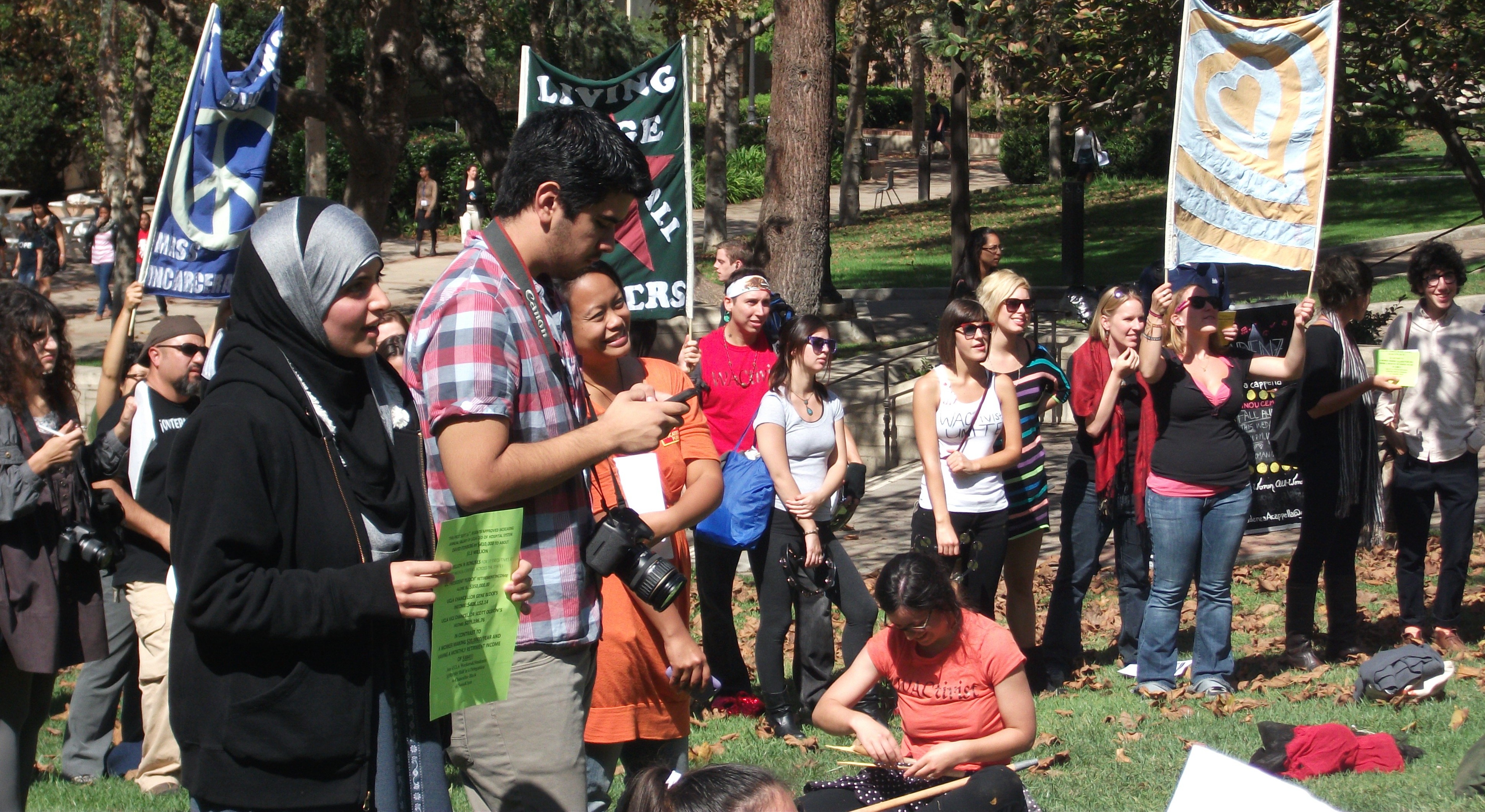 Obama to discuss spread of drug violence in Central America during visit to El Salvador.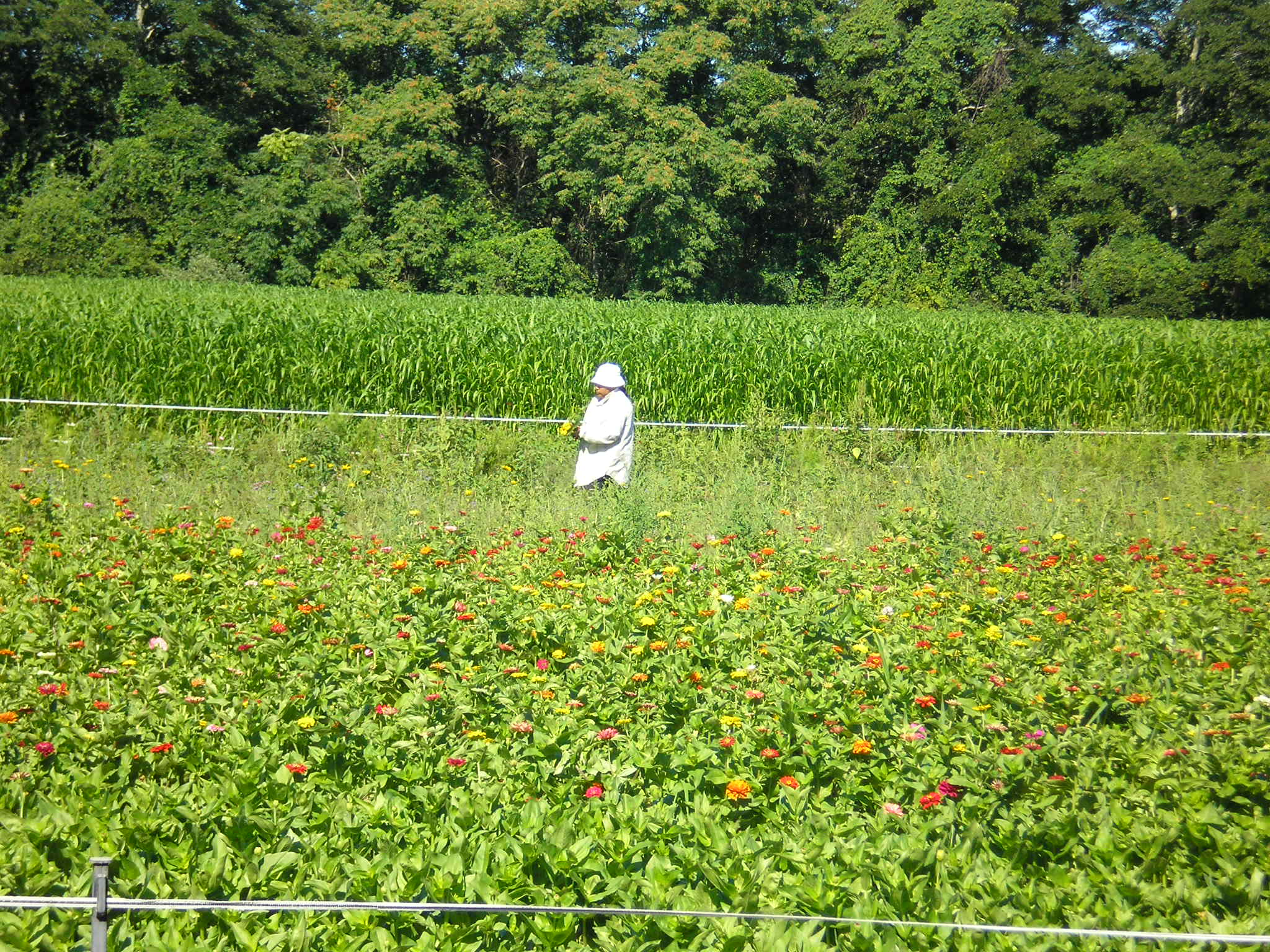 Another wave of immigrants supplies our cheap labor like many groups of agricultural workers in our nation's past.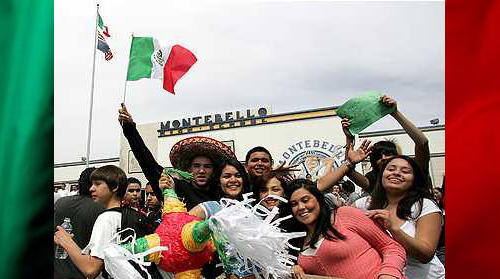 New America Media, News Report, José Luis Sierra, Posted: Oct…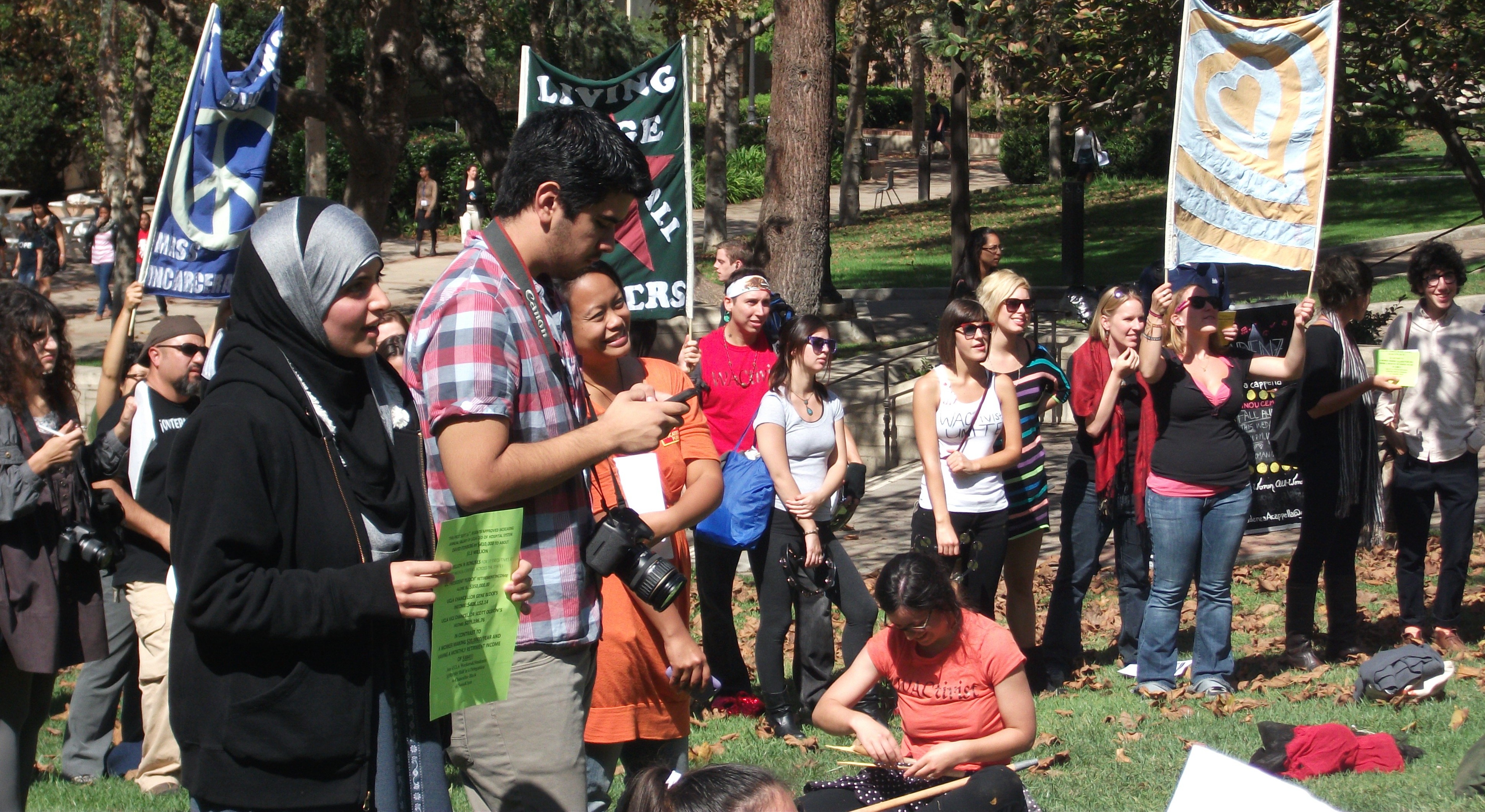 Graduate students, unions and faculty members protested against…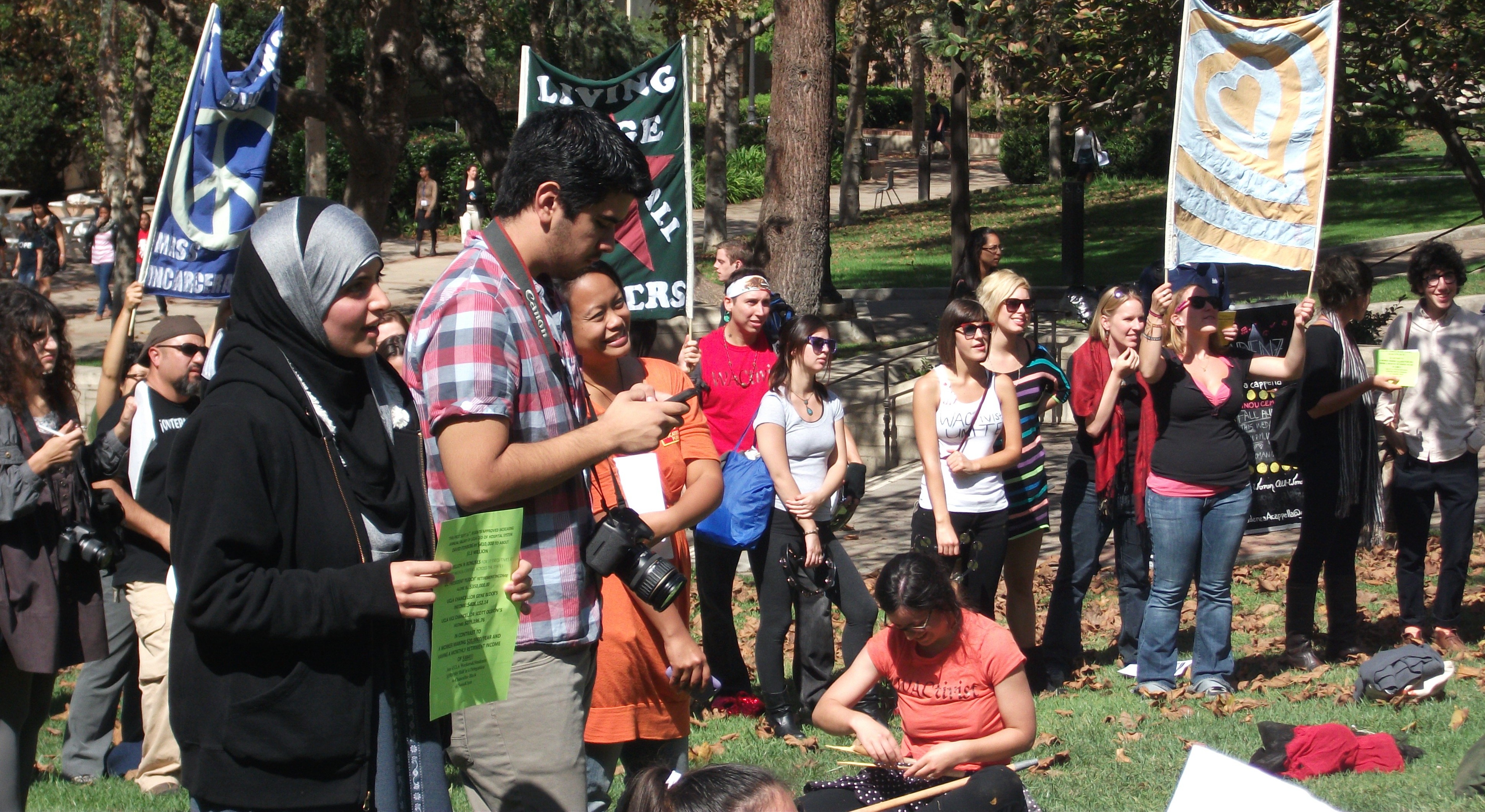 Graduate students, unions and faculty members protested against…