Posts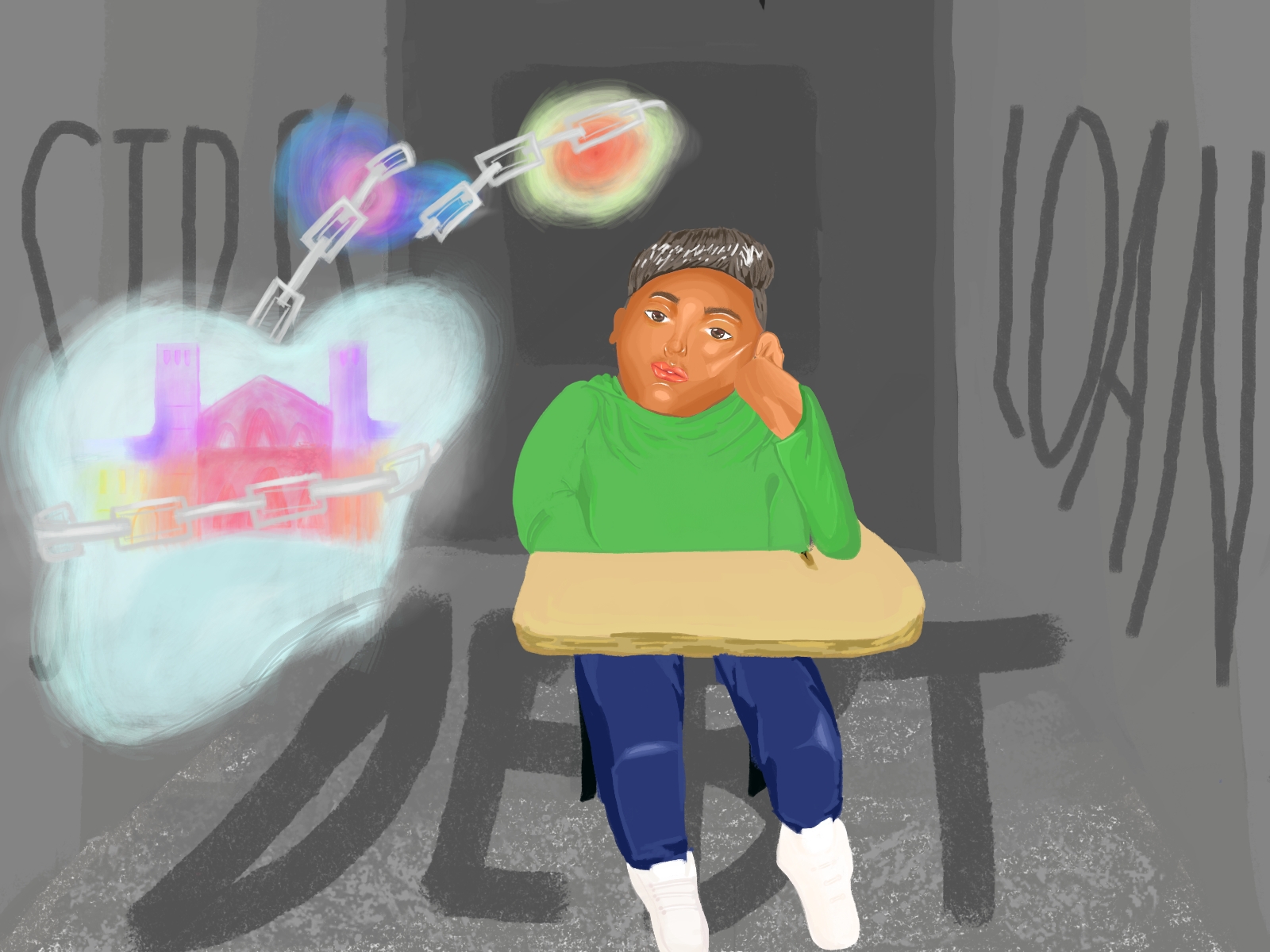 In the affluent Westwood, Los Angeles, I find myself surrounded…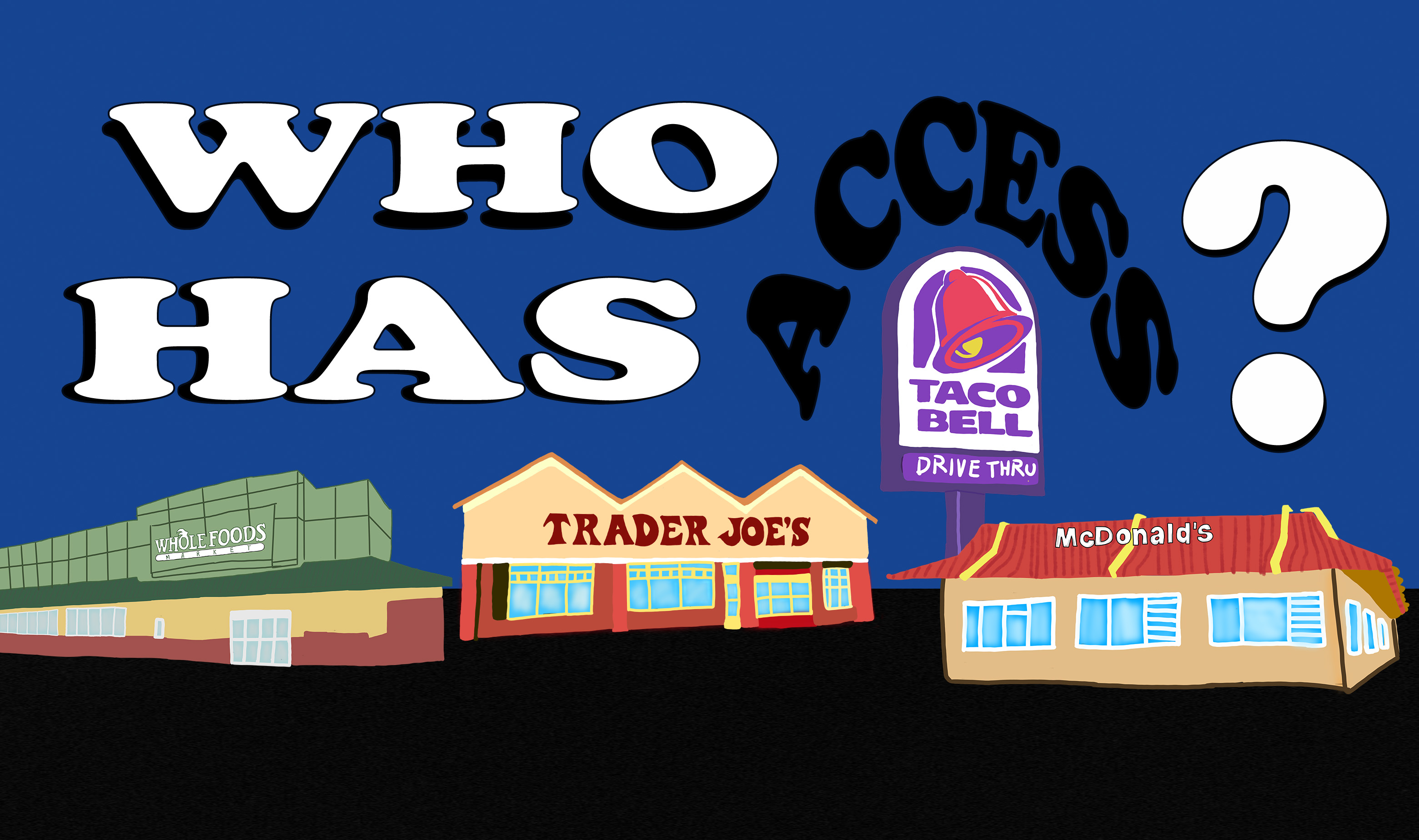 The food gap between the rich and the poor in American society is growing and there doesn't seem to be an end in sight.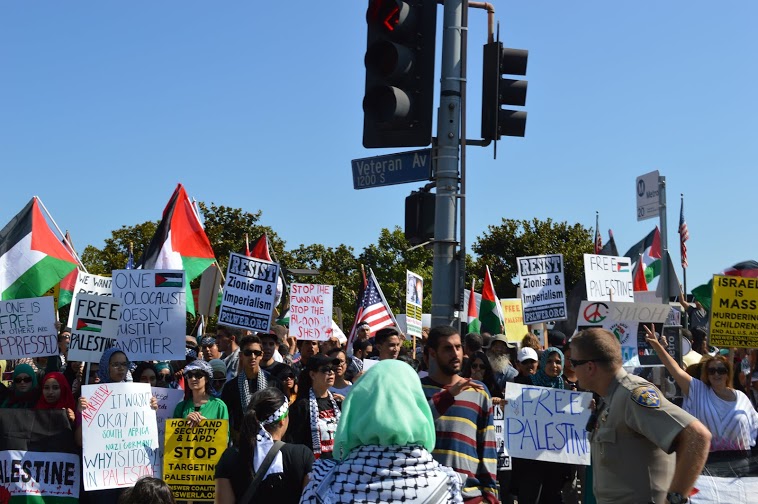 Westwood traffic slowed to a crawl Sunday afternoon as more than…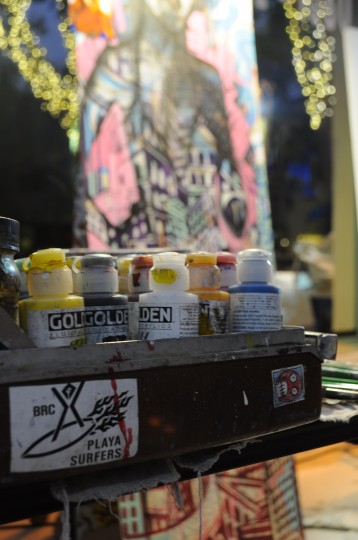 Introducing La Gente's photo blog. For today, pictures from Westwood LIVE.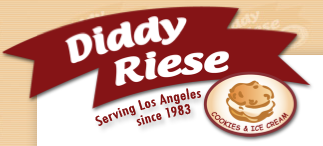 Anyone who has been in the Westwood Village area knows about the special dessert comprised of a large scoop of Dreyer's ice cream sandwiched between your choice of freshly baked cookies.