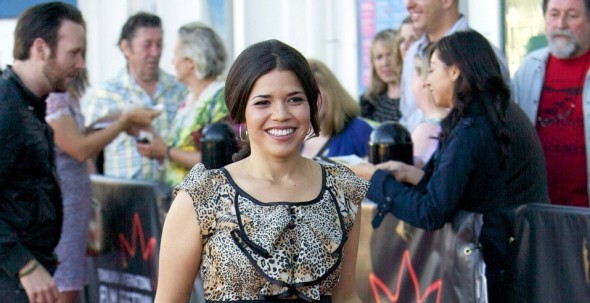 I have never considered myself flaquita but neither did I consider myself overweight. It was only when I began to attend UCLA that I began to feel like a monster.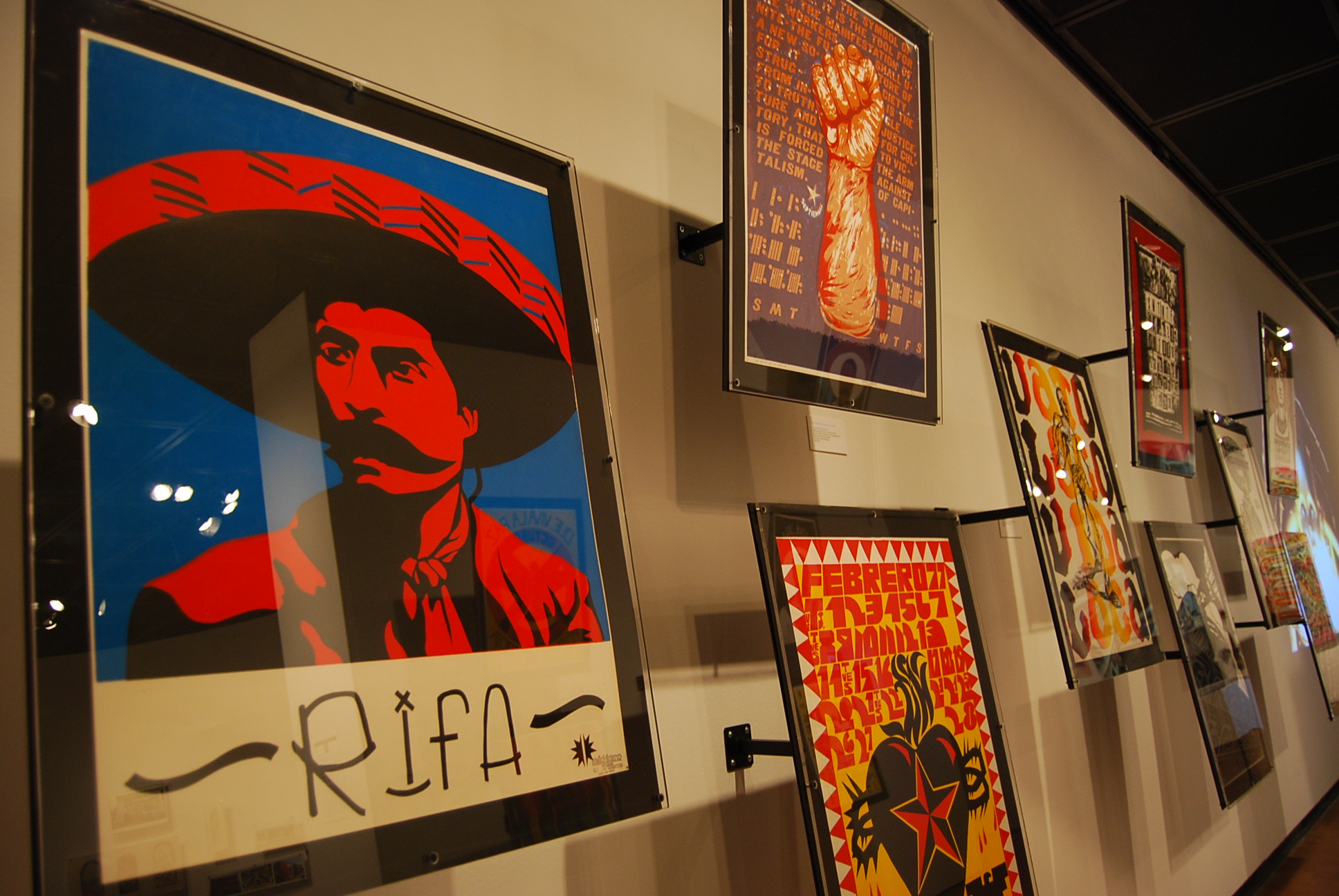 The event this year was dedicated to Chon Noriega the director of the CSRC in celebration of his 50th birthday, and 10th year as director.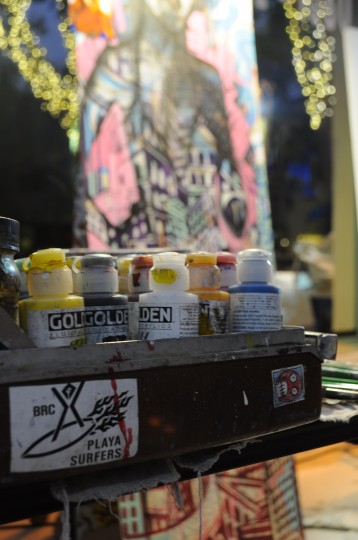 Introducing La Gente's photo blog. For today, pictures from Westwood LIVE.