Posts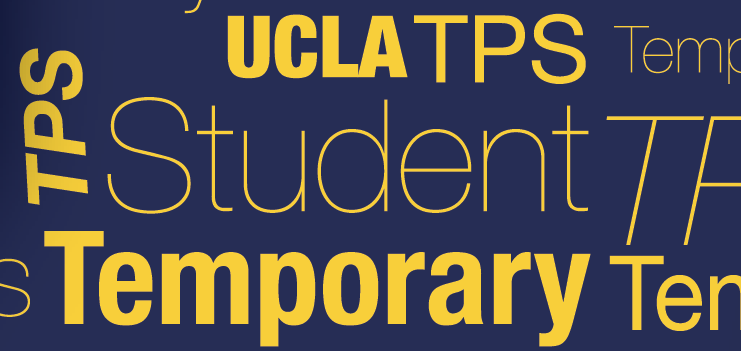 UCLA student struggles to establish legitimacy in the United States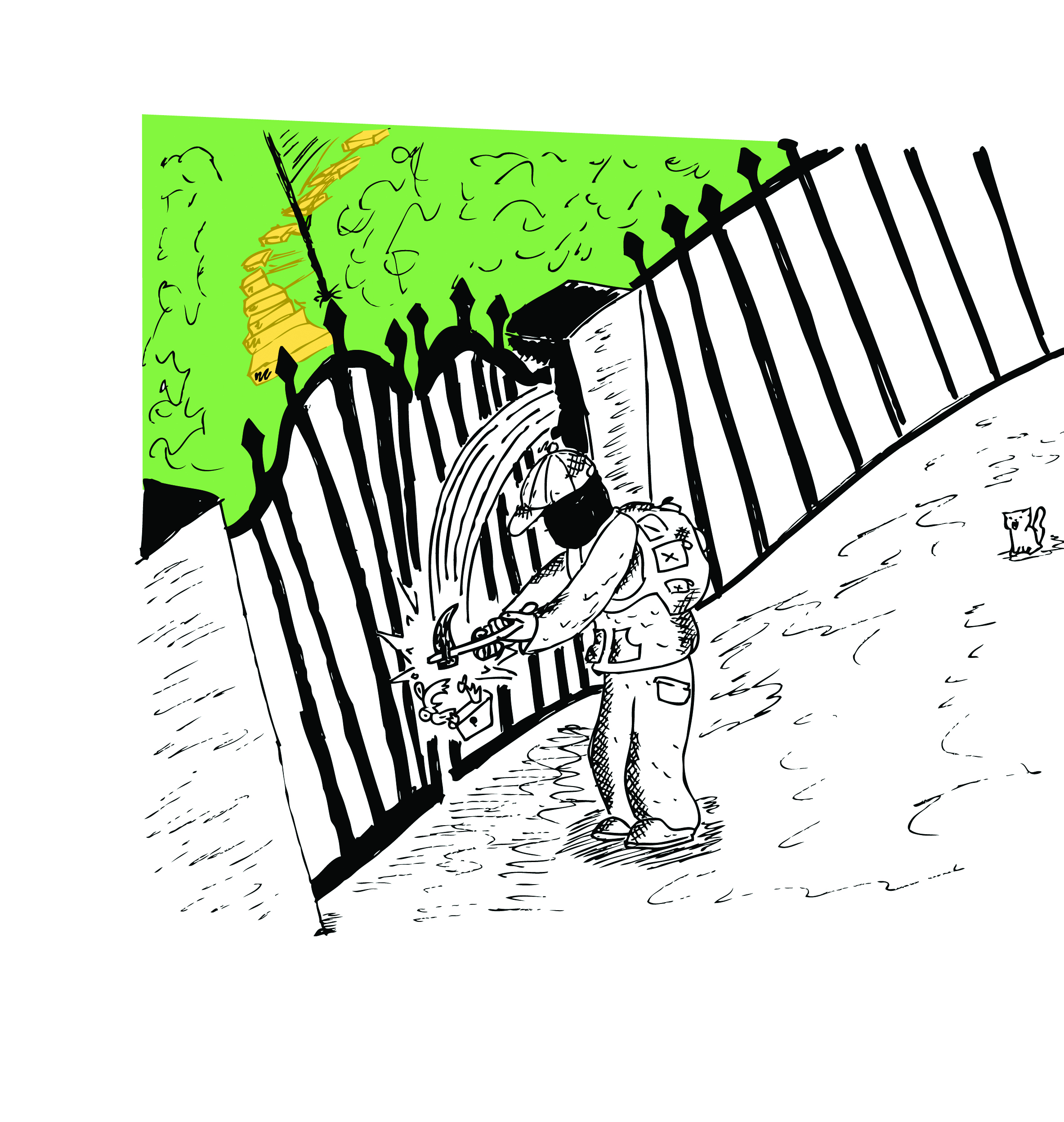 Dreams come true for future students, but the nightmares remain for current students in California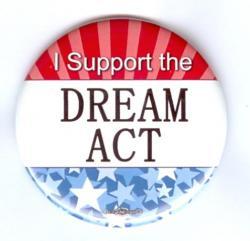 ¡Ask a Mexican! columnist Gustavo Arellano teaches for a quarter at UCLA and shares the untold stories of reporting in the Latino community.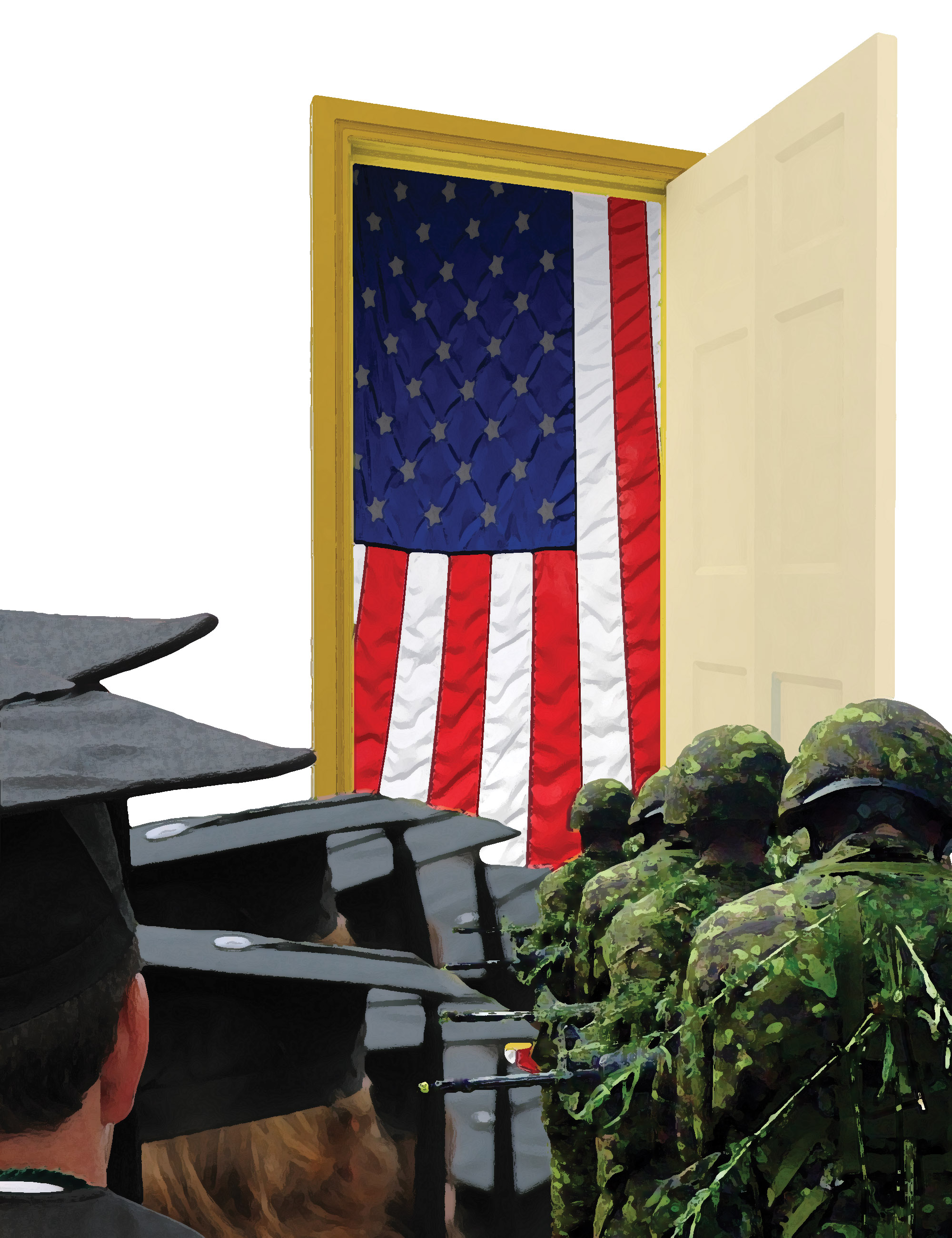 Can you imagine paying $20,000 or more for your tuition without…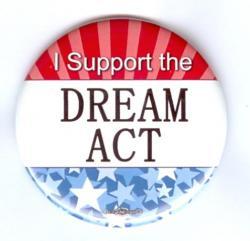 On Jan. 1, 2010, four students began a 1,500 mile walk from Miami, Fla. to Washington D.C., dubbed the "Trail of Dreams." Alluding to the tragedy of the "Trail of Tears," in which Native Americans were forced to relocate across the country under the most dehumanizing of conditions, this march was dedicated to a more hopeful future.