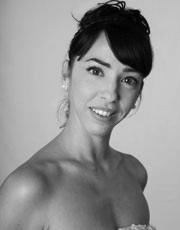 Want to celebrate summer Latin American-style, but don't have the money to go to Argentina, Cuba, El Salvador, Mexico or any country south of the US border? La Gente has your guide to local restaurants that embody Latin American flavors.

The Latino International Film Institute presents the 14th Annual Los Angeles Latino International Film Festival.

The annual Paid Dues music festival, now in its 5th year, is one of the most prominent hip hop festivals in the United States.This year, the headliners were Ice Cube, Murs & 9th Wonder, Tech N9ne, and Raekwon of the Wu-Tang Clan. Artists performed at two different stages, the Paid Dues stage (indoor) and the Dues Paid stage (outdoor).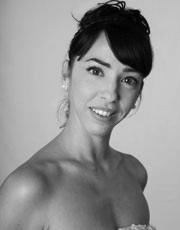 You may have heard of Ozomatli, the alternative/Latin band whose hits include "Cut Chemist Suite" or "Saturday Night," but did you know their name derives from the Nahuatl word for monkey? Ozomahtli is the 11th daysign of the Aztec Borgia Codex, a manuscript that served as a 260 ritual calendar of sorts as well as used by religious figures made of beautiful painted animal skins. The monkey represents art, music and harmony - a perfect fit for the musical band.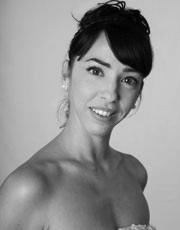 Classical ballet originated in European courts and for many years was dominated by European countries. Europeans introduced ballet to the states at the turn of the century, and up until the 1980s most ballet stars in America were either from the Soviet Union or England. Today, Latin American dancers are reviving the art of ballet all over the country as it takes on a new demographic and brings in new audiences.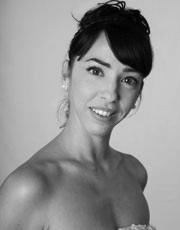 Since La Gente newsmagazine printed a review of Nortec Collective's "Tijuana Sessions Vol. 3" in spring of 2006, the group has entered into new territory receiving the 2009 Grammy nominations for Best Alternative Album and Best Recording Package. The five-member group has since become four and has has opted to split their act into smaller collaborations instead of performing together. Here is a quick recap.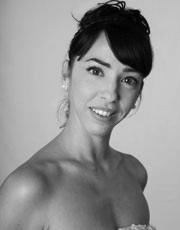 El Vuh, comprised of Victor E, E-rise, and Zero, is an independent hip-hop group based in Los Angeles, California. Their sophomore release, "Elvuhlution," brings illuminating rhymes based on the philosophy of the Mexica and Maya people prior the Conquest.