Posts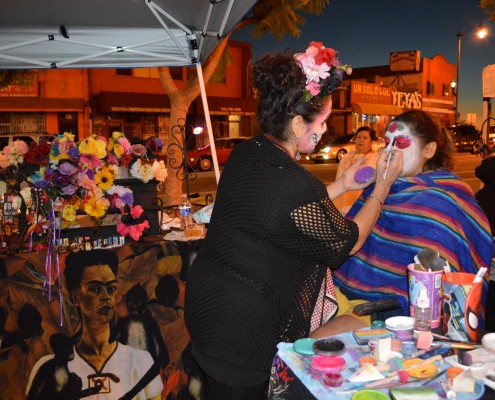 On November 2, 2014, the community of Boyle Heights honored those…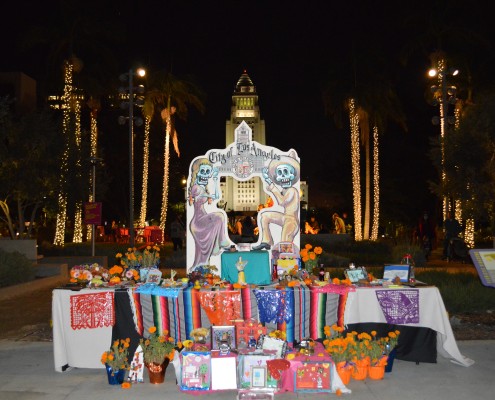 On November 1, 2014 Grand Park in Downtown Los Angeles hosted…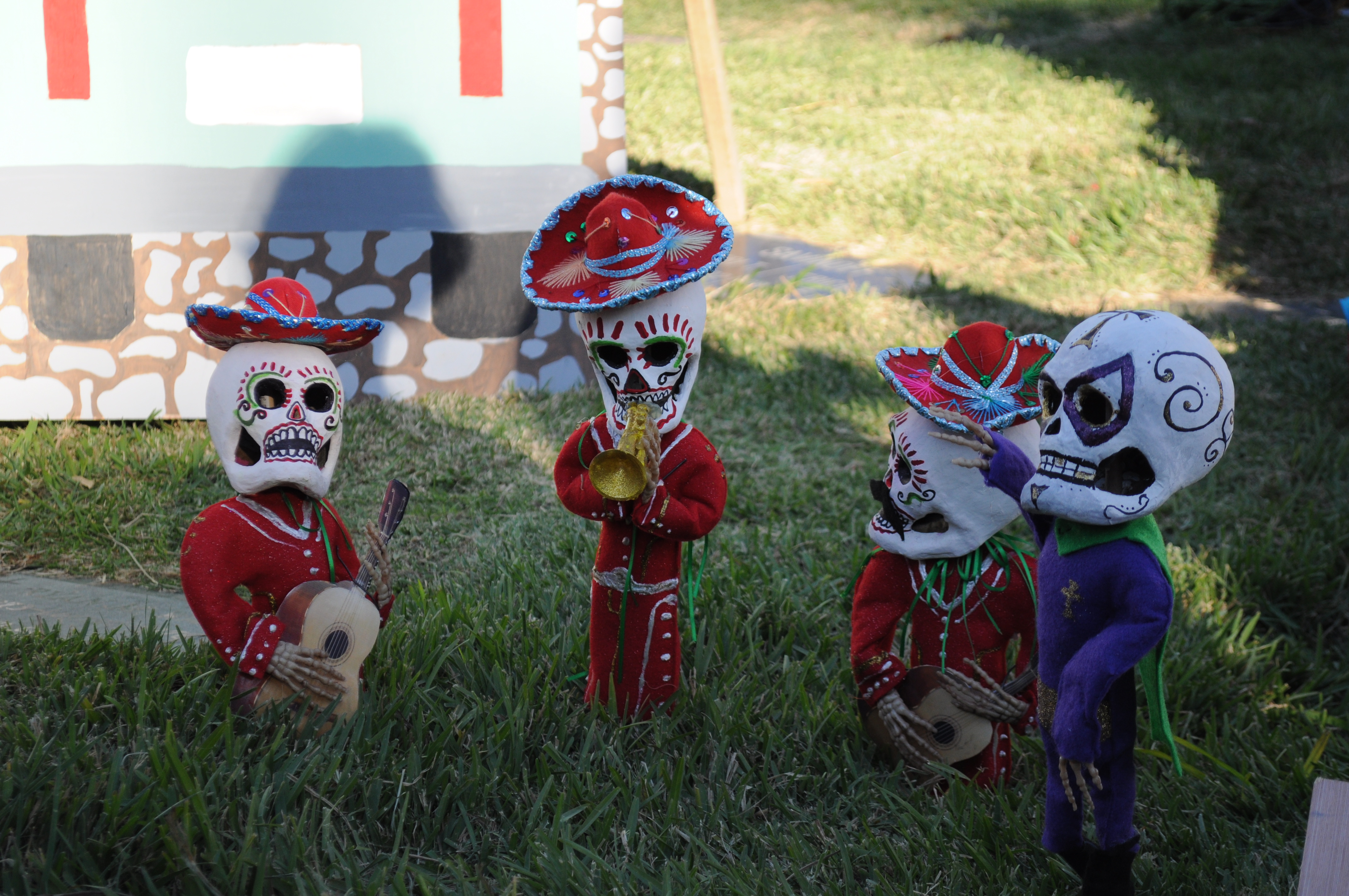 On November 2, Hollywood Forever hosted its 14th annual Dia de…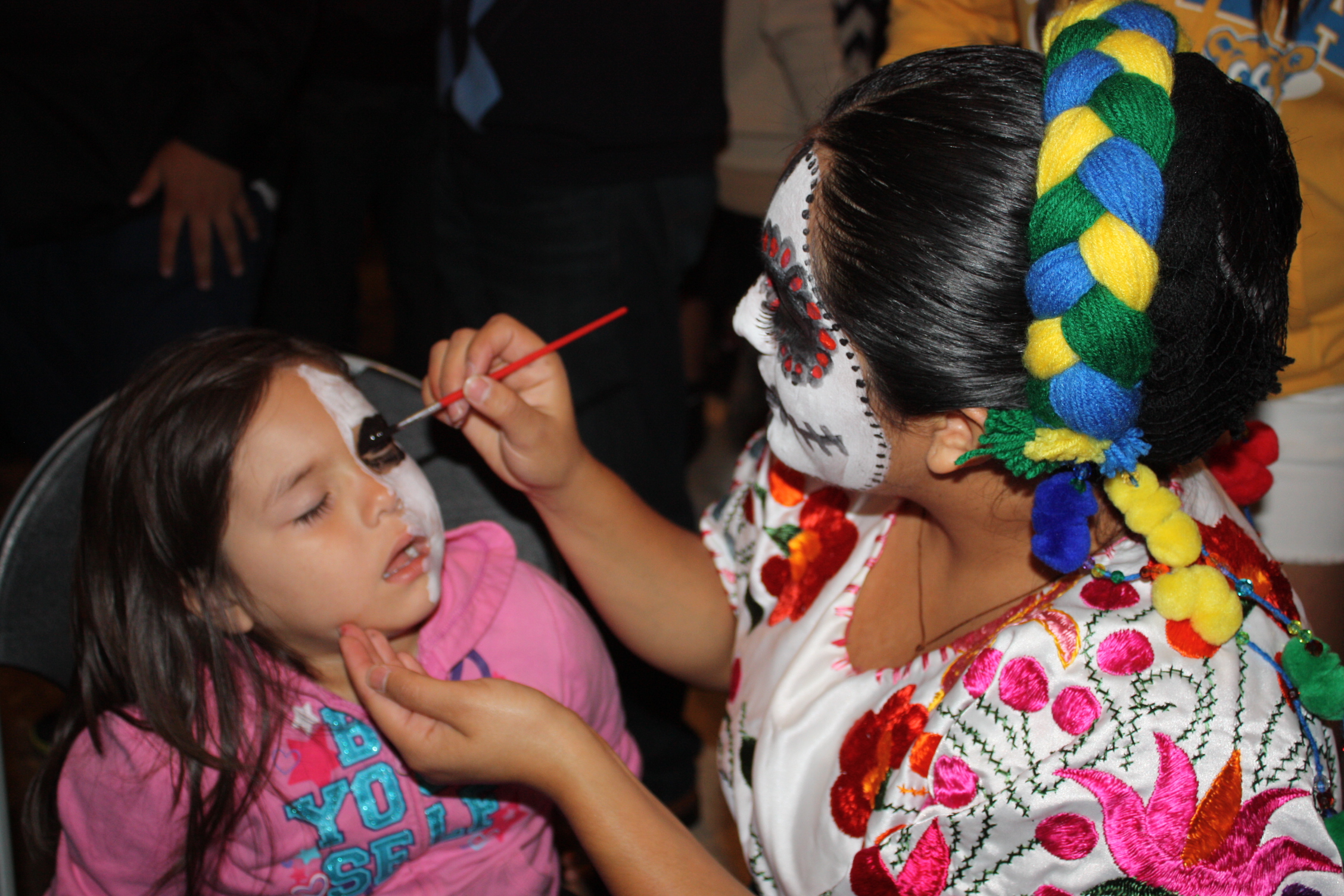 Grupo Folklorico de UCLA hosted its annual Dia de Los Muertos…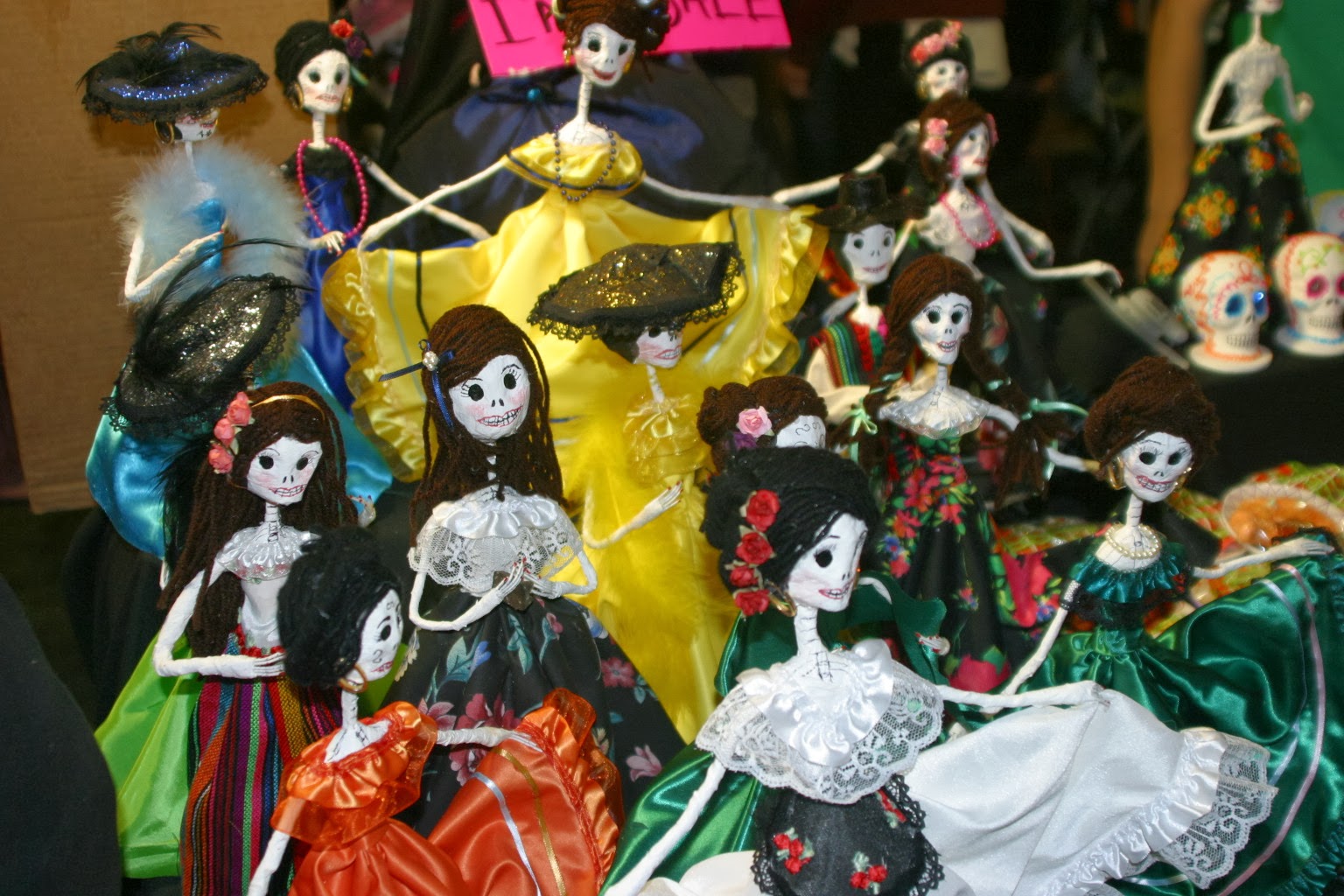 A Día de Los Muertos Celebration was hosted by Self Help Graphics…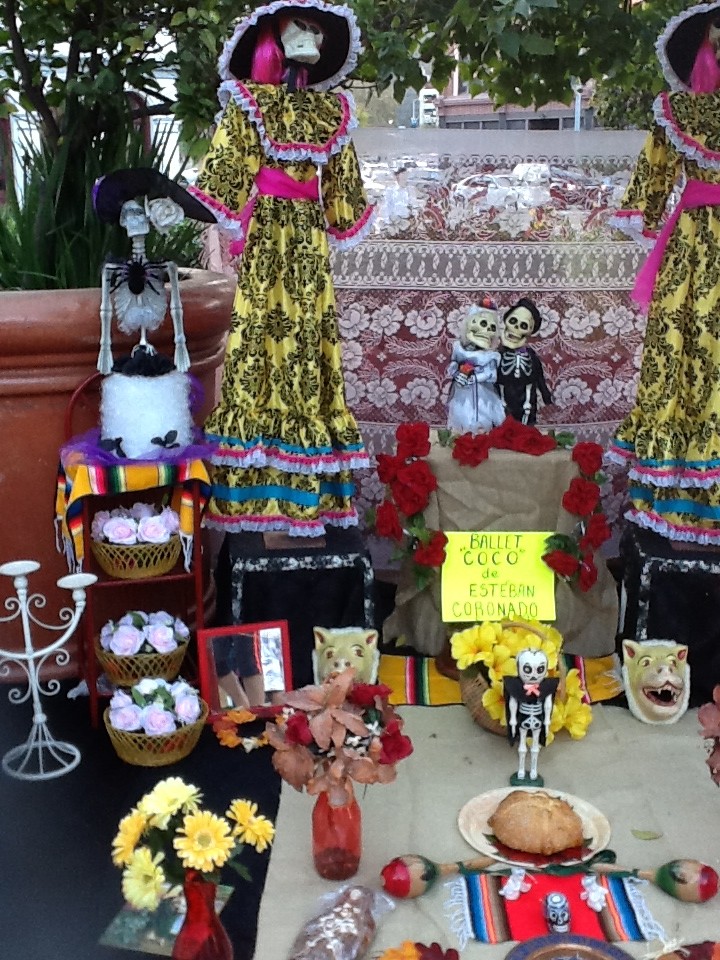 The Dia de Los Muertos celebration at Placita Olvera took place…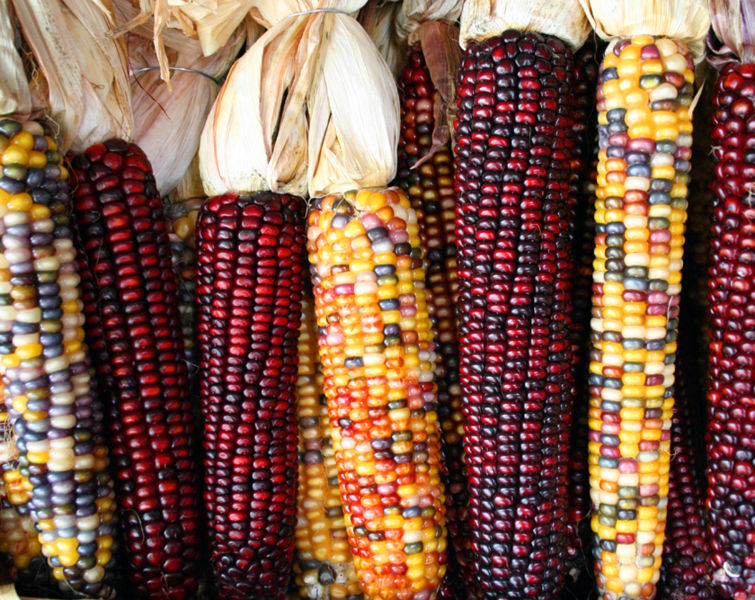 Ancient crops native to Mayan and Aztec regions are undergoing recovery in 19 Latin American genebanks in order to protect crop diversity and ensure food security.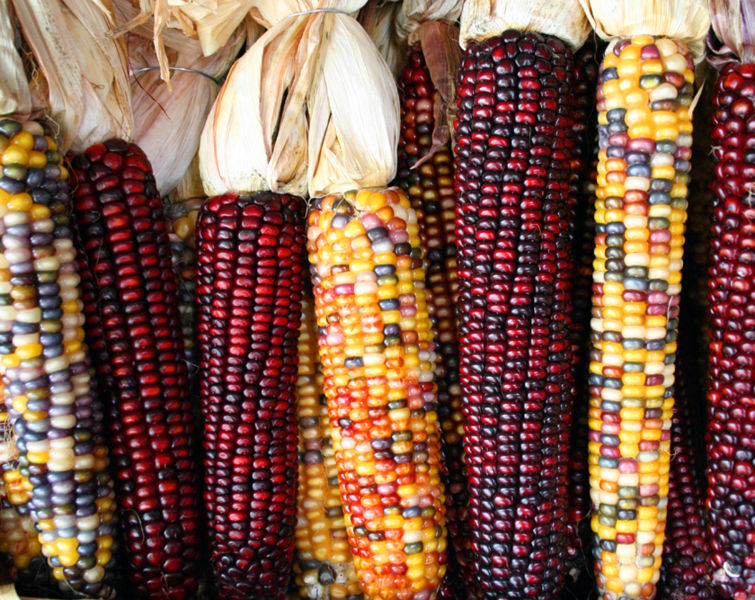 The Aztec empire has been resurrected in—of all places—the mansion-riddled cliffs of the Pacific Palisades.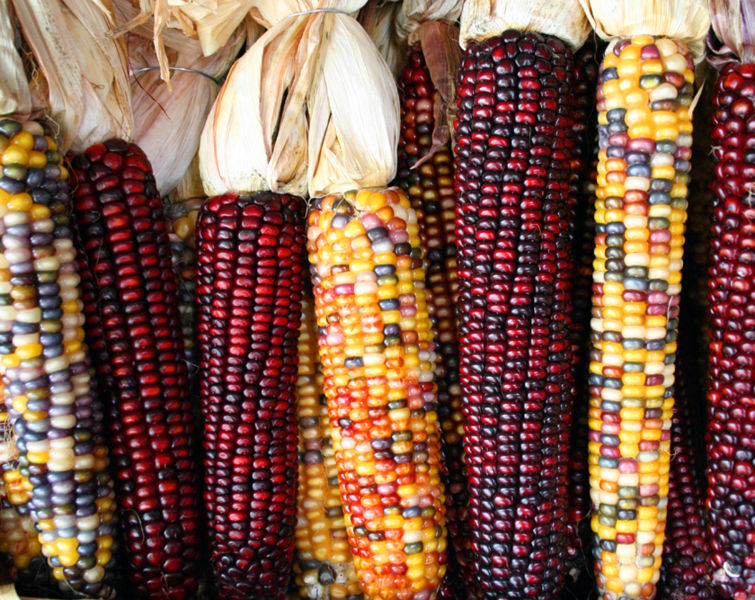 You may have heard of Ozomatli, the alternative/Latin band whose hits include "Cut Chemist Suite" or "Saturday Night," but did you know their name derives from the Nahuatl word for monkey? Ozomahtli is the 11th daysign of the Aztec Borgia Codex, a manuscript that served as a 260 ritual calendar of sorts as well as used by religious figures made of beautiful painted animal skins. The monkey represents art, music and harmony - a perfect fit for the musical band.