Posts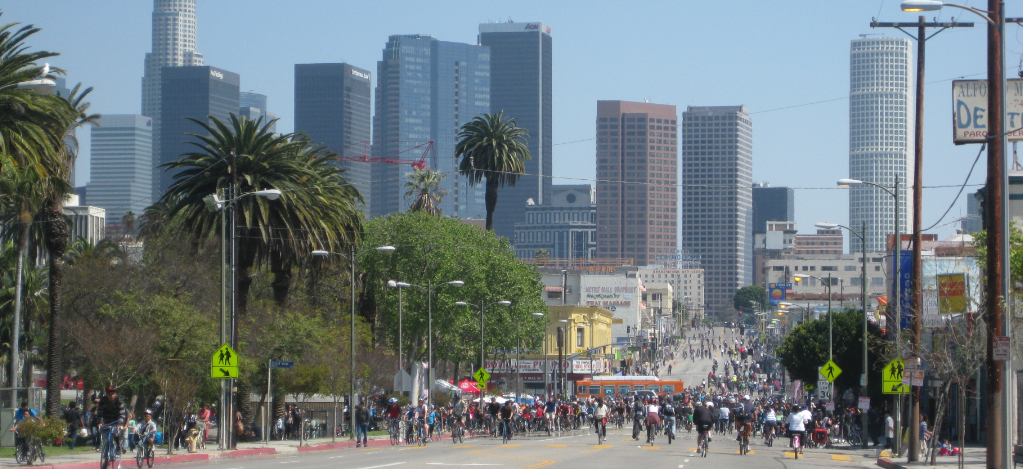 Un evento donde no haya carros en las calles: un mensaje diciendo para quien y para que son las calles.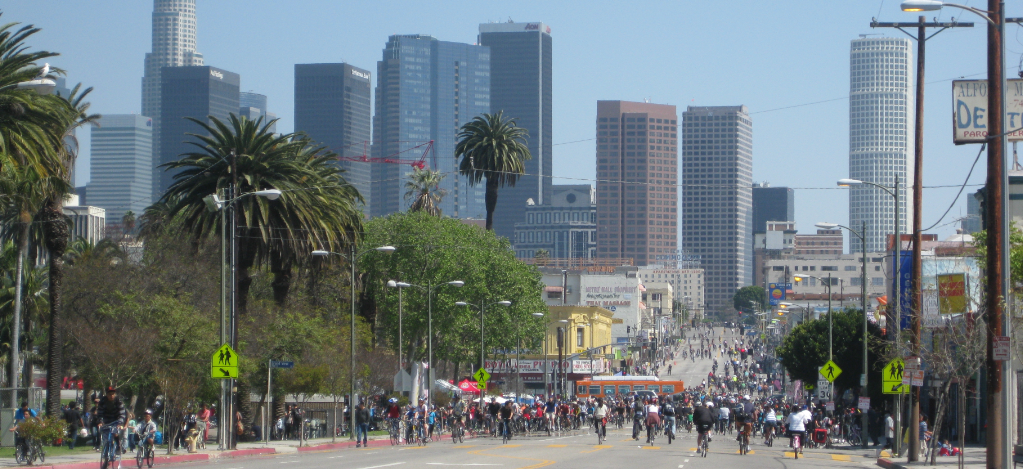 A car-free streets event in Los Angeles sends a message about who and what the streets are for.

On April 3 the Latin American Student Association (LASA) held its twelfth annual Festival Latino, which took place on campus at UCLA's Wilson Plaza. The strong winds did not stop LASA nor student volunteers from putting the festival together early that morning, and it certainly did not stop spectators from attending.