Posts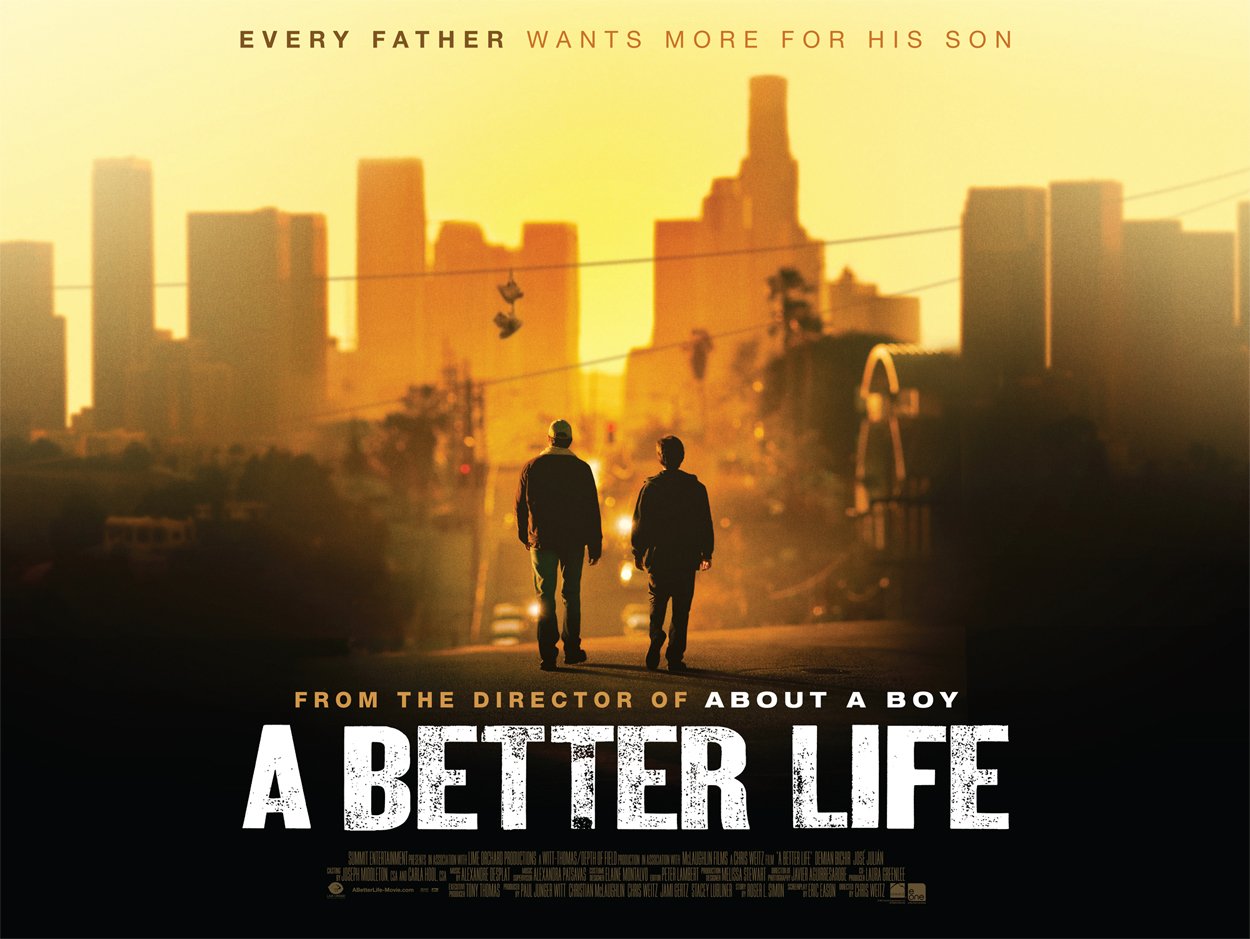 Bichir's performance is a beating heart in itself, and is the key to making the other characters sympathetic, rather than simply focusing on the political message.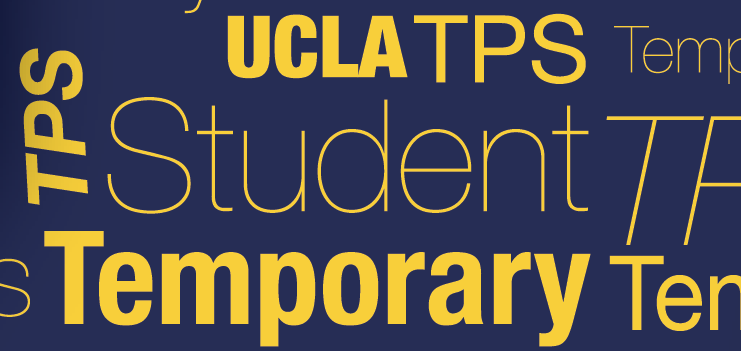 UCLA student struggles to establish legitimacy in the United States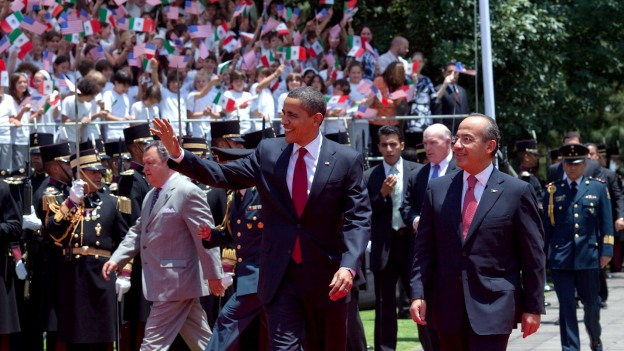 Upon his first visit to the US/ Mexico border, President Barack Obama discussed the issue of securing the border. He joked and cited a few facts, but left many critics unsatisfied as he failed to discuss the future of immigration reform.