Posts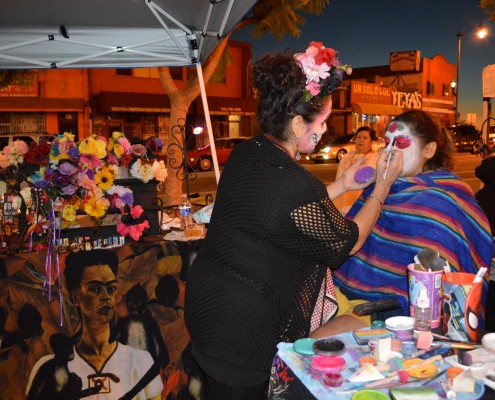 On November 2, 2014, the community of Boyle Heights honored those…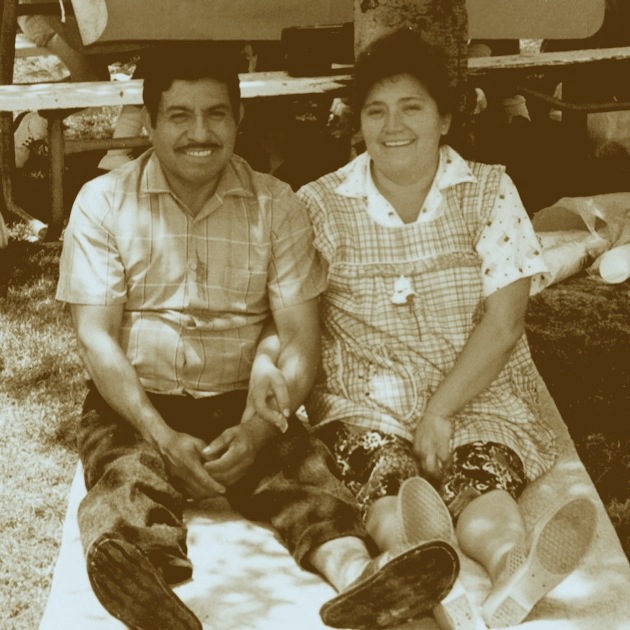 Poet Julia Alvarez writes that she is more of whom she is when…
XIV. Letrada emoción que no significa nada por que no es acción. Imposible…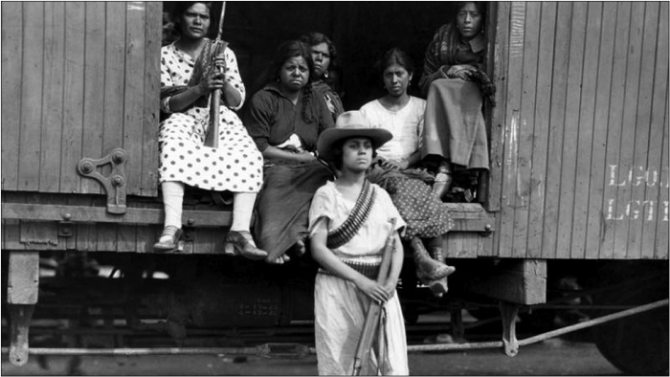 Coming to terms with the mujer I have chosen to become has been a journey. Constantly, I find that my identity builds upon the emotions and images I share in this poem.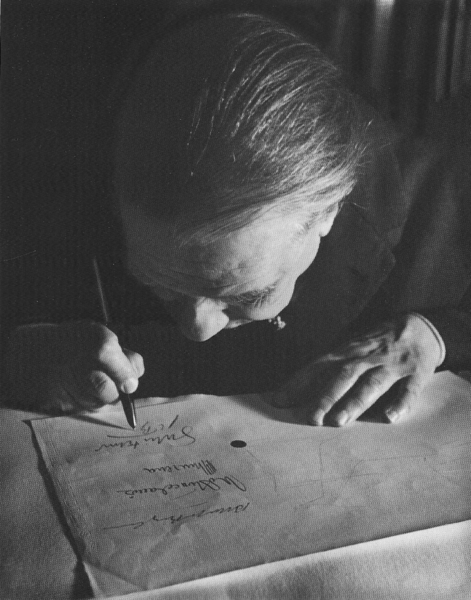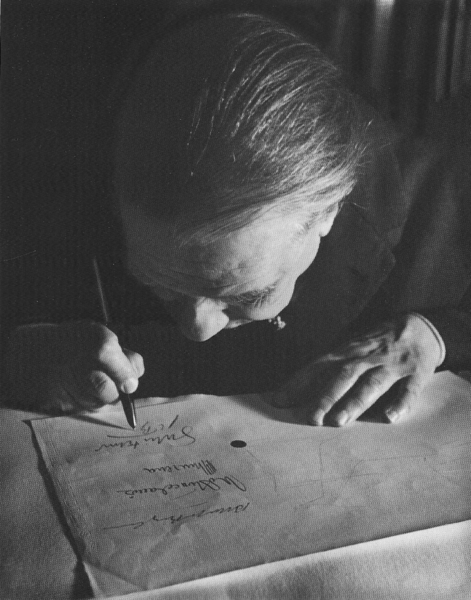 Poetry submission from José Hernandez Díaz, Norwalk, CA. UC Berkeley

Poetry submission by David Velazquez, 20, Oceanside

Thanks for your submissions!! Check out the winners in our upcoming Winter 2010 issue of La Gente; they'll be posted online once the newsmag hits the stands.