Posts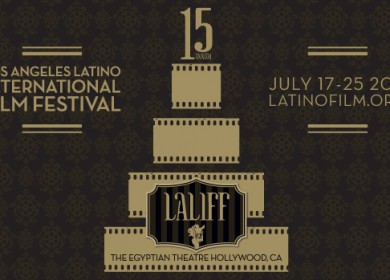 The Creative Artists Agency (CAA) hosted a panel about how agencies work and the ways to get involved.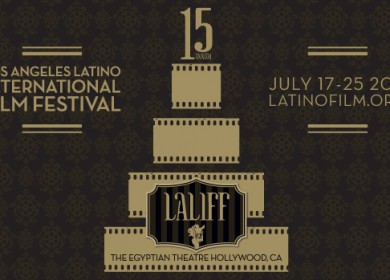 The festival runs from July 17th to Monday, July 25th. It will feature dozens of films by new and established talent from the USA, Latin America, and Spain.

The Latino International Film Institute presents the 14th Annual Los Angeles Latino International Film Festival.