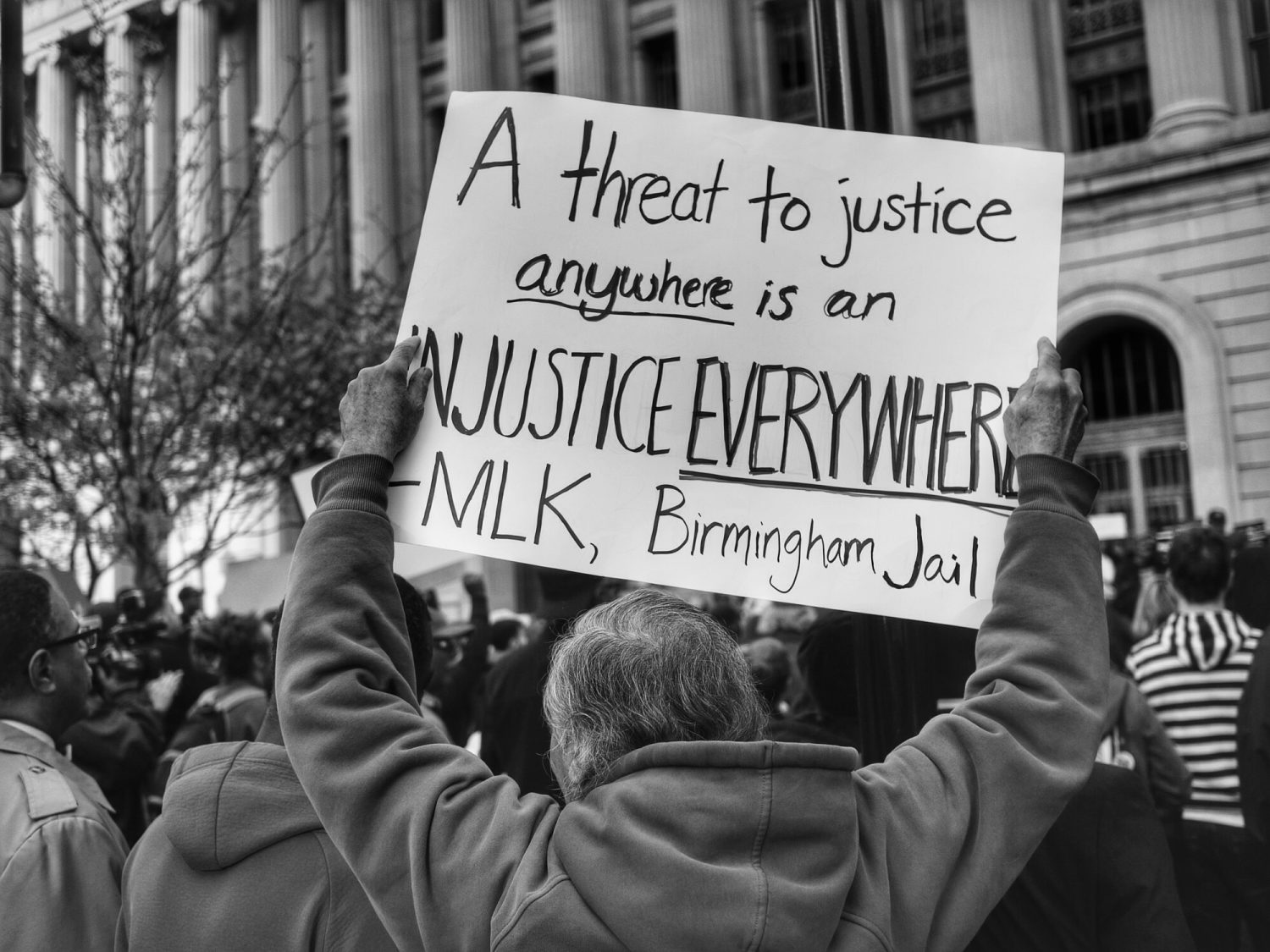 Photo by: 5chw4r7z.
April 29th, 2017 marks the 25th anniversary of the Los Angeles Riots.
Marked as one of the greatest civil disobedience events in U.S history, the 1992 Riots sparked national interest on police brutality.
In 1991, Rodney King was on parole for robbery when he led LAPD on a high speed pursuit.
Once the chase ended, police used excessive force to detain King. He soon became unconscious, yet a bystander was able to capture the brutal beating on camera.
The trial took place a year later. By that time, tension had built up on the black community's shoulders.
A couple days after King's assault was released to the public, Korean store owner Soon Ja Du shot 15 year old Latasha Harlins after suspecting that she was stealing.
When a year later all officers involved in the altercation were acquitted, it pushed the community over an edge. Additionally, Du was also found not guilty of Harlins' death. The results of these two verdicts resulted in anger and uproar.
After three days of rioting in April of 1992, Los Angeles was left in ruins. Korean store owners who set up shop in South Central were the victims of looting. Hundreds were injured, and 53 people were killed.
The police were acquitted because, despite causing King permanent brain damage, they were simply "doing their job."
Although the jury found Du guilty, the judge let her walk free because she was believed to be a model citizen prior to Harlin's murder.
The victims were seen as the real criminals and the plaintiffs were given every right to defend themselves.
The media played the riots over and over, ultimately ignoring the cause of the riots.
Lessons should have been learned from the biggest uprising in U.S history, yet over the recent years, similar events constantly repeat. Just to name a few for example: Trayvon Martin, Tamir Rice, Walter Scott, and Eric Garner. The police officers involved in their deaths have not been indicted.
Today we have #BlackLivesMatter, an organization that speaks out against the injustices of police brutality.
All communities of color should stand alongside the black community and demand justice.The LA riots serve as a reminder that violent injustice will not be tolerated by our communities.
https://lagente.org/wp-content/uploads/2017/04/17139584230_9e7a86fa09_o.jpg
1500
2000
Kimberly Caal
https://lagente.org/wp-content/uploads/2014/04/LAGENTE156H.png
Kimberly Caal
2017-04-29 15:38:59
2017-04-29 15:38:59
1992 LA Riots: 25th Anniversary