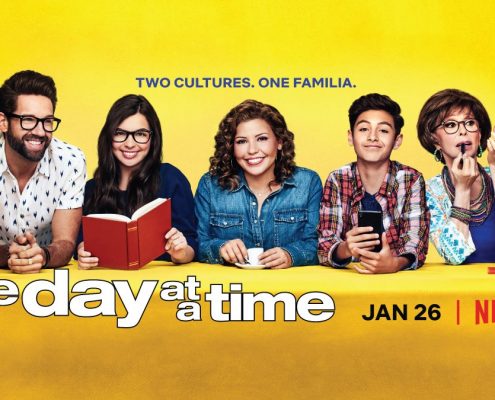 On November 15, 2019, the faculty of the UCLA Chicana and Chicano…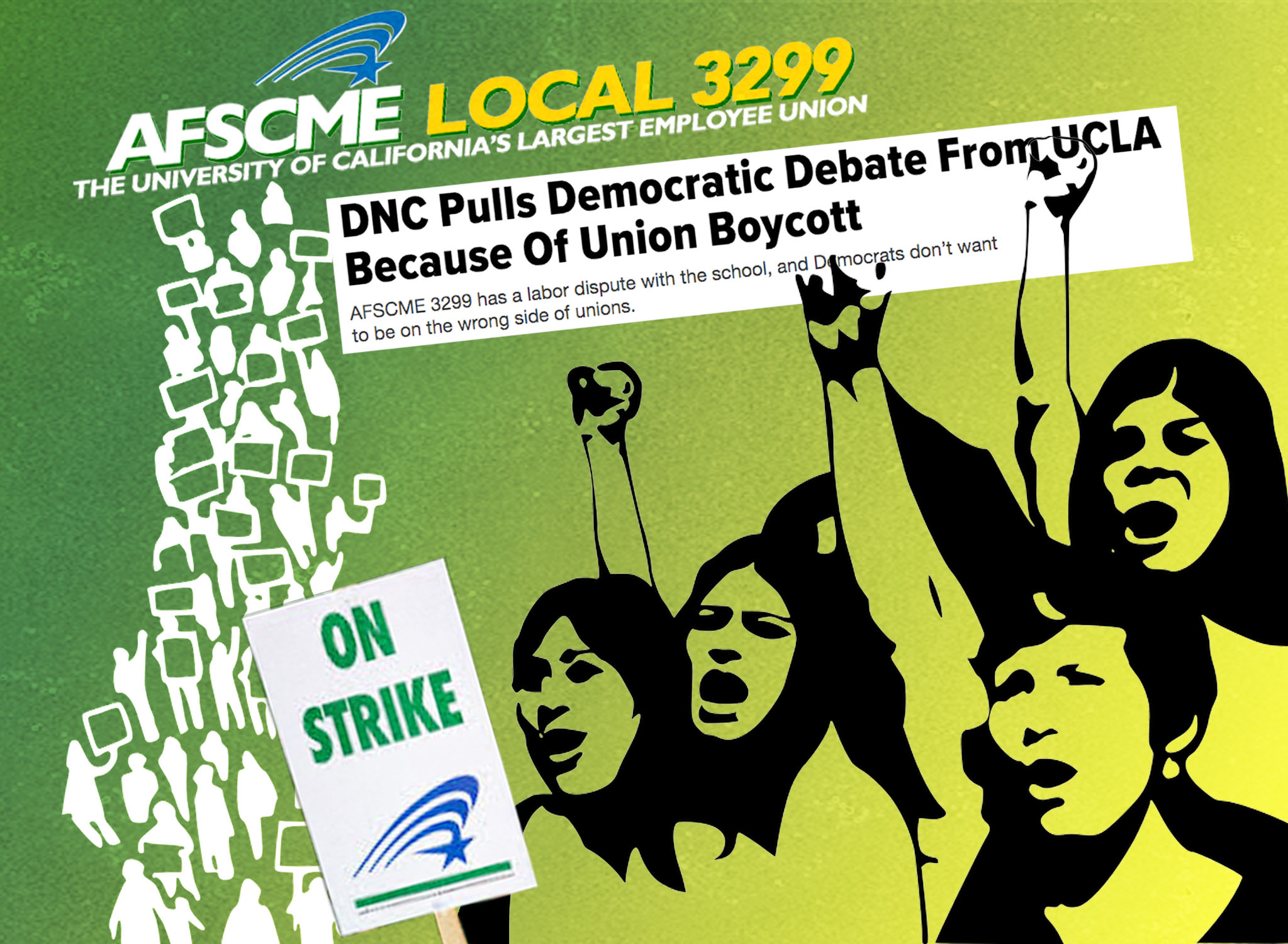 The Democratic National Committee (DNC) announced Wednesday morning that UCLA would no longer host the sixth Democratic debate. The debate was previously scheduled to occur in Royce Hall on December 19, 2019.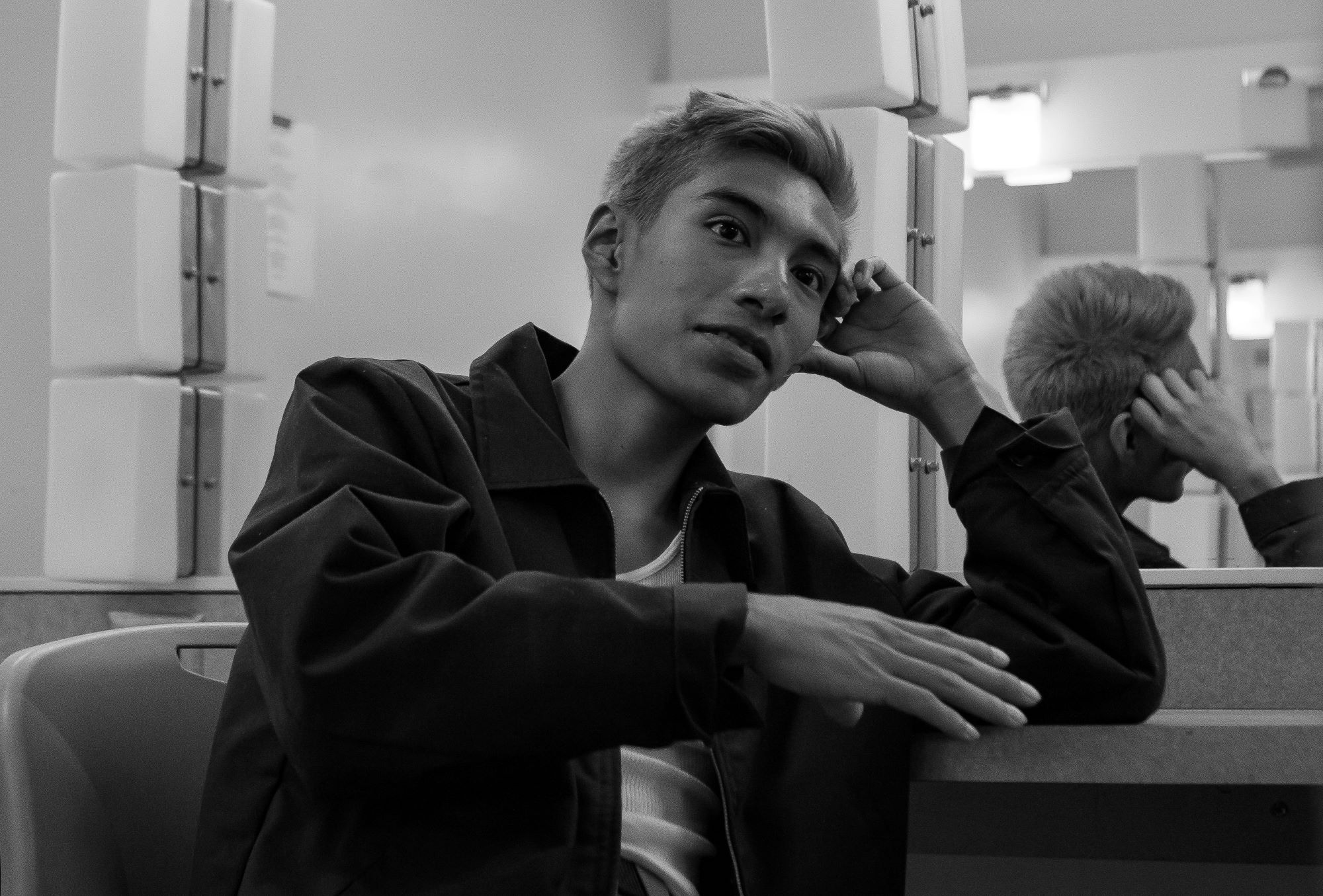 Along with new, up-and-coming Latinx artists hitting the charts, Jasper Bones has made his presence known with raw, funky, and wavy soul tracks.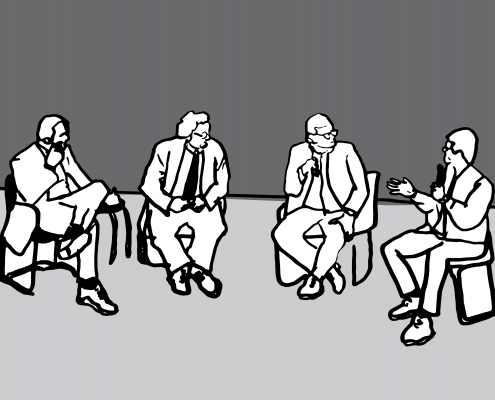 A moderated forum over progressive border policy hosted at the Hammer Museum (co-presented with Univision 34 Los Angeles) went over the current border issues of the US and Mexico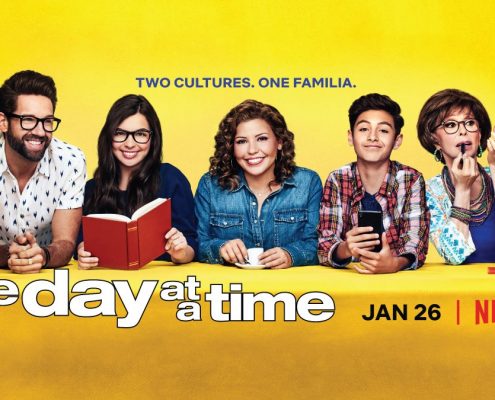 The reboot of "One Day at a Time" on Netflix has taken the entertainment…