This piece was written by Kimberly Soriano and Roxana Martinez.
"At least you're saving money…"
       Response: Umm no, I'm still broke.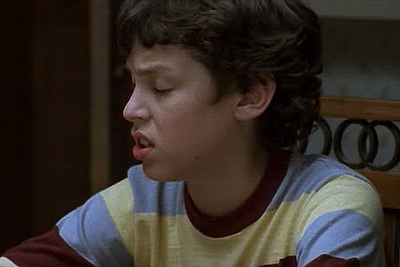 "That's not thaaat bad…"
       Response: Oh, really? Is your walk to the dorms worse?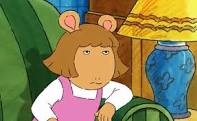 "Lucky, at least you get your mom's food…."
        Response: Not all moms cook.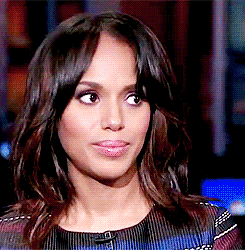 "I wish I can be home all the time"
        Response: Between our bus commute and our time on campus, we're almost never home.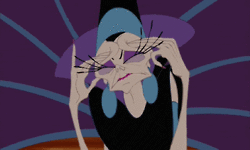 "Why don't you get a car?"
         Response: Yeah, because I have that kind of money just laying there.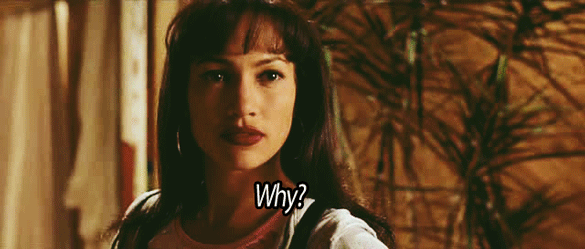 6. "Save me a seat in class!" -the student who lives on campus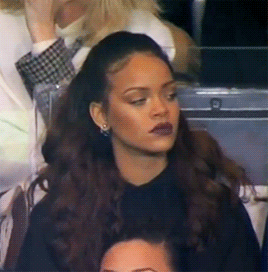 "At least you don't have to pay rent."
        Response: Some students have the privilege of not having to pay rent and others do not have that      privilege and pay rent at home.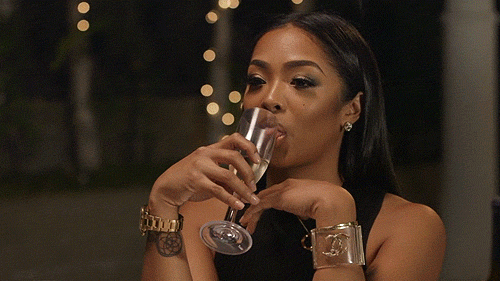 In conclusion: commuters are tired, hungry, and sleepy, so feed us and stop asking for annoying favors or justifying our long trip home!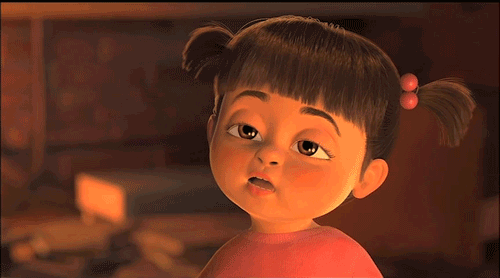 https://lagente.org/wp-content/uploads/2016/04/LG_print-logo.jpg
578
1102
La Gente
https://lagente.org/wp-content/uploads/2014/04/LAGENTE156H.png
La Gente
2016-05-02 11:33:10
2016-05-02 11:33:31
7 Comments Commuters Are Tired of Hearing