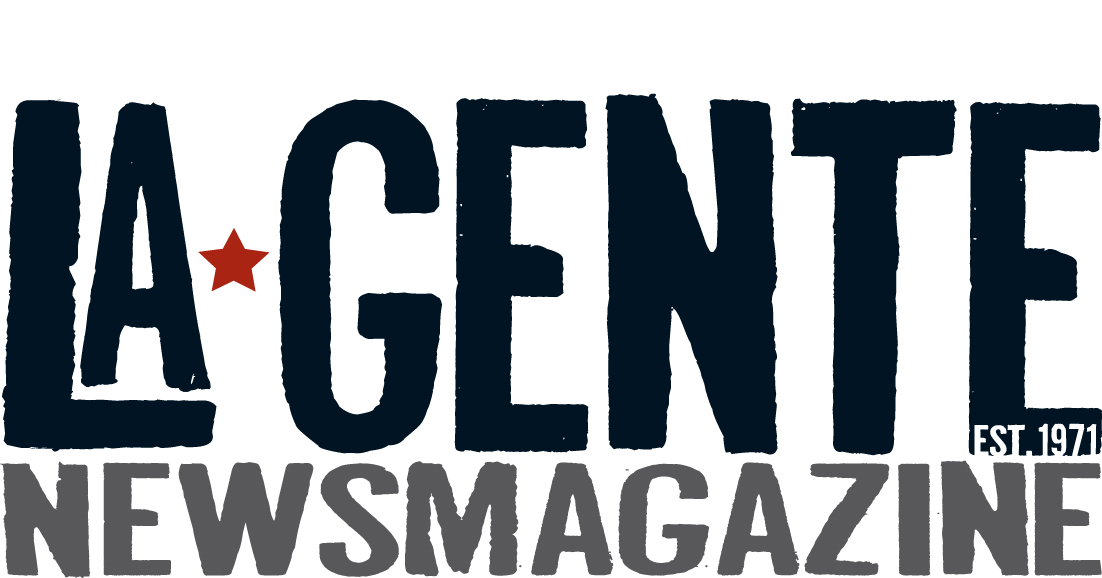 Last Thursday on Chismeando con La Gente, we discussed Semana de la Mujer.
Co-hosts Jocelyn and Andrea were joined by Kayleigh Wade, coordinator for MEChA's Gender and Sexuality Component. Considering that Semana de la Mujer took place this week, Kayleigh came on the show to enlighten listeners on the values and teachings of their events.
Dealing with the abrupt news of recording artist Prince's death, Jocelyn, Andrea, and Kayleigh took time to praise Prince's innovative mindset in breaking the barrier not only for those crossing gender roles, but people of color.
Departing from daily academic tales to venture into more personal stories, Kayleigh shared her struggles as an LGBTQ Chicana, not only on UCLA campus, but back home, as well. Acknowledging the many obstacles she had to overcome to transfer to UCLA and still deal with daily stresses, Kayleigh reassures those in a similar position that pursuing a higher education is worth the sweat and tears.
Hoping to bring a safe space to LGBTQ youth and those who wish to convert UCLA into a more accepting and inclusive campus, Kayleigh continues to provide events and support to those open minded individuals through her involvement with MEChA and La Familia.
Make sure to tune into Chismeando con La Gente on UCLAradio.com every Thursday at 2:00 P.M., where we discuss el chisme that really matters: intersectional feminism, education, equity, and all things social justice.
https://lagente.org/wp-content/uploads/2016/04/LG_print-logo.jpg
578
1102
Andrea Martinez
https://lagente.org/wp-content/uploads/2014/04/LAGENTE156H.png
Andrea Martinez
2016-04-29 18:19:48
2016-04-29 18:19:48
Last Week on Chismeando con La Gente: Semana de la Mujer