Posts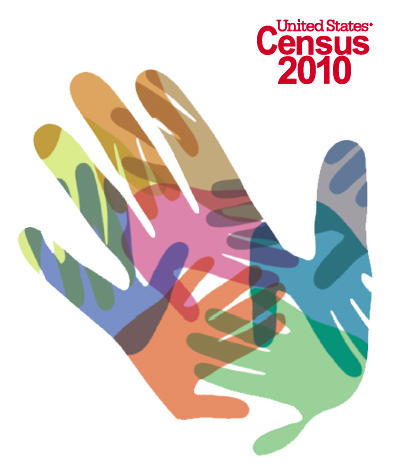 La Boquisabrosa reviews a located Mexican Oaxaqueña restaurant Juquila on Santa Monica Blvd.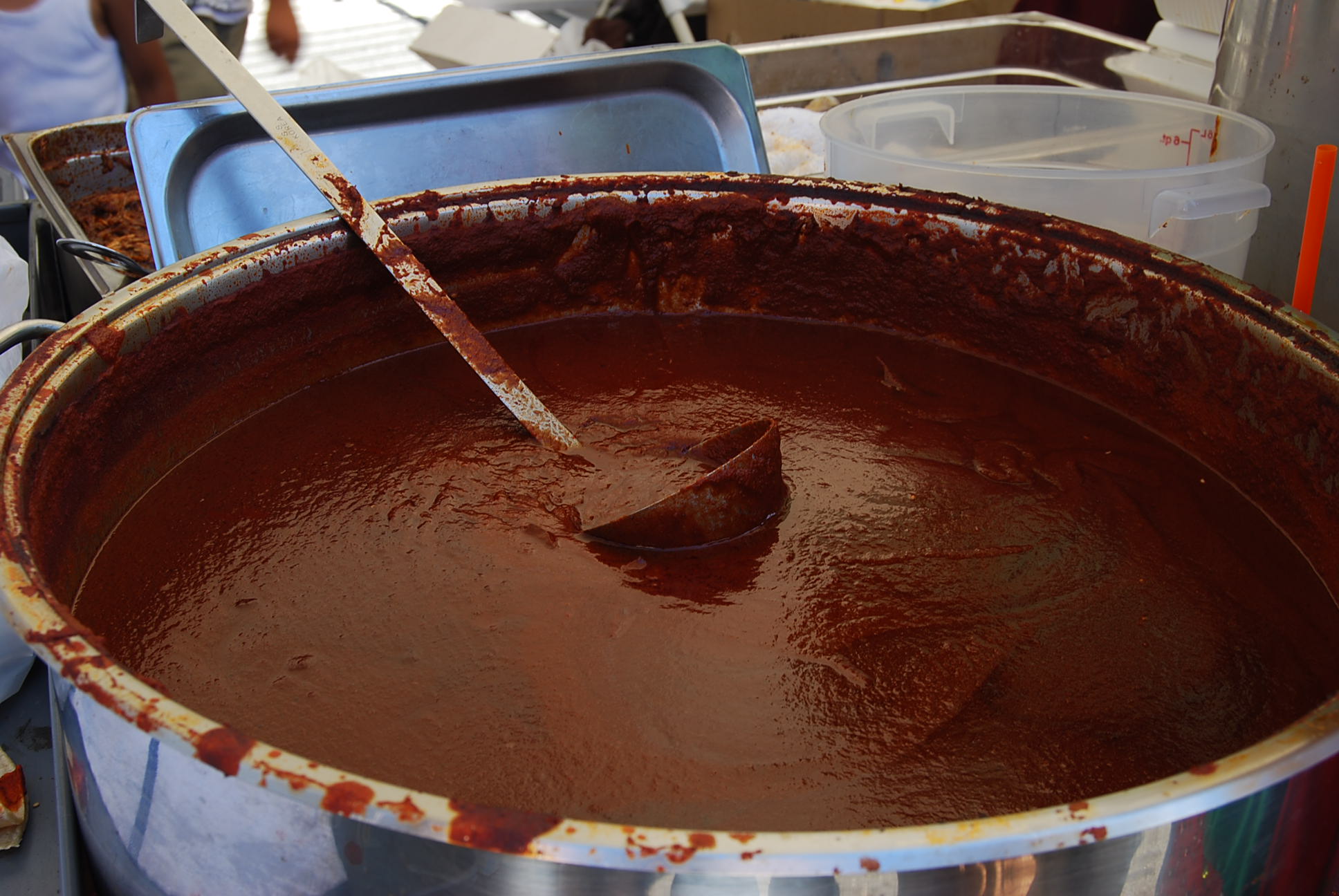 Mole Festival 2010 from LaGente.org on Vimeo. Con amor, la …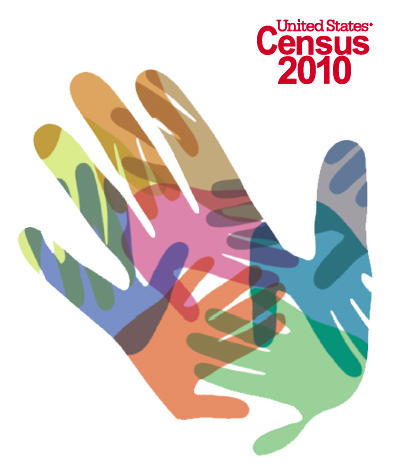 NEW YORK -- The U.S. Census Bureau launched a massive campaign to encourage New York Latinos to send in their census forms, but apparently made no effort to include residents of Mexico's indigenous populations, according to community activists.