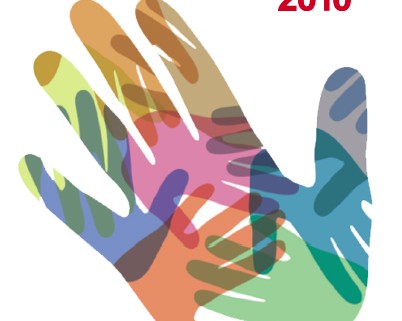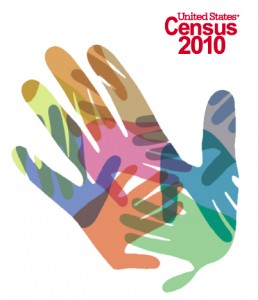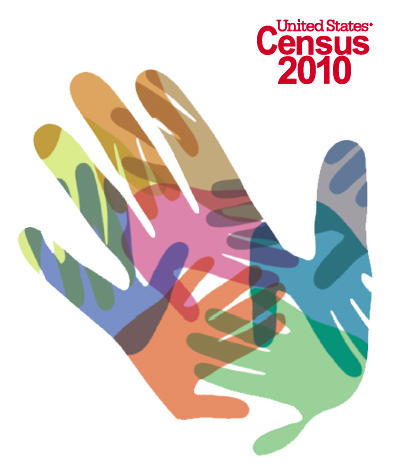 The U.S. Census Bureau launched a massive campaign to encourage New York Latinos to send in their census forms, but apparently made no effort to include residents of Mexico's indigenous populations, according to community activists.
"A lot of people don't understand the census, since most of them only speak a little Spanish," said Rogelio Gonzalez, one of the 300 Mixtecos living in northern Staten Island.
Gonzalez and his family are among the few in the community who have returned their census questionnaire. Only 38 percent of the local Mixtec community, from San Marcos de Natividad in the Mexican state of Oaxaca, have sent in their census forms.
"We don't even understand the census questions very well," Gonzalez said of Spanish-speaking Mixtec people. "It should have gone through a translator."
The census questionnaire has been translated into 60 languages. But these do not include Mixtec or other indigenous Mexican languages.
"We are counting on groups partnering with the Census Bureau to work in very specific communities," said Igor Alvez, a spokesperson for the New York Census Bureau. "These homes will be visited by census workers if they don't return their census forms. They will be counted."
The Mexican Consulate said it supported the Census Bureau with a general campaign inclusive of all Mexicans, and that it did not want to be exclusive or divisive. There was no campaign specifically targeting the Mixtec or other indigenous groups.
The consulate noted that indigenous groups identify as Mexican.
In 2008, there were 295,000 Mexicans living in New York, according to the Department of City Planning.
A writer and expert on the Hispanic community, Louis Nevaer, affirms that a large percentage of them are indigenous.
Nevaer found that only 17 percent of non-Spanish-speaking indigenous Mexicans in the region are willing to participate in the census.
Nevaer led a team of 17 people who interviewed indigenous Mexicans from Feb. 1 to March 15 in New York City, Northern New Jersey and Long Island. The study found that this group would not participate if materials were not translated into their own languages–Mixtec, Zapotec and Mayan.
"They are very reluctant and distrustful," said Nevaer. "They don't speak the language, they're undocumented, and they're here without village elders to tell them that it's okay cooperate."
https://lagente.org/wp-content/uploads/2010/04/2010censushand.jpg
467
402
admin
https://lagente.org/wp-content/uploads/2014/04/LAGENTE156H.png
admin
2010-04-20 21:35:39
2010-04-20 21:35:39
Indigenous Not Participating in Census