Posts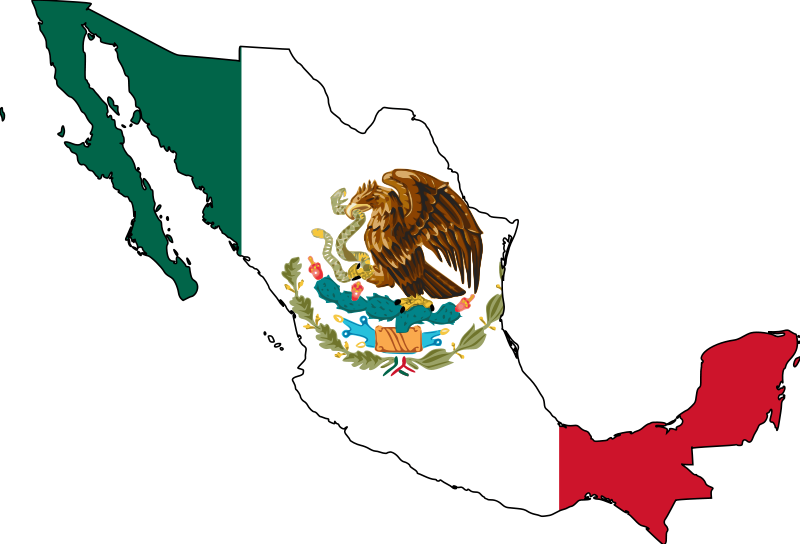 On March 16 an e-mail from the Dean of Students, Robert J. Naples, appeared in my inbox. The e-mail issued a warning about traveling to Mexico due to the recent drug-related violence in the border cities such as Tijuana, Nogales, and Ciudad Juarez. The Dean's warning appeared to be more than a mere suggestion – it implicitly discouraged students from traveling to Mexico.

The quarter has been bittersweet for José, the AB 540 freshman. Although attending his dream school, he finds himself in a world of financial insecurity. Like thousands across California, he knows that the UC Regents meeting on Nov. 18-19 will impact his future. If the Regents raise fees yet again, this time by 32%, his dream of becoming a doctor will prove more difficult.

Since La Gente newsmagazine printed a review of Nortec Collective's "Tijuana Sessions Vol. 3" in spring of 2006, the group has entered into new territory receiving the 2009 Grammy nominations for Best Alternative Album and Best Recording Package. The five-member group has since become four and has has opted to split their act into smaller collaborations instead of performing together. Here is a quick recap.