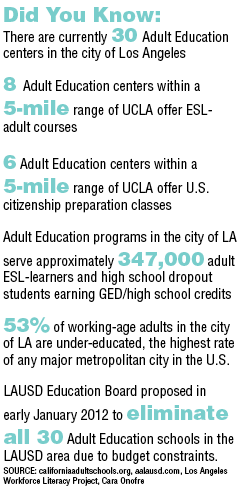 Latina employee learning to be a part UCLA campus community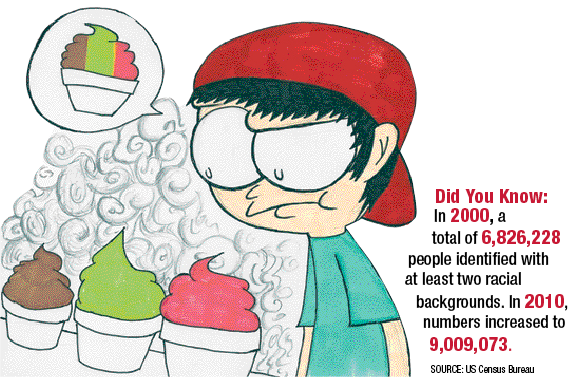 Mixed ethnic students struggle against discrimination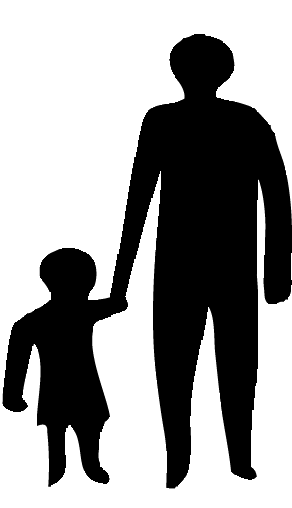 Father of AB 540 student seeks to give daughter a better life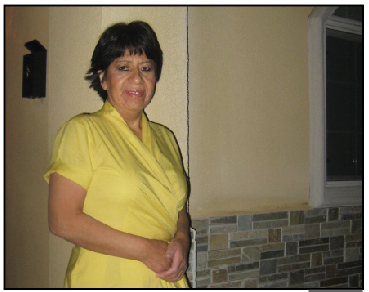 Housekeeper's special bond with her employers helps her through the struggles of life.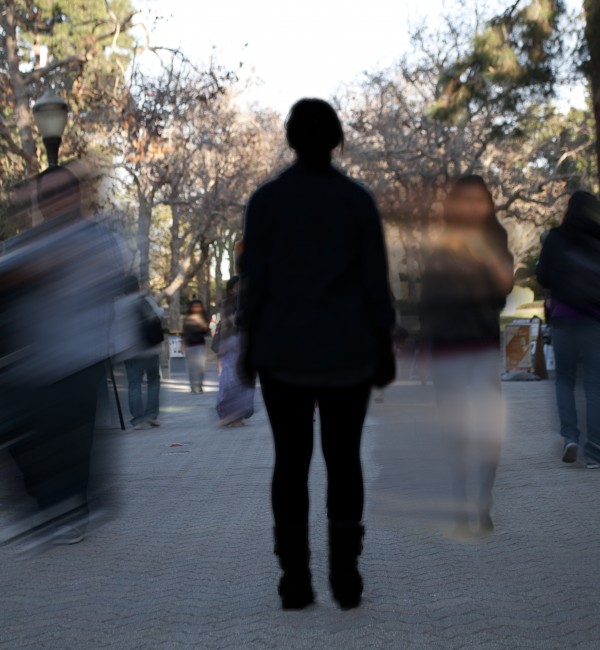 Jornalera takes care of family through her hard work and optimism.
The purpose of this group is primarily one of promoting and educating the UCLA community and the greater Los Angeles area about Mexican traditions and culture. Our motto is: "No experience necessary."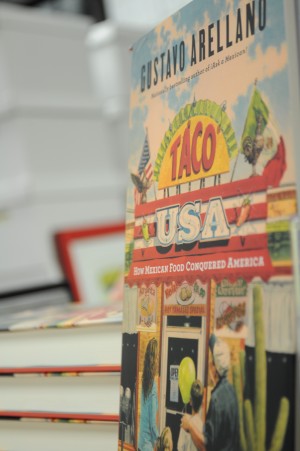 The editor of OC Weekly talks about his new book "Taco USA: How Mexican Food Conquered America" at the Chicano Studies Research Center.