Now that the Great Wall is losing its brilliant colors, Judy Baca brings new and past muralists - including UCLA students - to restore what is now part of the history of Los Angeles.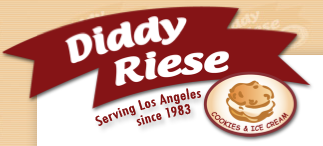 WASHINGTON, D.C. - One group that has changed dramatically since past immigration battles - with help from the growing influence of social networking - are the so-called "DREAMers": undocumented youth who would benefit from the proposed DREAM Act. The act would form part of a plan for comprehensive immigration reform, and has also been proposed as an independent bill.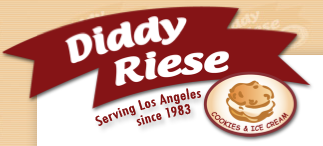 Anyone who has been in the Westwood Village area knows about the special dessert comprised of a large scoop of Dreyer's ice cream sandwiched between your choice of freshly baked cookies.