Posts
From park benches to art galleries, graffiti has moved into the mainstream, but along the way has cultivated risk, fame and controversy.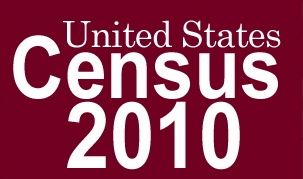 Latinos have fueled almost all the population growth in the United States in the past ten years.
I was home for the weekend, eating dinner in the kitchen and talking to my mom about my week at school. It was last month, when the government made every effort to urge people to fill out the 2010 Census. So after seeing one of those TV census commercials, my mom told me she filled out every question of the famous survey.
Extra! Extra! Read all about it! According to the fine folks behind the U.S. Census as well as Mayor Antonio Villaraigosa, Latinos are…white!