Posts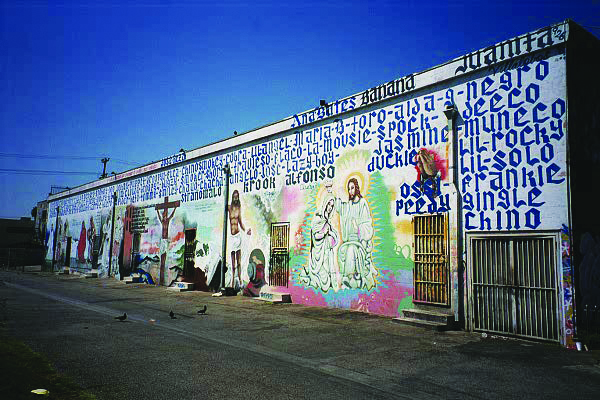 Que onda con los nombres? What do they mean? Digging led to Burlington Homeboy and Homegirls Industries, a partial history of Pico and Union, and an art group named Earth Crew.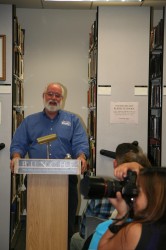 Homeboy Industries Founder Promotes New Book at UCLA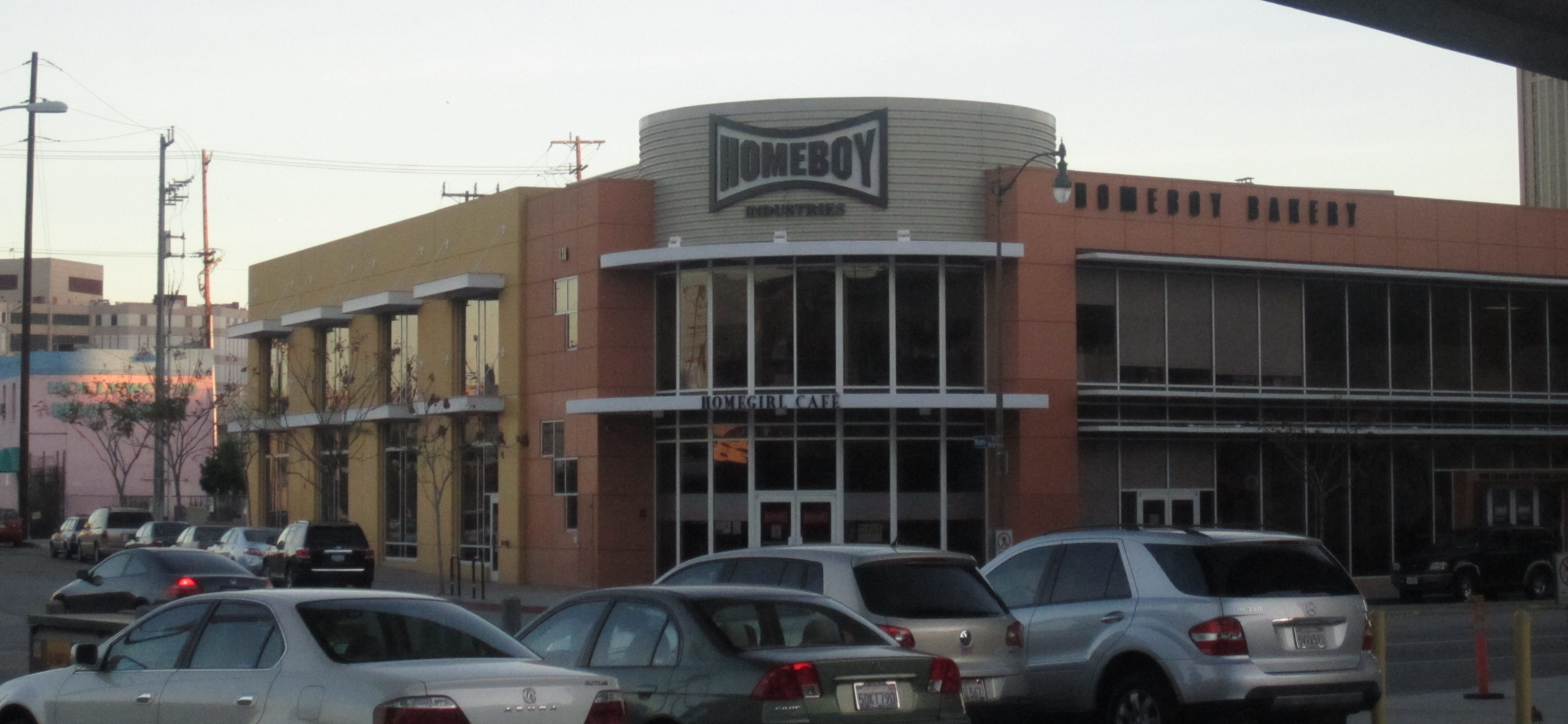 Father Gregory Boyle came to speak at UCLA about the founding of Homeboy Industries.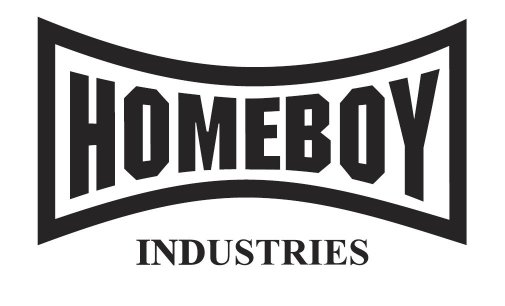 A previously LA Gente-featured organization, Homeboy Industries, has also been reeling to stay afloat amidst extreme financial hardships.