Posts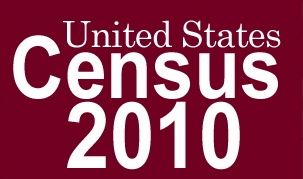 Latinos have fueled almost all the population growth in the United States in the past ten years.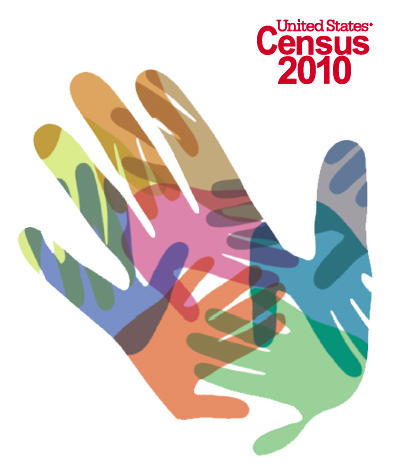 NEW YORK -- The U.S. Census Bureau launched a massive campaign to encourage New York Latinos to send in their census forms, but apparently made no effort to include residents of Mexico's indigenous populations, according to community activists.
Extra! Extra! Read all about it! According to the fine folks behind the U.S. Census as well as Mayor Antonio Villaraigosa, Latinos are…white!