Posts

Expressing support for their children, Latino, monolingual parents…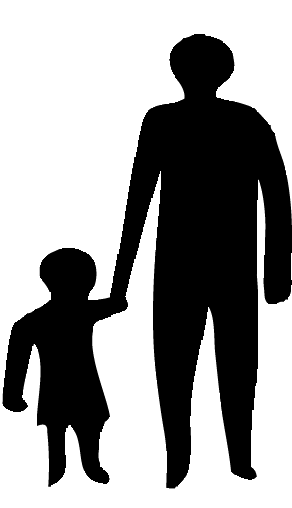 Father of AB 540 student seeks to give daughter a better life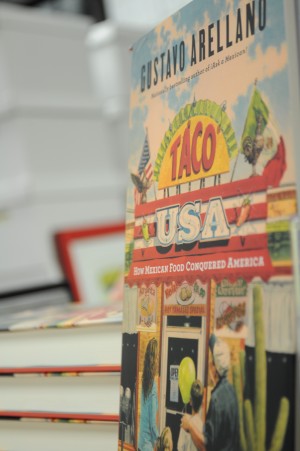 The editor of OC Weekly talks about his new book "Taco USA: How Mexican Food Conquered America" at the Chicano Studies Research Center.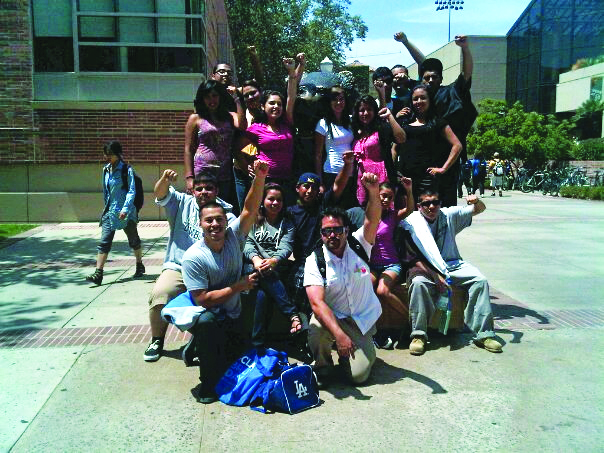 Changing the face of a community through education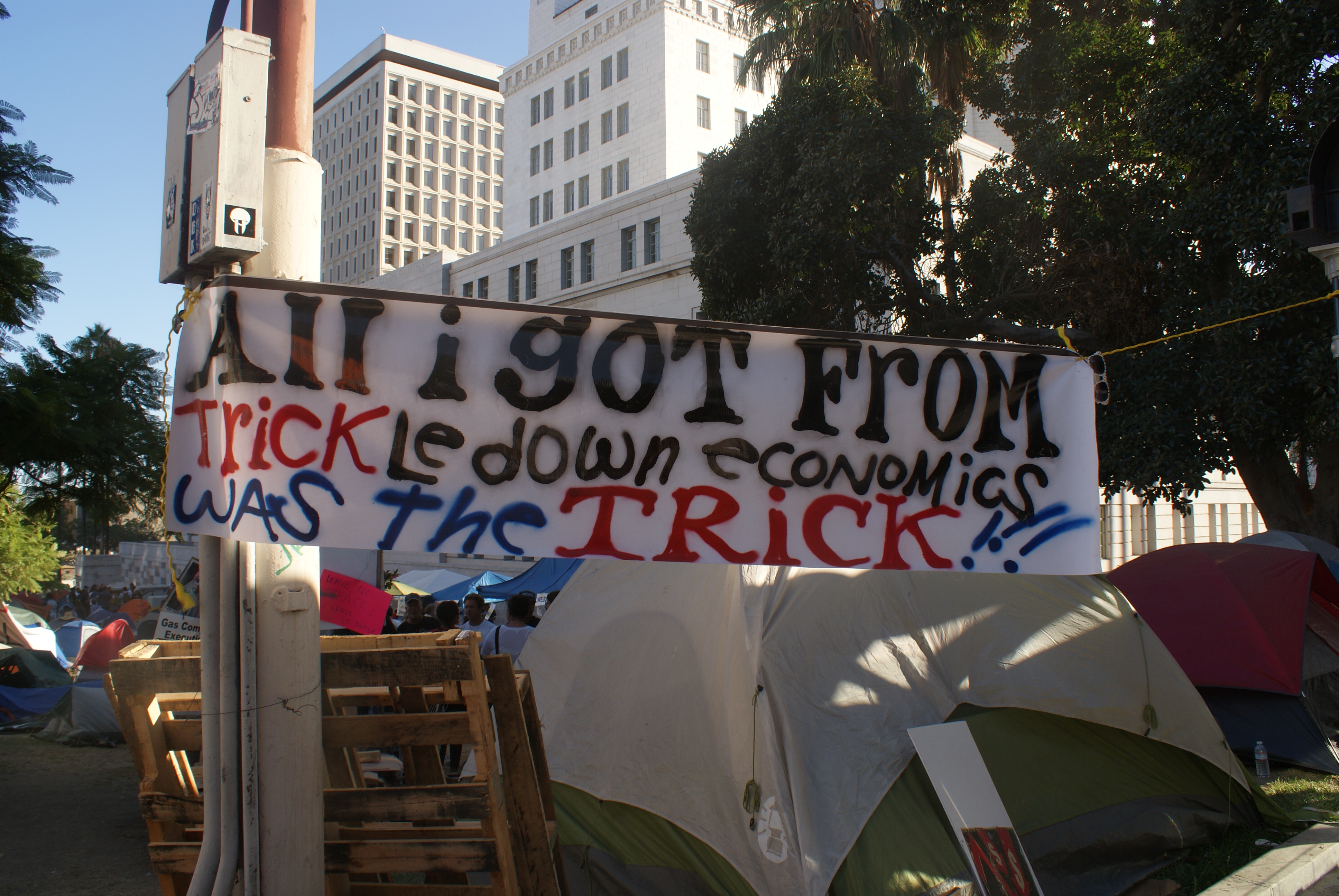 Despite the criticisms of the movement, people are coming together through diversity for a different future.
Fastweb, a scholarship site, put together a list of organizations that offer scholarships for Latino students.

Students walked out to protest against increasing fee hikes, budget cuts, equal quality education for all Students and no to furlough day for UC workers