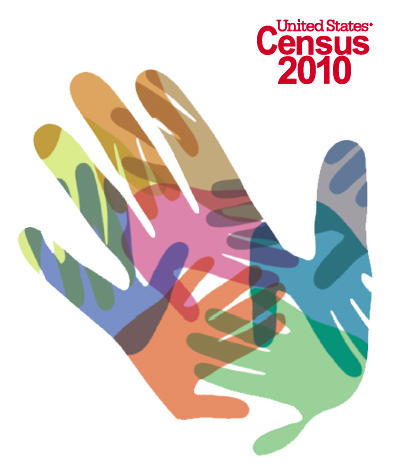 Honorable Mention: Cassandra Tesch (Los Angeles, CA)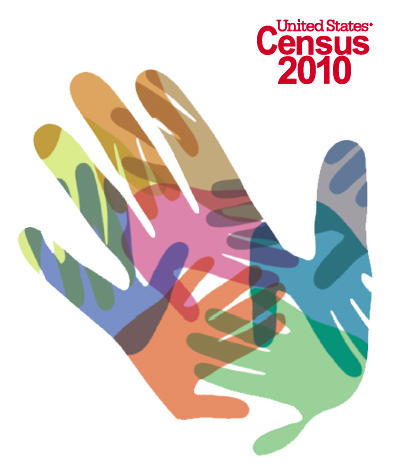 Honorable Mention: Michelle Labelle (Los Angeles, CA)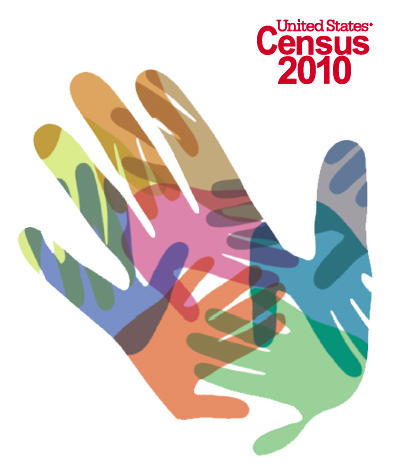 Third Place: Ramon Sanchez (Los Angeles, CA)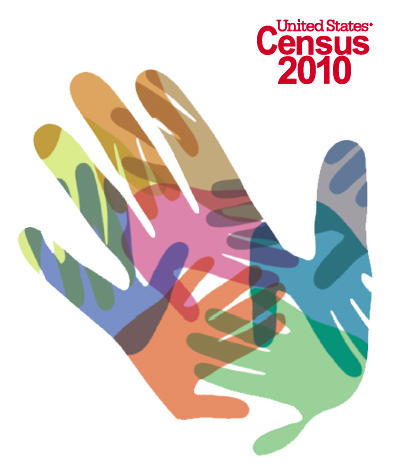 Second Place: Ashley M. Esprio (Los Angeles, CA)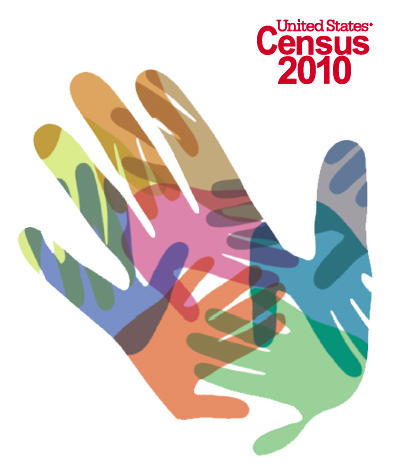 First place: Salvador Ramirez (Chicago, IL)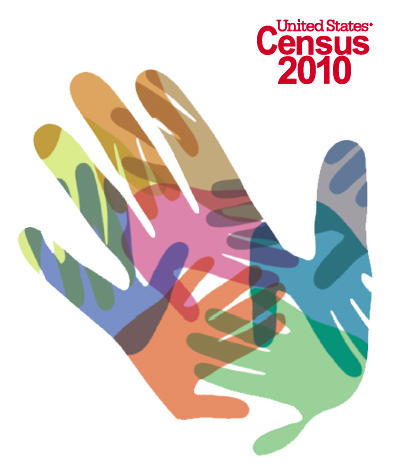 The news that 90 days after the end of the legislative session, a law will criminalize undocumented immigrants in Arizona -- and give the police the power to investigate their legal status based solely on the way they look.

The annual Paid Dues music festival, now in its 5th year, is one of the most prominent hip hop festivals in the United States.This year, the headliners were Ice Cube, Murs & 9th Wonder, Tech N9ne, and Raekwon of the Wu-Tang Clan. Artists performed at two different stages, the Paid Dues stage (indoor) and the Dues Paid stage (outdoor).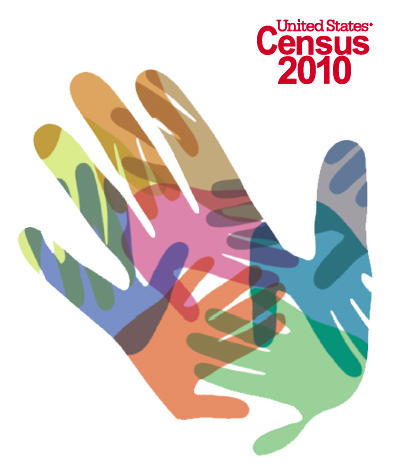 April's Tarado Del Mes is Arizona. Here's why.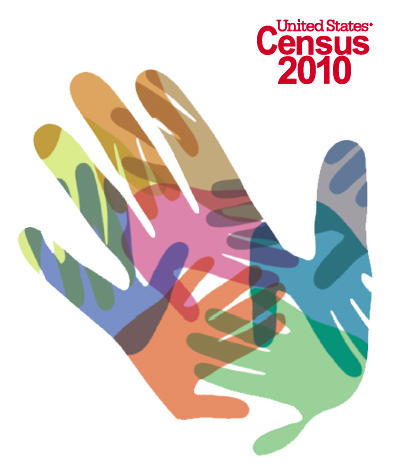 NEW YORK -- The U.S. Census Bureau launched a massive campaign to encourage New York Latinos to send in their census forms, but apparently made no effort to include residents of Mexico's indigenous populations, according to community activists.