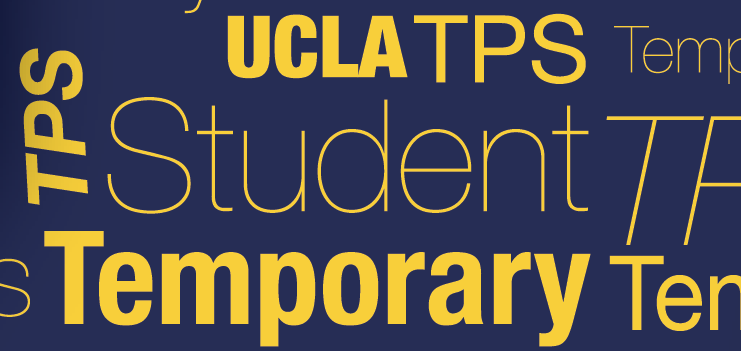 UCLA student struggles to establish legitimacy in the United States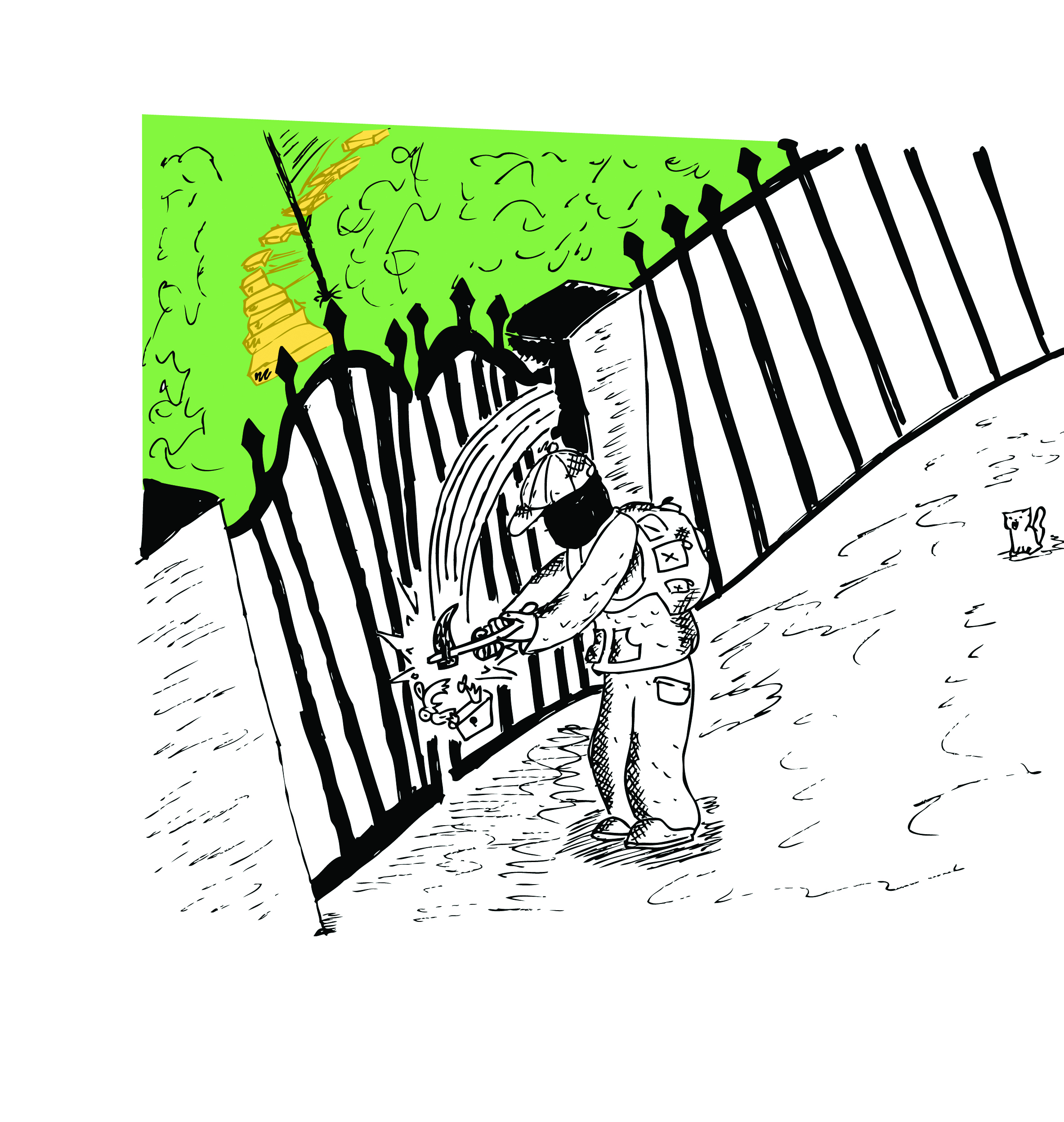 Dreams come true for future students, but the nightmares remain for current students in California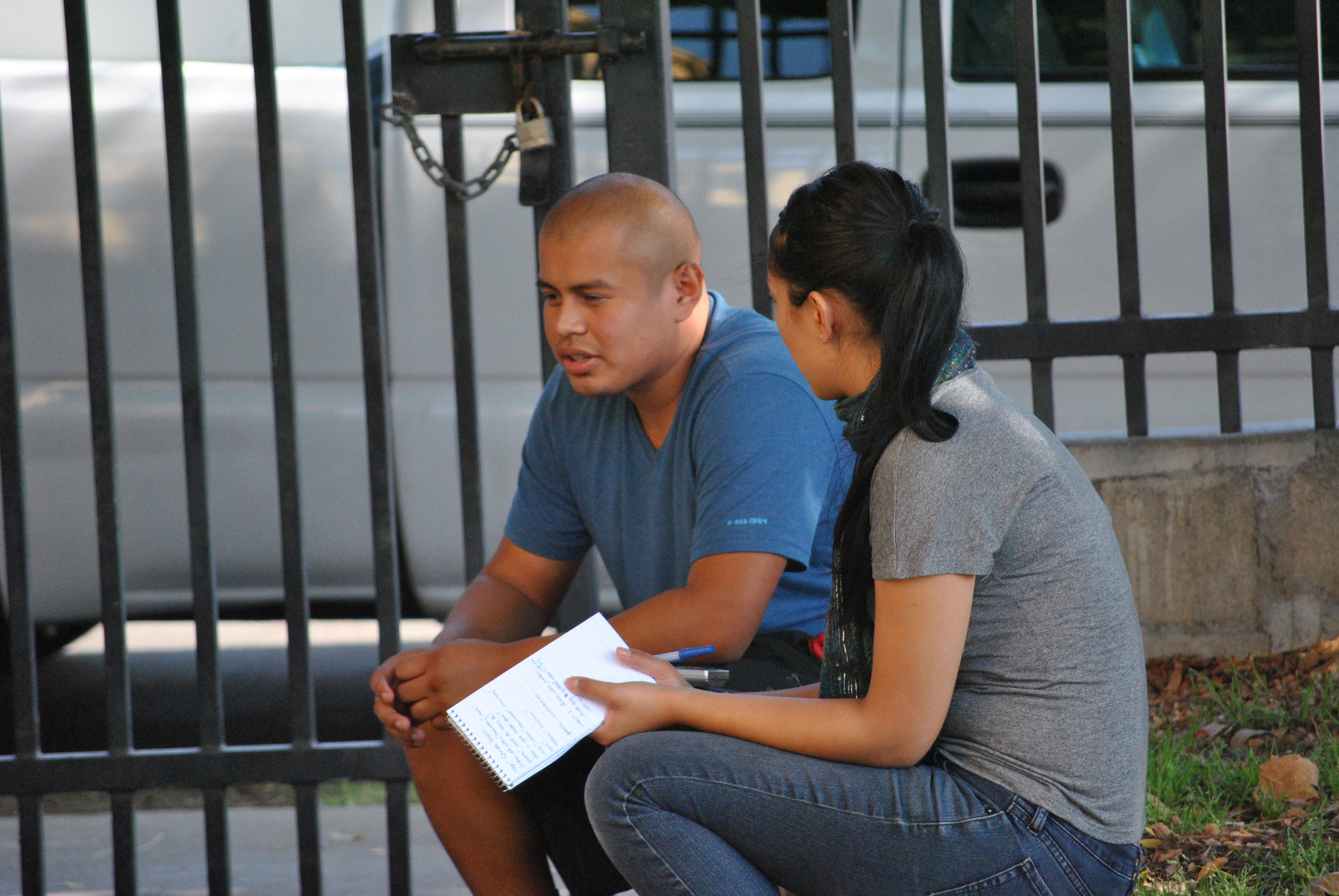 Jesson and his parents immigrated to the United States from Mexico when he was two years old. In the middle school, he had the option to become a US citizen when a teacher wanted to adopt him.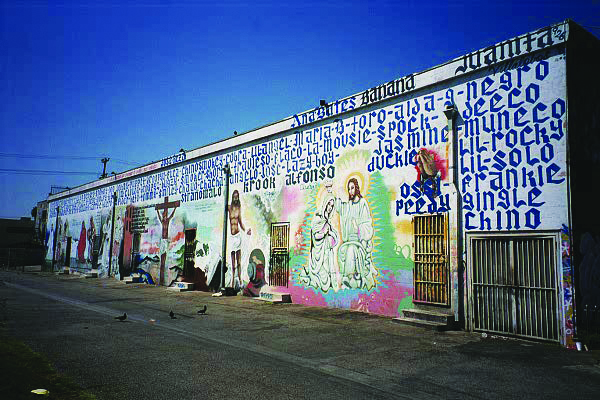 Que onda con los nombres? What do they mean? Digging led to Burlington Homeboy and Homegirls Industries, a partial history of Pico and Union, and an art group named Earth Crew.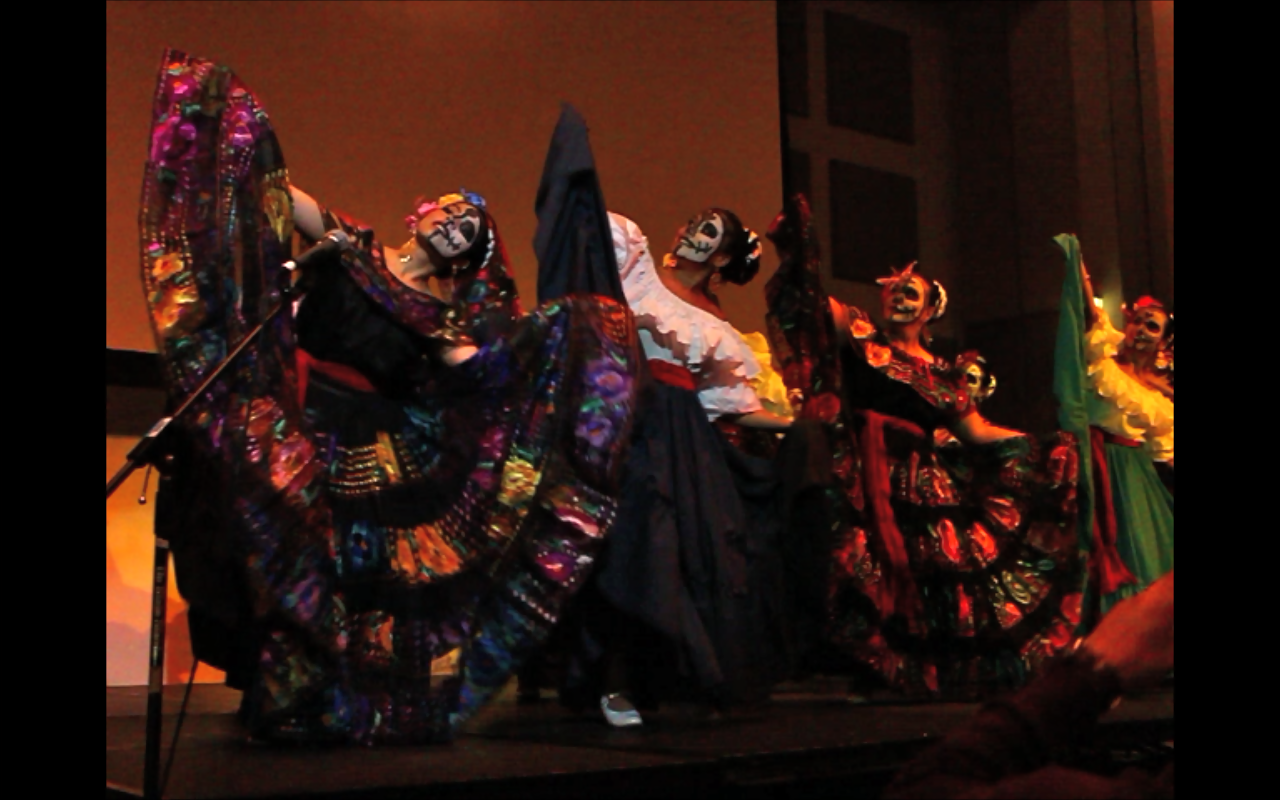 Grupo Folklórico de UCLA is a student club recognized for its celebrations honoring the Mexican culture through a Mexican traditional dance widely known as Ballet Folklorico.
Bici Libre repairs and redistributes abandoned bicycles to low-income communities where bicycles are a major source of transportation.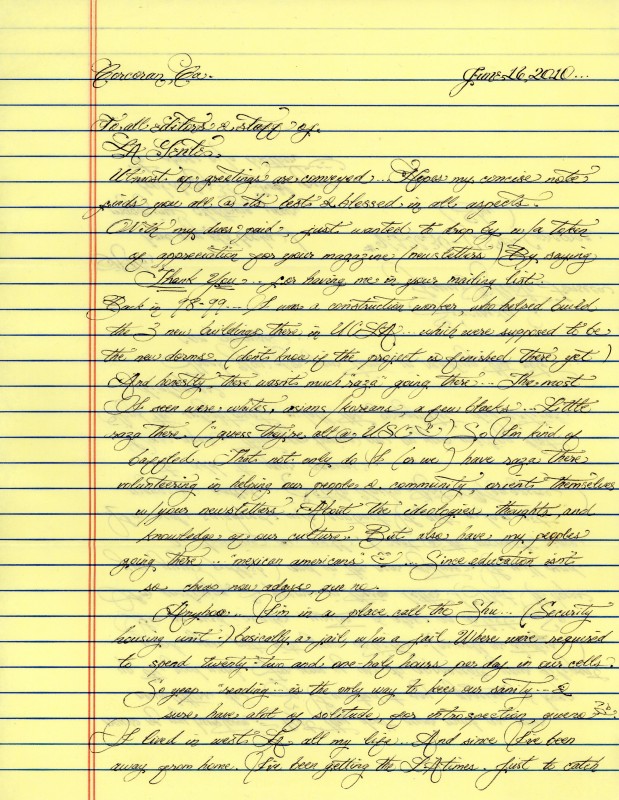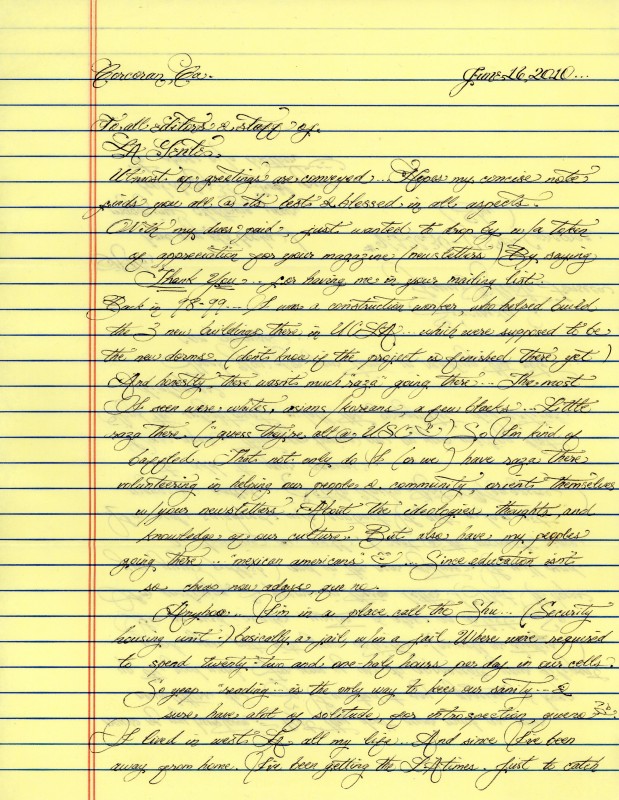 The influx of letters and support from prisoners was a catalyst for the creation of a section for their contributions called Sigan Luchando, which first appeared in La Gente's April/May 1993 issue.