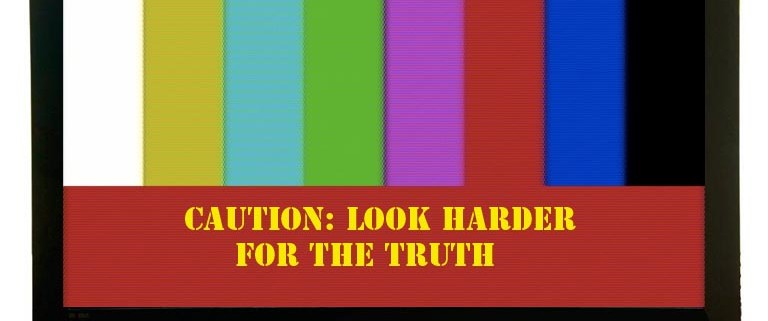 When bold journalism is a radical break from the mainstream, we know we have got a problem with what we call noticias. So when we tune into someone like Ruben Luengas, host of Telemundo network's news program, "En Contexto," who is not only willing to discuss the current media's shortcomings, but do something about it —we know we have someone worth watching.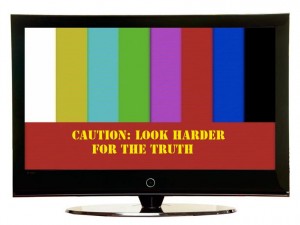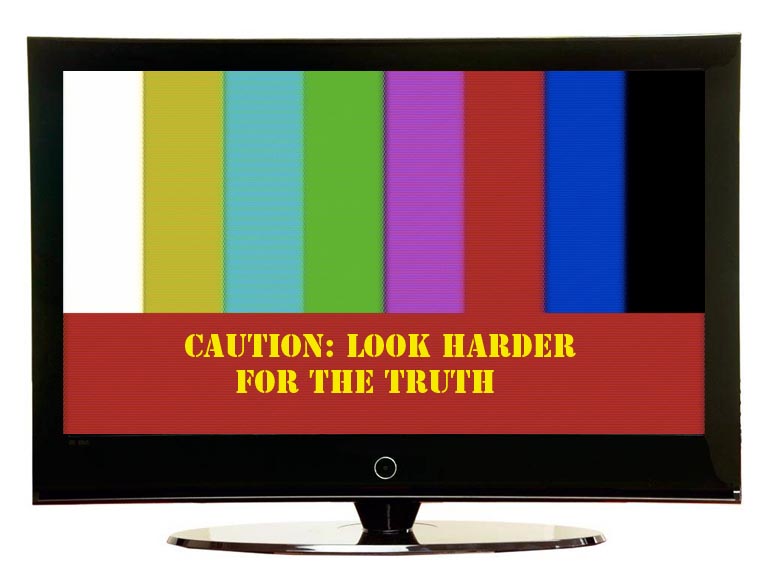 At an event on April 6 in Bunche Hall, organized by Undergraduate Spanish and Portuguese Association (USPA), Luengas discussed the declining integrity of Spanish language news. "When noticieros get into ratings, the prostitution of the media begins," Luengas said.
Luengas takes an alternate route by pushing the boundaries of investigative journalism with "En Contexto." His Emmy-award-winning news piece, "Los Olvidados,"  gives an account of the harrowing journey undocumented immigrants endure and the often deadly end they encounter on their way to the other side. During a recent piece, "Espaldas Dobladas," Luengas made a journey to the Salinas Valley, where a vast majority of the nation's produce comes from, to expose hardships Latino immigrant farm workers face in the fields and in political discourse.
His departure from the mainstream news show format is a risk Luengas knowingly takes, even at the cost of being unpopular among audiences. Jose Ortiz, a second-year history student respects his bold work ethic. "I tend not to agree with Ruben Luengas' viewpoint, but I respect the work he does because he is not afraid to push the boundaries," Ortiz said.
Luengas' coverage of Latino issues is a personal mission."I do stories like these because I want to show what is inside me, my family and the Latino community," he said during the lecture.
But powerful as these stories are, the show is not guaranteed staying power. During the event, Ruben mentioned that his show may be cancelled because of lack of viewership. However, a report by the Nielsen Company, a media research and information corporation, indicated that Telemundo's viewership among adults ages 18-49 grew 37 percent in the second quarter of this year. This increase may be due to popular shows such as "La Reina del Sur," a telenovela which outperformed shows on ABC and CBS.
Telenovela programming is responsible for drawing a vast proportion of viewership in Spanish language networks. According to the Nielsen Company, during the week of May 2, the top 10 most popular TV shows among Latinos in the United States were all broadcast by Univision and nine of those shows were telenovelas.
Between news and telenovelas, Univision and Telemundo's programming schedules leave much to be desired. Both stations broadcast an average of about two to three hours of news each day. In comparison, telenovelas dominate the programming schedule with five to eight hours broadcast on Telemundo and Univision, respectively. In an effort to remain prominent, Spanish-language networks organize their programming around the shows that will garner the most viewership.
Catering primarily to telenovela sensibilities among viewers is good for business, but otherwise leaves very little options for meaningful and engaging news programming. This is where Luengas' style of journalism comes in and fills this information and entertainment gap for audiences.
"I enjoy watching Ruben Luengas because he is Latino, he gives the truth and he speaks his ideas," UCLA housing employee Cecilia Gonzalez said, "Ruben's news is always current and I know he is showing us the truth."
https://lagente.org/wp-content/uploads/2011/05/latino-media-tv.jpg
576
768
admin
https://lagente.org/wp-content/uploads/2014/04/LAGENTE156H.png
admin
2011-05-31 22:30:51
2011-05-31 22:30:51
Media Prostitution: How ratings-driven networks are ruining Spanish-language TV