Posts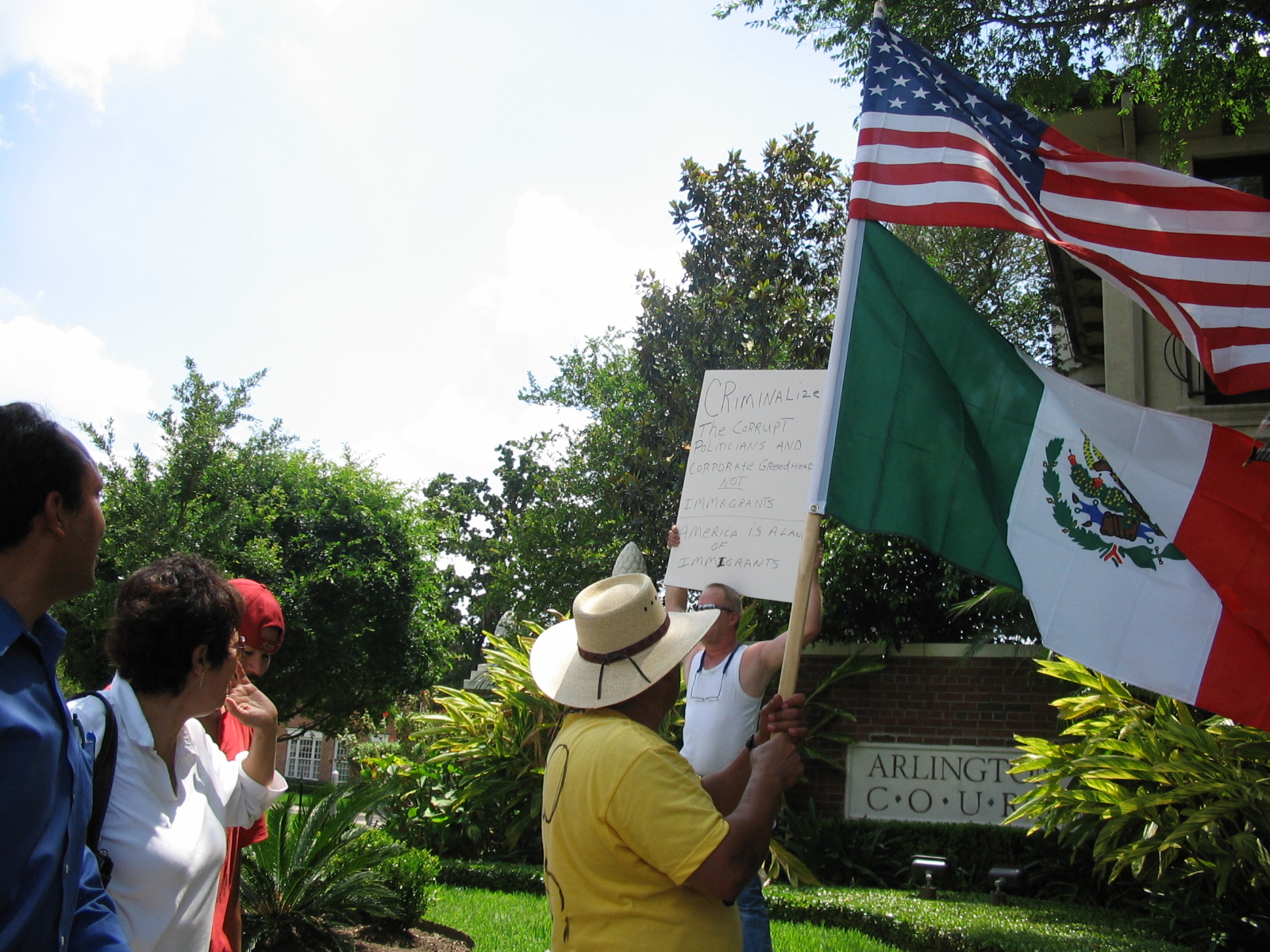 As many people try to flee from the dangers of drug cartels in border cities, Mexican poet Javier Sicilia plans to march for peace in Ciudad Juarez on June 10.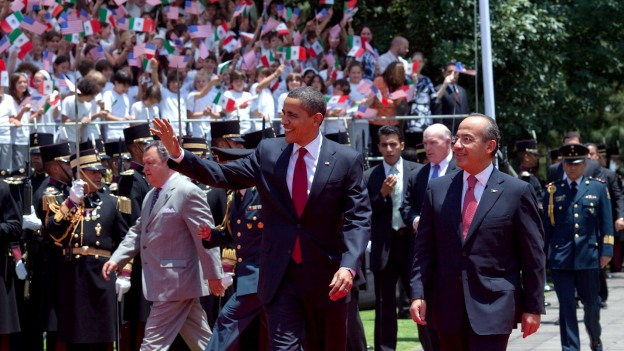 Upon his first visit to the US/ Mexico border, President Barack Obama discussed the issue of securing the border. He joked and cited a few facts, but left many critics unsatisfied as he failed to discuss the future of immigration reform.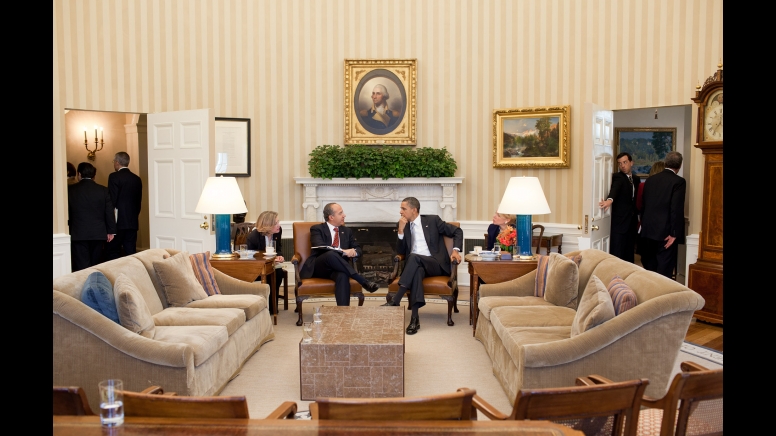 During a recent press conference, President Obama and Calderon discuss several issues. The least of which was immigration reform.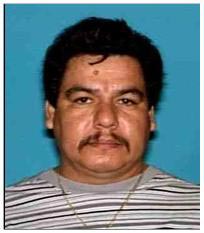 Leader of the Gulf cartel, Ezequiel Cardenas Guillén, better…