Posts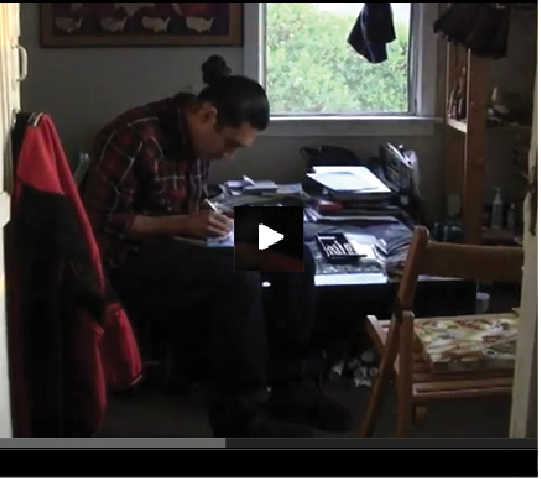 Cesar uses indigenous themes, symbols, and images in his artwork as a way to preserve his cultural roots and the roots of many other Latinos in Los Angeles.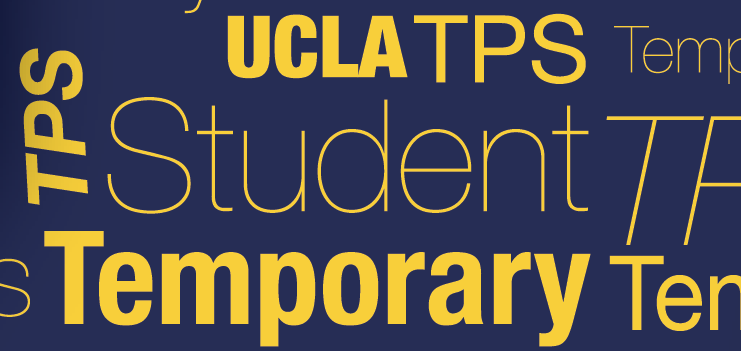 UCLA student struggles to establish legitimacy in the United States

Obama to discuss spread of drug violence in Central America during visit to El Salvador.

On April 3 the Latin American Student Association (LASA) held its twelfth annual Festival Latino, which took place on campus at UCLA's Wilson Plaza. The strong winds did not stop LASA nor student volunteers from putting the festival together early that morning, and it certainly did not stop spectators from attending.

Hurricane Ida causes weather changes in El Salvador forcing over 14,000 to live in shelters, while Nov. 16 marked the 20th anniversary of civil war victims.

Family Tracing Services is provided by the Red Cross free of charge to anybody in the U.S. looking for a close relative in another country.