Posts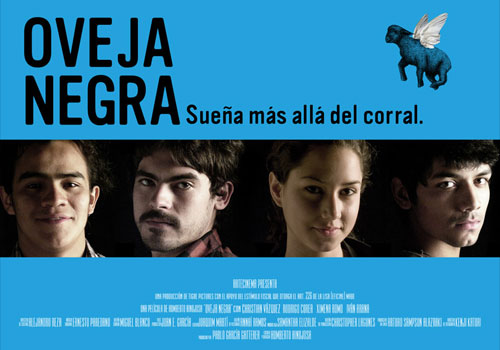 When describing the process of making a successful project, Humberto Hinojosa Oscáriz says, "Lo que gana, es la historia." This could not be truer for his terrific film, Oveja Negra (Black Sheep). Set in Mexico, this film is an incredibly realistic portrayal of friendship, dreams, and class relationships.

The Latino International Film Institute presents the 14th Annual Los Angeles Latino International Film Festival.

Honorable Mention: Cassandra Tesch (Los Angeles, CA)

Honorable Mention: Michelle Labelle (Los Angeles, CA)

Third Place: Ramon Sanchez (Los Angeles, CA)

The annual Paid Dues music festival, now in its 5th year, is one of the most prominent hip hop festivals in the United States.This year, the headliners were Ice Cube, Murs & 9th Wonder, Tech N9ne, and Raekwon of the Wu-Tang Clan. Artists performed at two different stages, the Paid Dues stage (indoor) and the Dues Paid stage (outdoor).

Carmen Mejia was the prettiest girl in her rancho, Sajo Grande. Only 13 years old and the little girl with the sparkling, green eyes already had a boyfriend, an admirer and a stalker.

For a crowd of curious students, some devoted fans, and one or two skaters who had the guts to show how the music made them feel, Upground performed an amazing set at UCLA's Worldfest 2009.