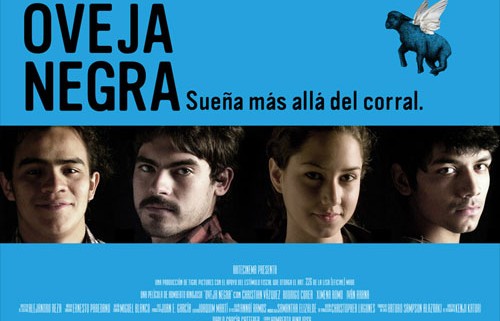 When describing the process of making a successful project, Humberto Hinojosa Oscáriz says "Lo que gana, es la historia." This could not be truer for his terrific film, Oveja Negra (Black Sheep). Set in Mexico, this film is an incredibly realistic portrayal of friendship, dreams, and class relationships.
Oscáriz, screenwriter and director, tells a winning story about friends Jose and Kumbia who tire of being peons for a wealthy ranch owner and his malicious son, Jeronimo. They devise a plan to steal their boss' sheep to get across the American border. But, their plan is complicated by Jose's feelings for Maria, a flirtatious and wealthy young girl who has also caught the attention of Jeronimo.
The characters Oscáriz has created in the film have a captivating depth, which makes for a very truthful depiction of a reality. Kumbia is a very charismatic, loyal, funny, and bold character who hopes of a better life in the United States. He frequently speaks a hilarious form of Spanglish and truly brings a warm humanity to the American dream hopeful.
This film's lighthearted characters and clever dialogue don't detract from larger issues, such as corruption, exploitation, and poverty. Oscáriz said that he wanted to maintain real depiction of friendship by also portraying the disparities between social classes in Mexico.
He achieved this not only with his story, but also with his authentically gritty cinematography. One of the first scenes in the film depicts Kumbia and Jose lying in an open field discussing their dreams on a scorching hot day, Kumbia's forehead is covered in tiny beads of sweat and dirt that seem ready to burst. Each scene not only helps narrate the story between the characters, but symbolizes a reality for people in Mexico.
Oscáriz said he's known he wanted to create this film since he attended Iberoamericana University. The film's spectacular storyline, cast, and cinematography make this film one that is definitely worth the wait.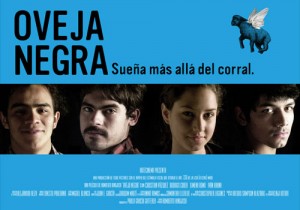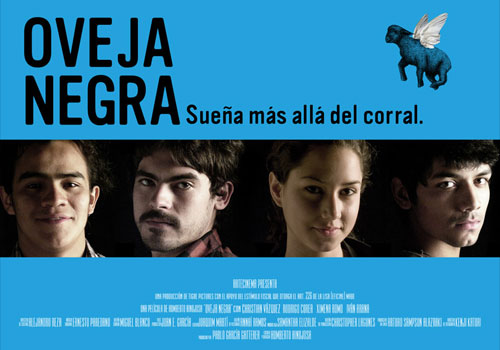 https://lagente.org/wp-content/uploads/2010/08/galeovejaportadag.jpg
350
500
admin
https://lagente.org/wp-content/uploads/2014/04/LAGENTE156H.png
admin
2010-08-22 23:04:05
2010-08-22 23:04:05
Not Just One of the Herd