Posts
In Salinas, she worked as a babysitter for three children where she cooked and cleaned. Ms. Ramirez earned fifty dollars a week for her assistance and Sundays were her only days off. After a year of helping another family, she came to Los Angeles.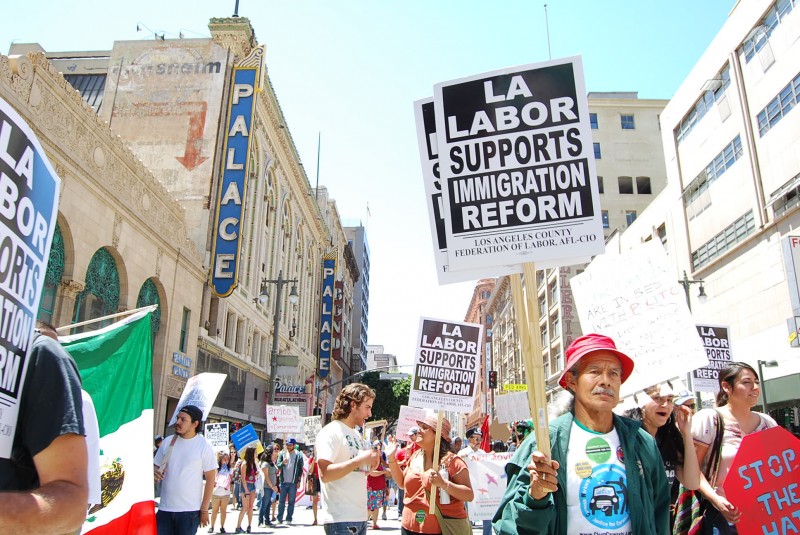 Walking down Broadway, looking for Olympic, the street…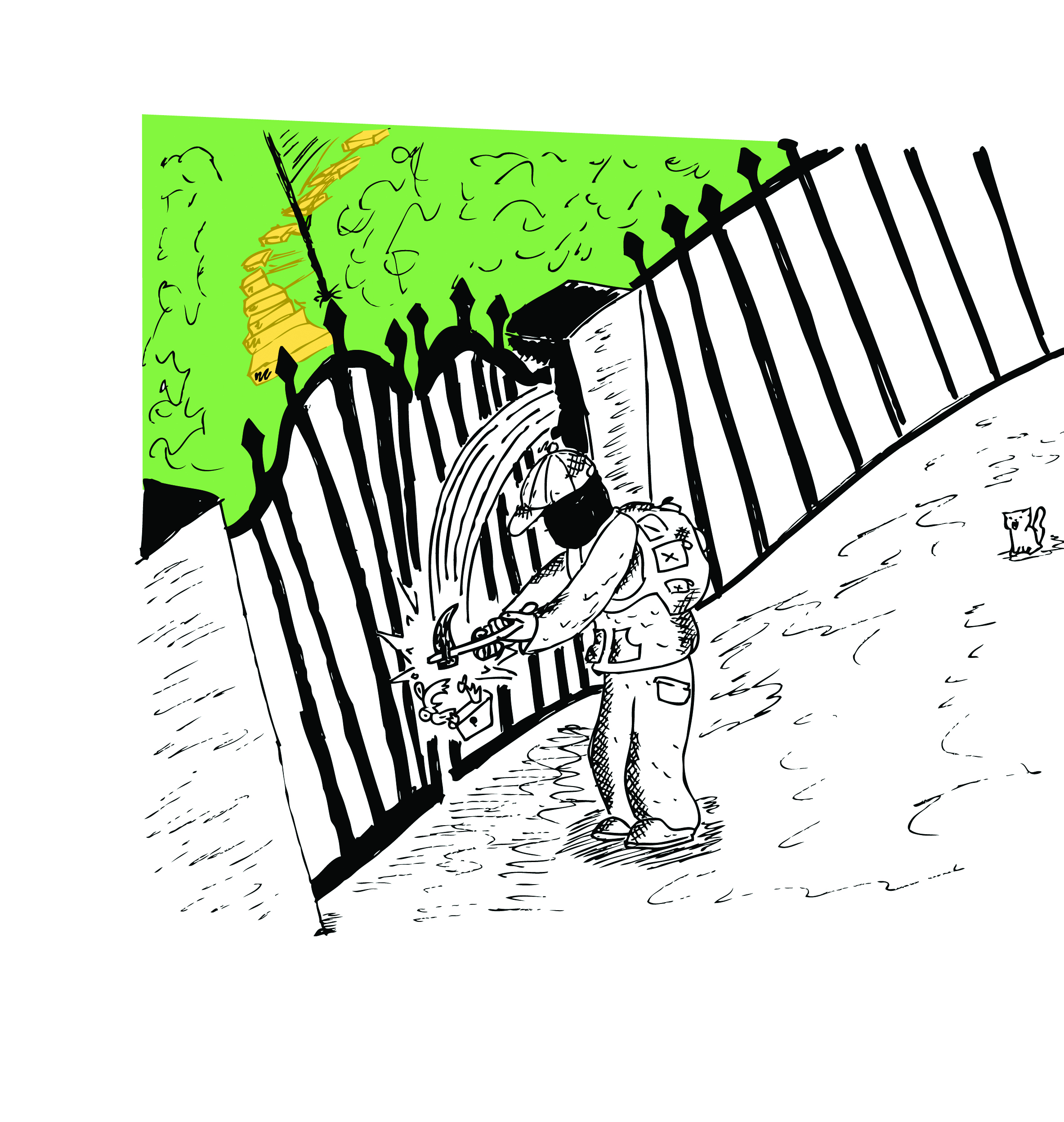 Dreams come true for future students, but the nightmares remain for current students in California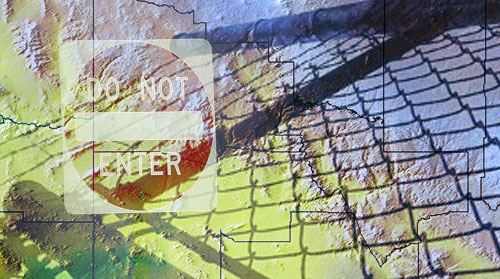 The economic shadow cast by one of Arizona's toughest anti-immigrant laws was crucial in the defeat of five new measures aimed at undocumented immigrants.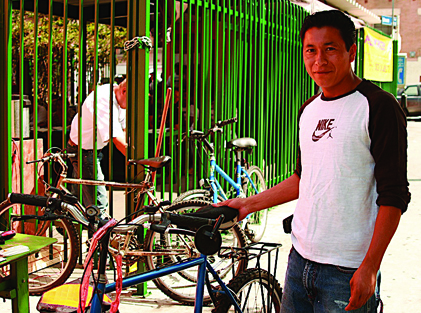 Despite spending, Whitman just shortchanged herself.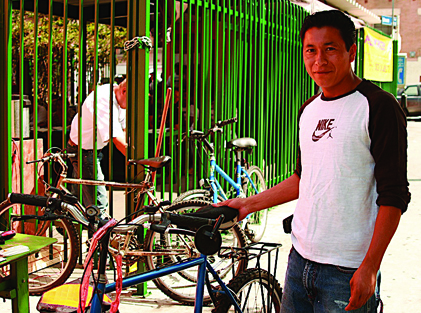 Tackling the auto-congested avenues and boulevards of L.A.'s major streets day in and day out, the city's Latino riders rely on their pedals for work, errands, play and all that is in between.