Posts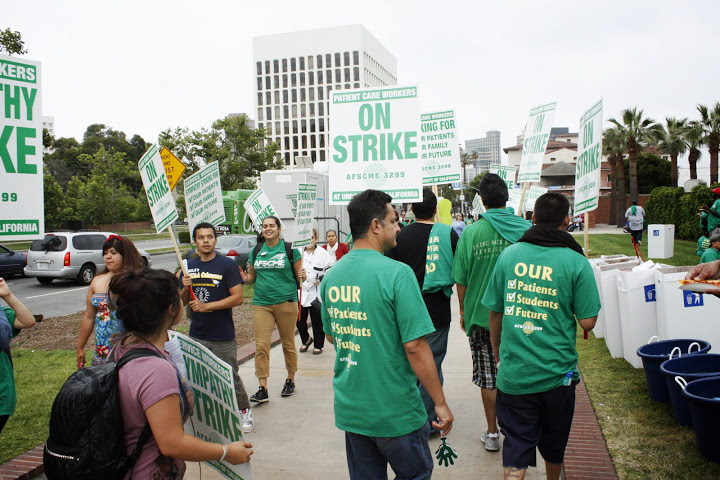 Article by Tlaloc Vasquez The strike is set to go from 4am…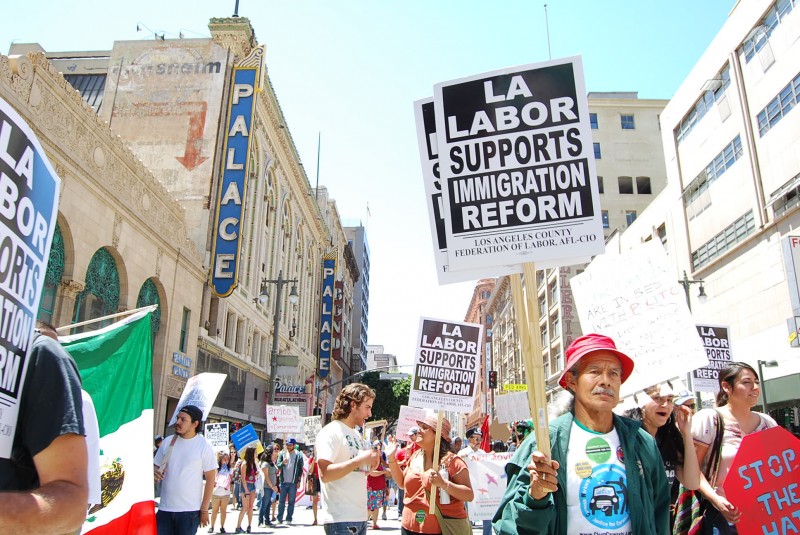 Walking down Broadway, looking for Olympic, the street…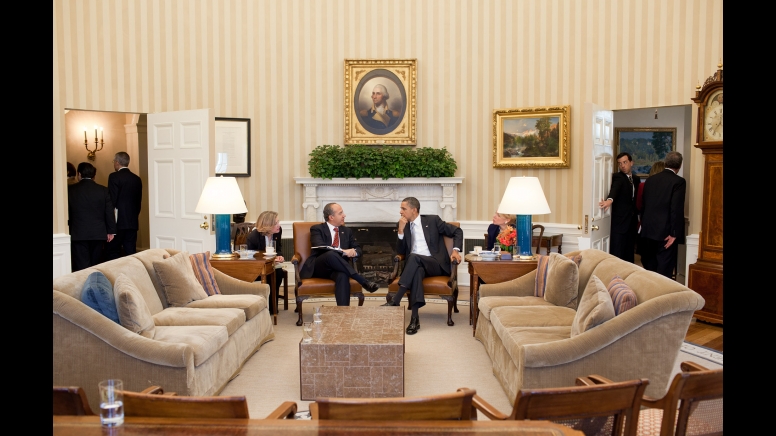 During a recent press conference, President Obama and Calderon discuss several issues. The least of which was immigration reform.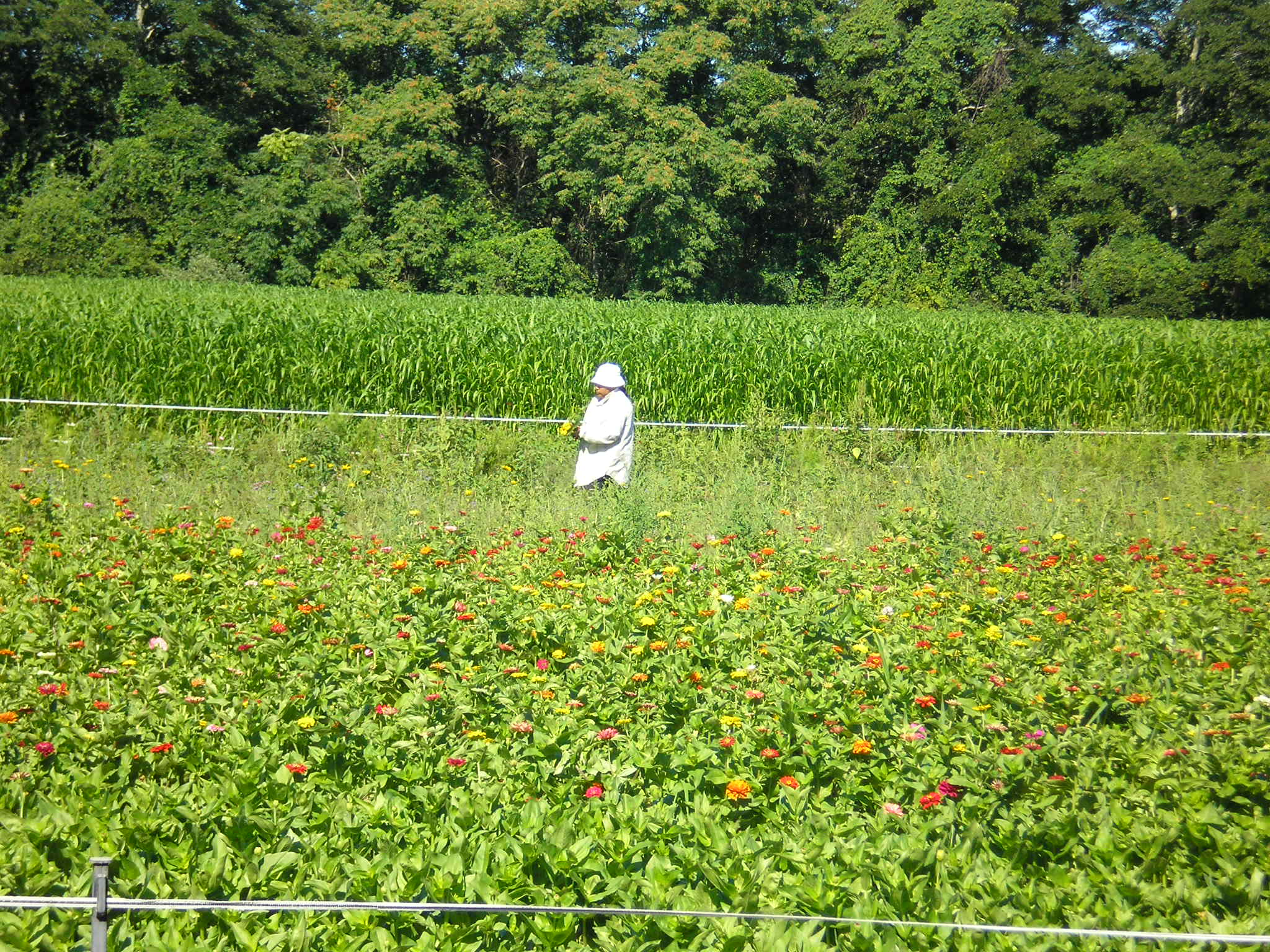 Another wave of immigrants supplies our cheap labor like many groups of agricultural workers in our nation's past.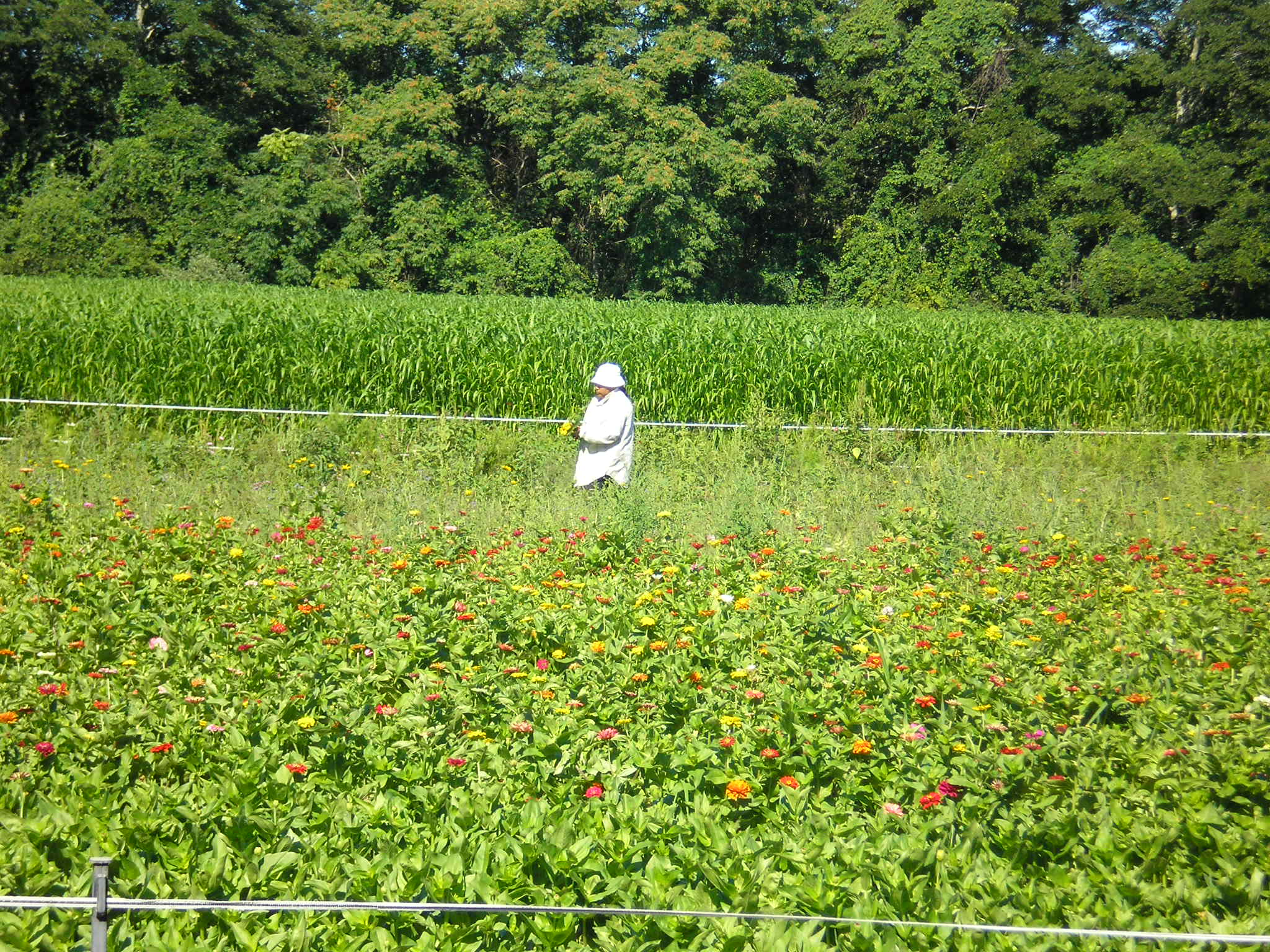 Immigrant bashing, like baseball, has become a favorite American pastime. The recent draconian, anti-immigrant law in Arizona only adds credence to this reality.