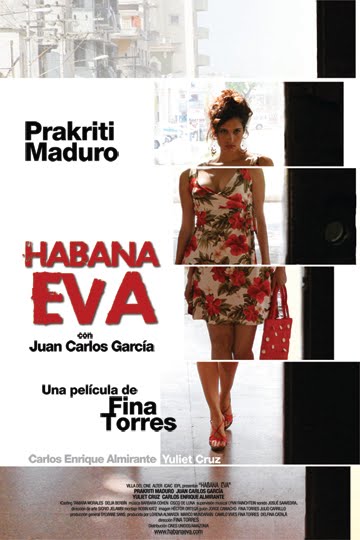 Winner of the 'Best Feature' award at the Los Angeles Latino International Film Festival 2010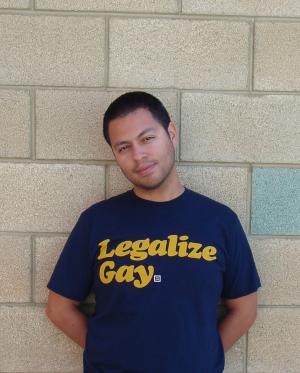 Comedians at last Wednesday's Punk House comedy show at the Westside Comedy Theatre used superficial topics such as Facebook, Twilight, vagazzling (yes, that is a portmanteau for bedazzling one's vagina), and even a particularly austere audience member to get viewers to laugh. So, when budding Mexican-American comedian Manuel Zermeno focused his performance on his gay identity, he immediately stood out.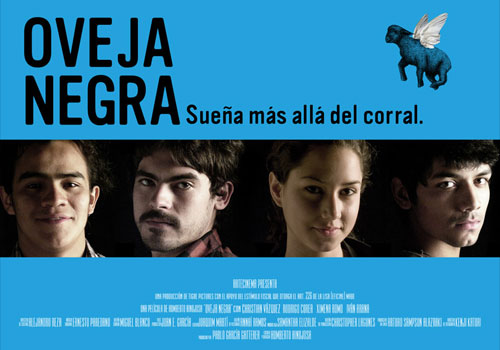 When describing the process of making a successful project, Humberto Hinojosa Oscáriz says, "Lo que gana, es la historia." This could not be truer for his terrific film, Oveja Negra (Black Sheep). Set in Mexico, this film is an incredibly realistic portrayal of friendship, dreams, and class relationships.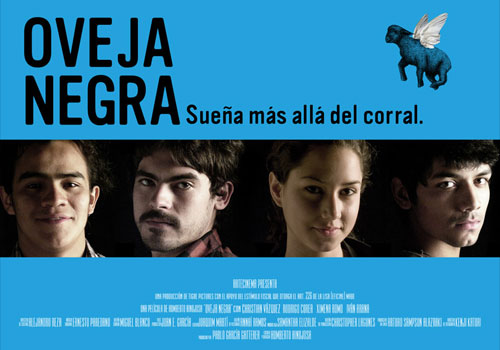 Hollywood's Grauman Chinese Theater hosted Latino talent and supporters for the opening night of the 14th Los Angeles Latino International Film Festival (LALIFF). While much of this talent is unknown in the United States, this festival features exceptional new stories created by or created about Latinos that would otherwise not be.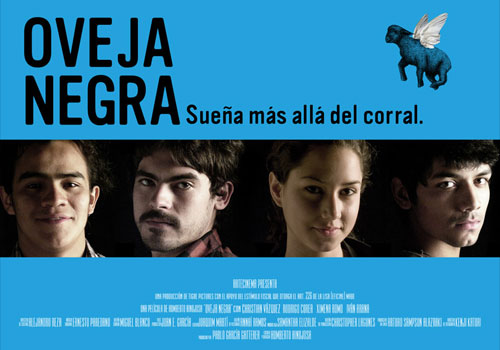 Sometimes it's not feasible to plan an exotic excursion out of the country, let alone, out of town. Have no fear, we have a guide for the non-travelers too. The best part? These activities are FREE!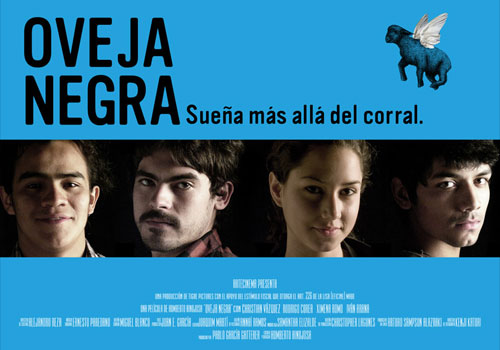 Want to celebrate summer Latin American-style, but don't have the money to go to Argentina, Cuba, El Salvador, Mexico or any country south of the US border? La Gente has your guide to local restaurants that embody Latin American flavors.