Student shares learning experiences from working with car wash workers.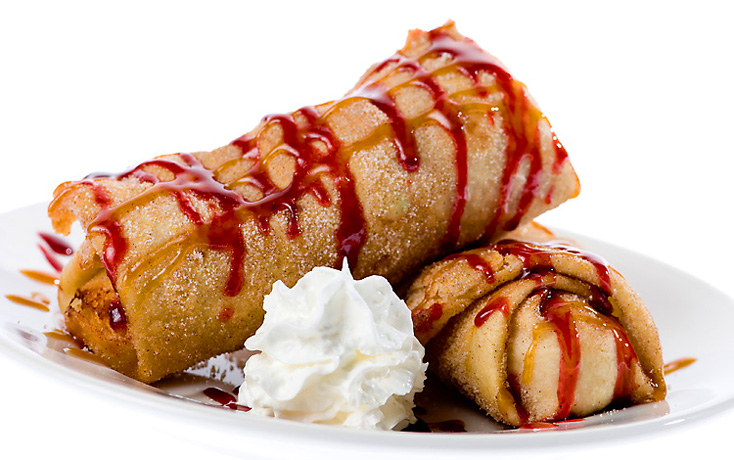 What do students do best in Finals Week? Two things: find ways to procrastinate and eat.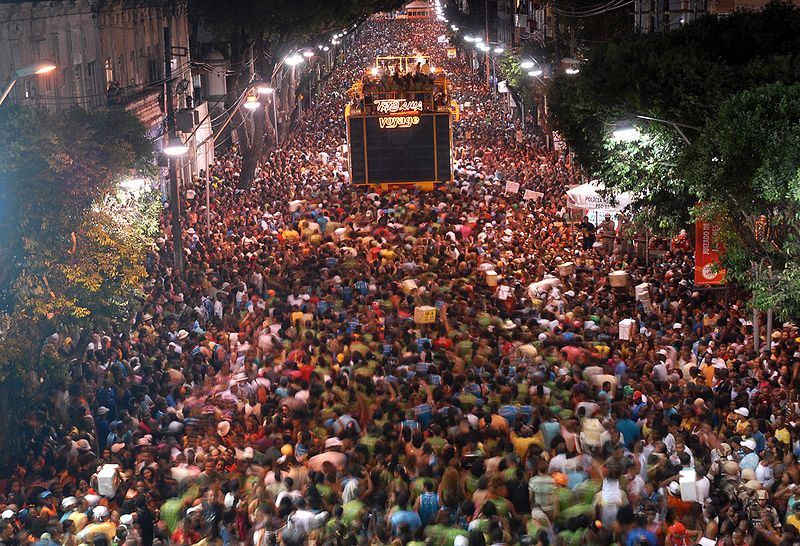 Celebrate with thousands in the world's biggest street party in Salvador, Brazil. This year's theme: percussion.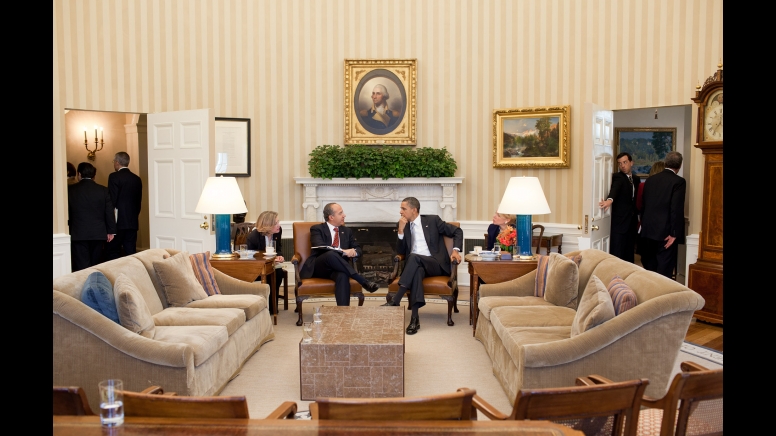 During a recent press conference, President Obama and Calderon discuss several issues. The least of which was immigration reform.

Regents don't know how to take one for the UC. As their compensation continues to rise, so do student fees.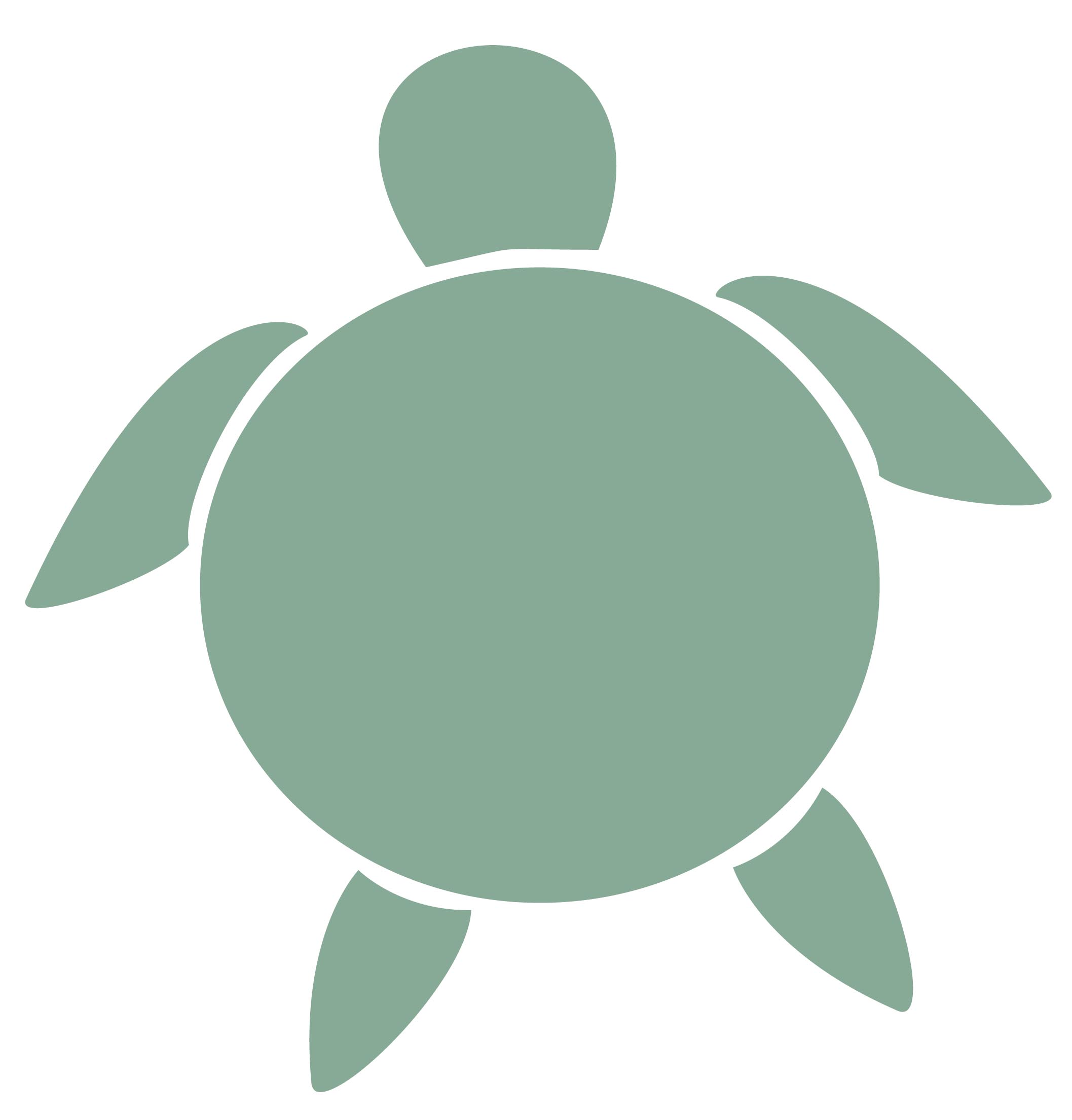 Letter from the Editor: Winter 2011, Vol. 41, Issue 2.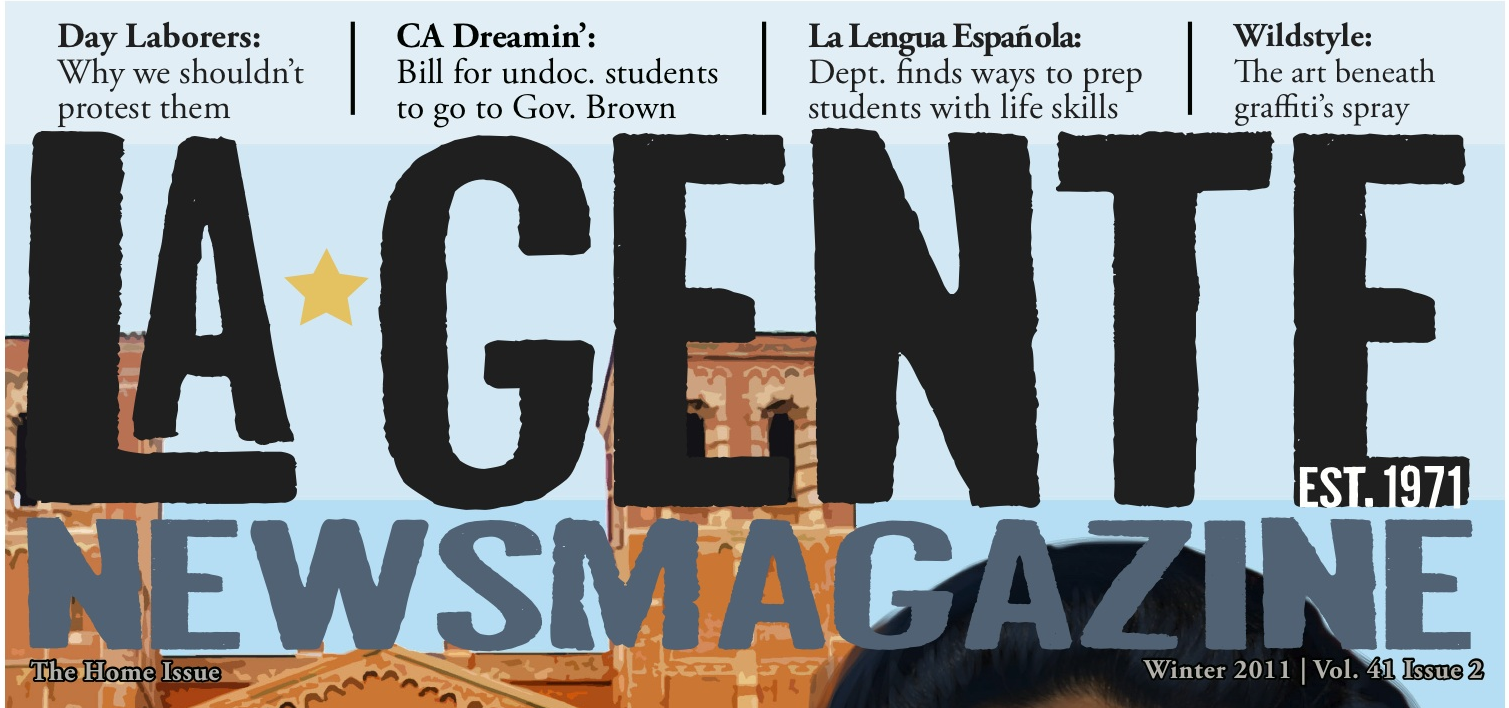 Read our latest issue, Vol. 41 Issue 2, online!