Posts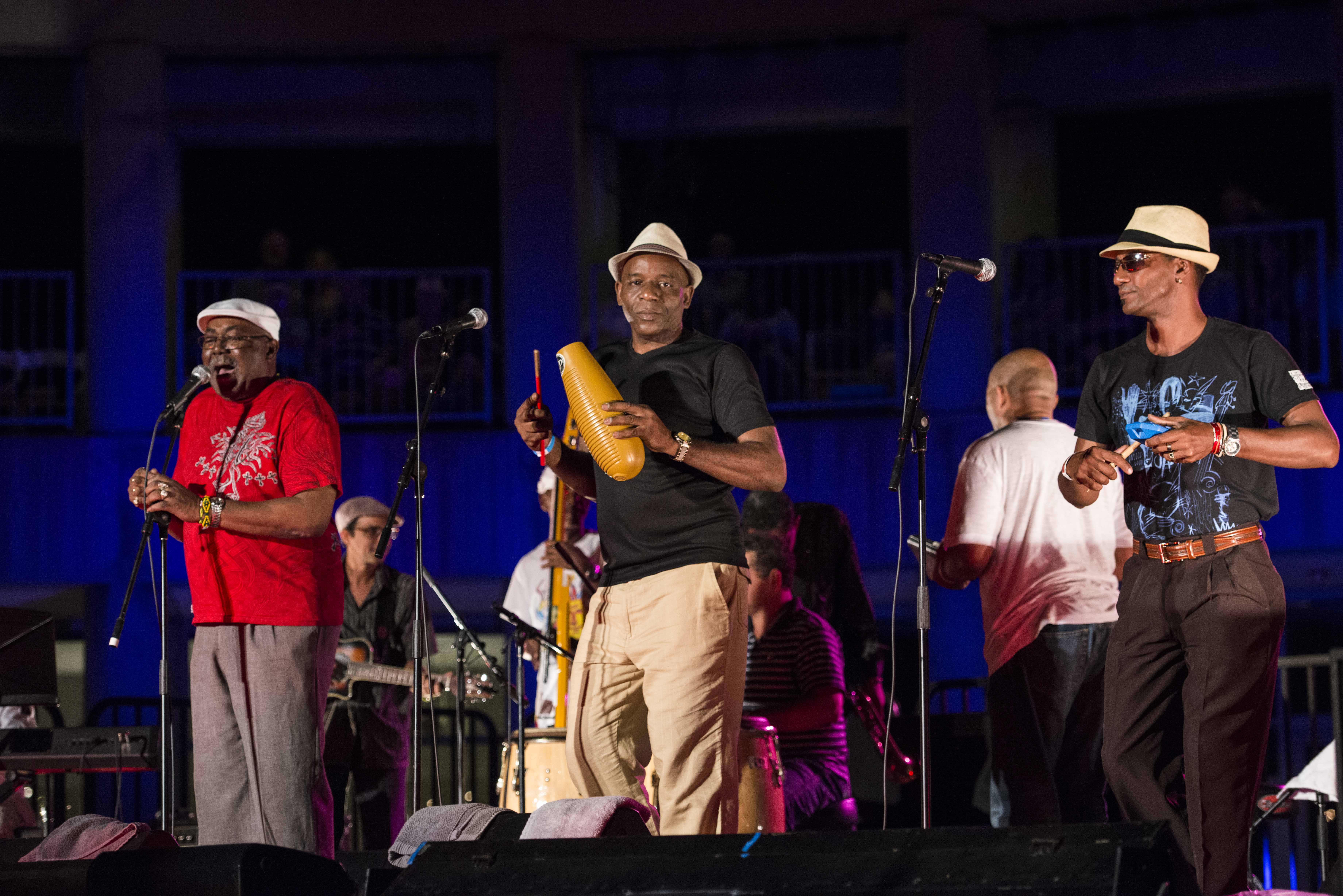 https://www.youtube.com/watch?v=yq6ImDvEcac&feature=youtu.be As…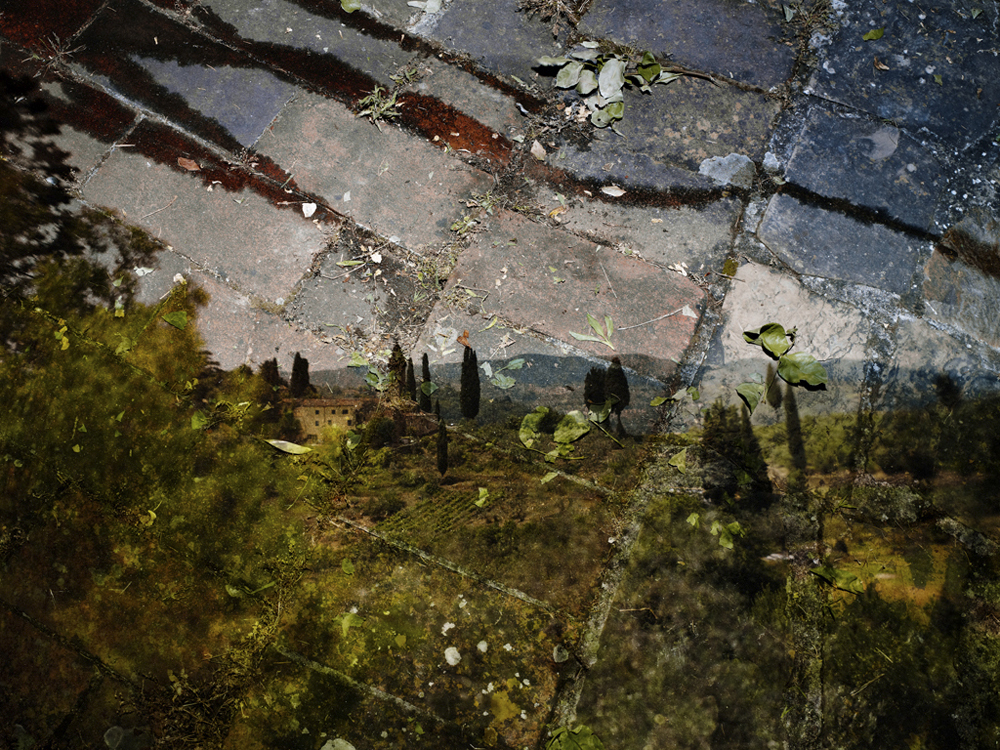 What credits a photograph as art? Nowadays, it is  hard to…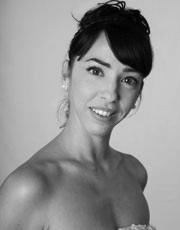 After being in power for nearly 50 years, Fidel Castro, 84, has officially stepped down as the first secretary of the Central Committee of Cuba's Communist Party.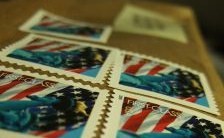 US-Cuban progress seems to waver with recent mail suspensions.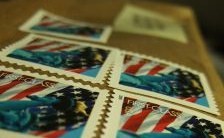 US-Cuban progress seems to waver with recent mail suspensions.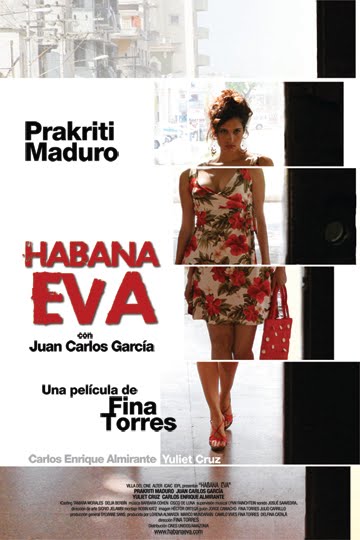 Winner of the 'Best Feature' award at the Los Angeles Latino International Film Festival 2010

On April 3 the Latin American Student Association (LASA) held its twelfth annual Festival Latino, which took place on campus at UCLA's Wilson Plaza. The strong winds did not stop LASA nor student volunteers from putting the festival together early that morning, and it certainly did not stop spectators from attending.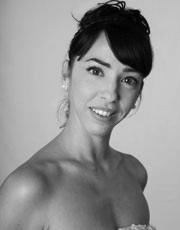 Classical ballet originated in European courts and for many years was dominated by European countries. Europeans introduced ballet to the states at the turn of the century, and up until the 1980s most ballet stars in America were either from the Soviet Union or England. Today, Latin American dancers are reviving the art of ballet all over the country as it takes on a new demographic and brings in new audiences.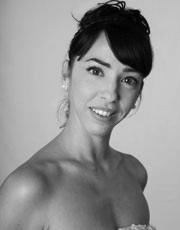 The Obama administration took a step backward on U.S. relations with Cuba when it included it on a terrorist list. We urge the administration to reconsider this decision.