What credits a photograph as art?
Nowadays, it is  hard to think of that possibility with all the new technologies and apps meant to improve photography so you can share them on all the social networks with only a click and a few filter changes. Thinking of photographs as art is now very questionable.
Also, with the trivialization of photography – where everyone has become an "Instagram" photographer, sharing pictures of their daily meals, cute pets and "selfies" that show how great they look in an elevator's mirror – it is quite understandable how professional photographers are easily losing their credibility.
When looking at these issues it's quite odd to believe in photography as art. Yet, they develop complex themes, use different and innovative ways of photographing, while not forgetting the most important factor: the possibility of making people feel certain emotions only by looking at their pictures.
Abelardo Morell is one of those photographers. Born in Cuba, but raised in America, he can be called an artist. By using the earlier techniques of photography, such as Camera Obscura, Photogram, Cliché-Verres and also various simple but yet very strong objects, such as tents, he created a unique kind of photography, and for those reasons he became an artist photographer who has his work exhibited in many famous museums and galleries.
What is most interesting about Morell's work is the way he develops his photos' themes, which go deeply into the photo, making a strong and relevant, simple everyday photograph. One of his collections is entitled "Books", where he used actual books to create shadows and lights through different angles and positions and demonstrated the art of photography.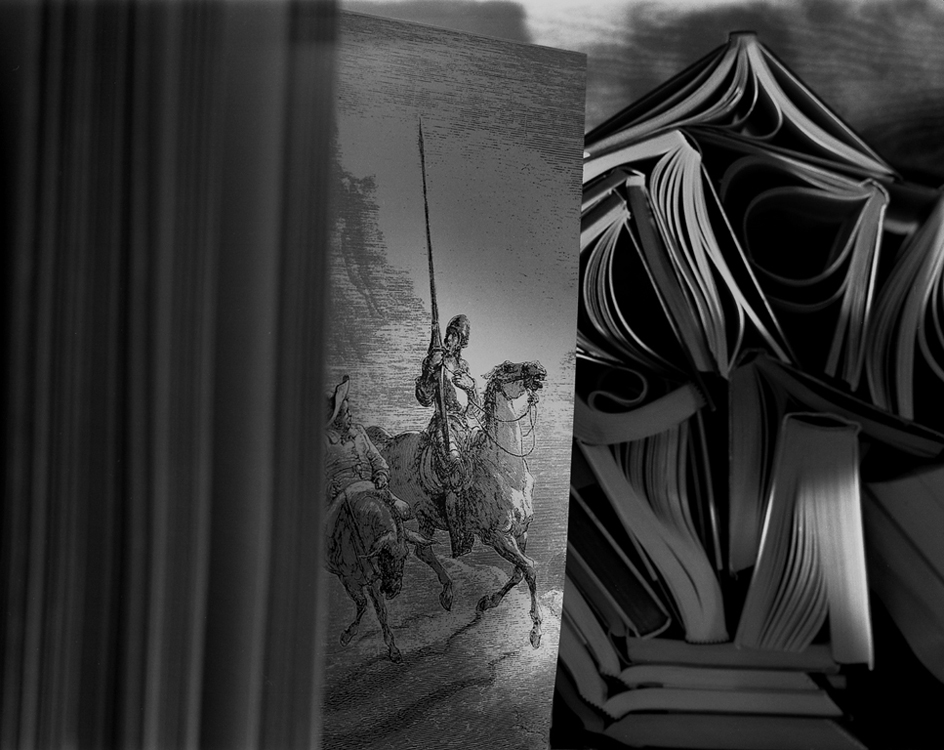 Another good example is his incredible work, "Camera Obscura", in which he darkened rooms and made small holes that would reveal the outside as images reflected inside those rooms. He used this technique of photography to create a very colorful and illuminating snapshot; he also did it in black & white photography. With "Camera Obscura" he proved that it's possible to be avant-garde by still using old ideas.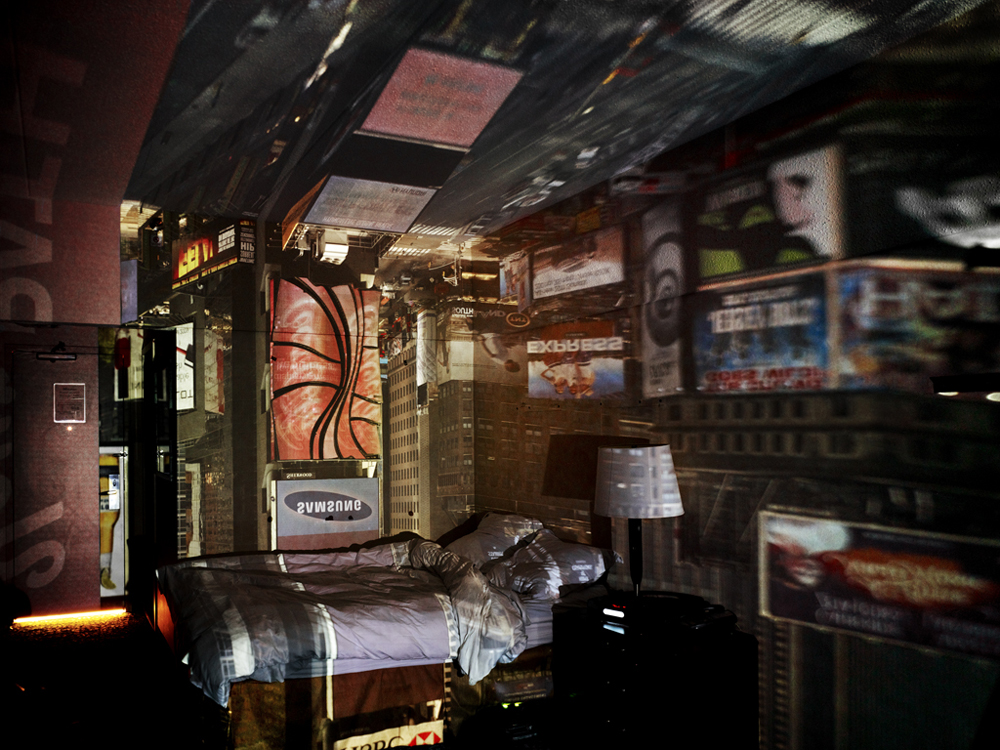 The collection "Tent" is similar to "Camera Obscura", but it has a unique element that Morrell used to create these photos. By using a tent as a tool for his photographs, he shows the audience that we can use all kinds of elements, the most simple ones, to create strong pictures. What matters here are the "eyes", all the different looks you implement to make a photo unique and singular. This is what makes photography an art , and Abelardo knows very well how to do it.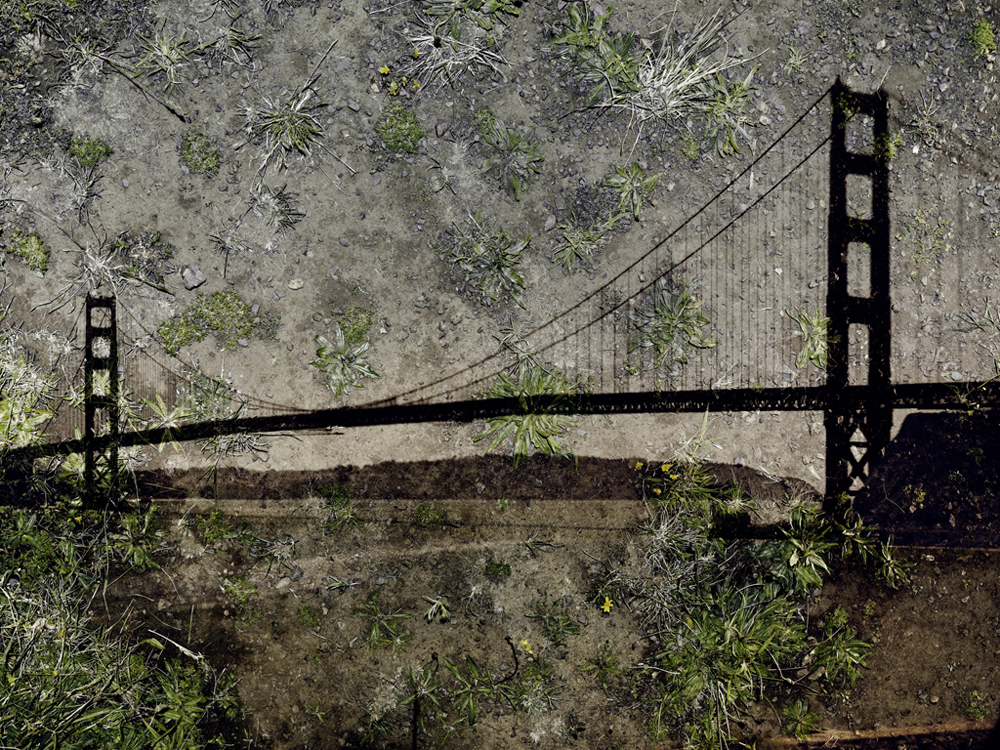 You can see all these incredible pictures of Abelardo Morell at The Getty Museum, until January 14th. If you like photography and if you like art, don't miss it!
Go to http://www.thegetty.edu for more information.
All images from: http://www.abelardomorell.net.
https://lagente.org/wp-content/uploads/2013/11/Tent_02.jpg
750
1000
Roberta Terra
https://lagente.org/wp-content/uploads/2014/04/LAGENTE156H.png
Roberta Terra
2013-11-12 21:53:41
2013-11-12 21:56:13
Art photography by Abelardo Morell