Posts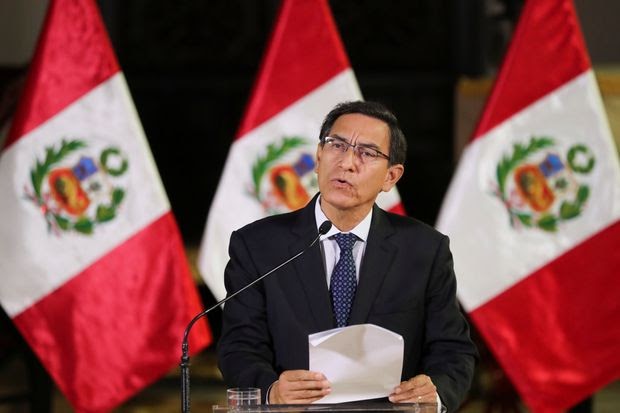 This November, Perú experienced a period of political unrest…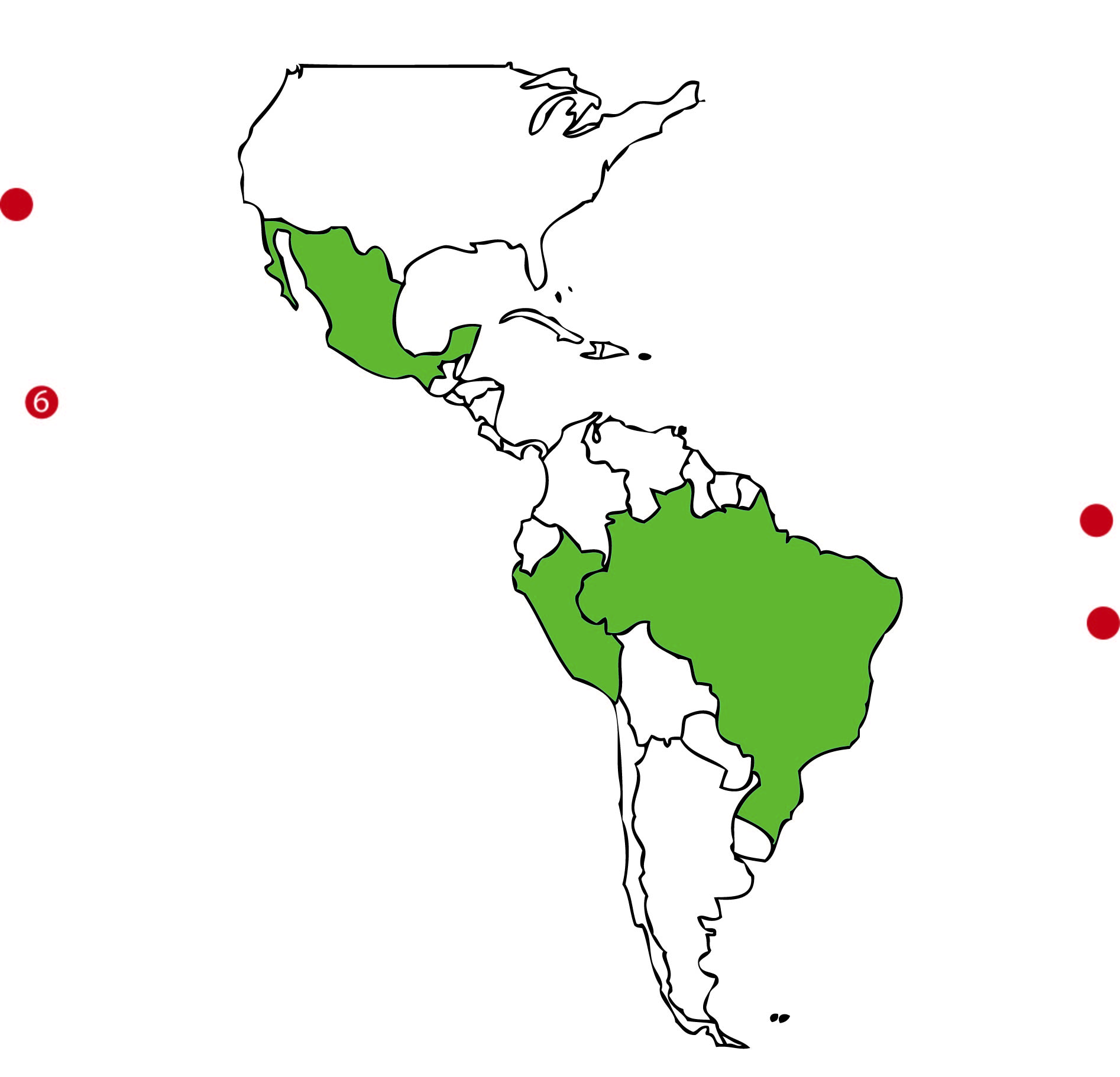 I remember those days when I thought my life as an eight year old was normal. It only took to look back a few years later to see I was living inside a bubble of terrorism in Peru.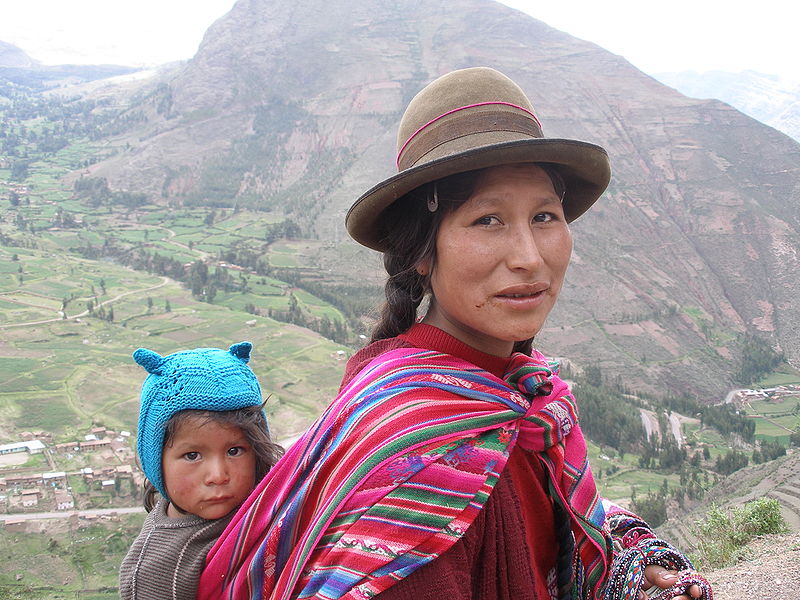 Government sterilization program targets rural areas.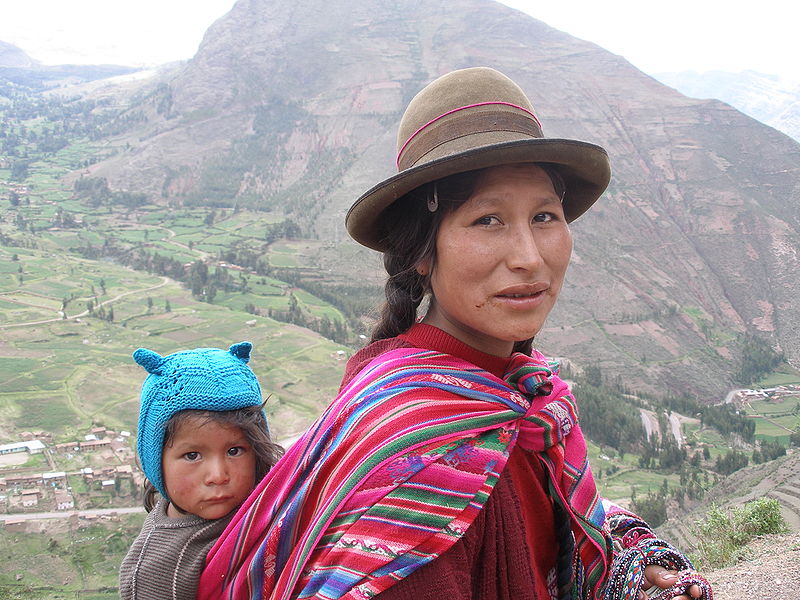 Government sterilization program targets rural areas.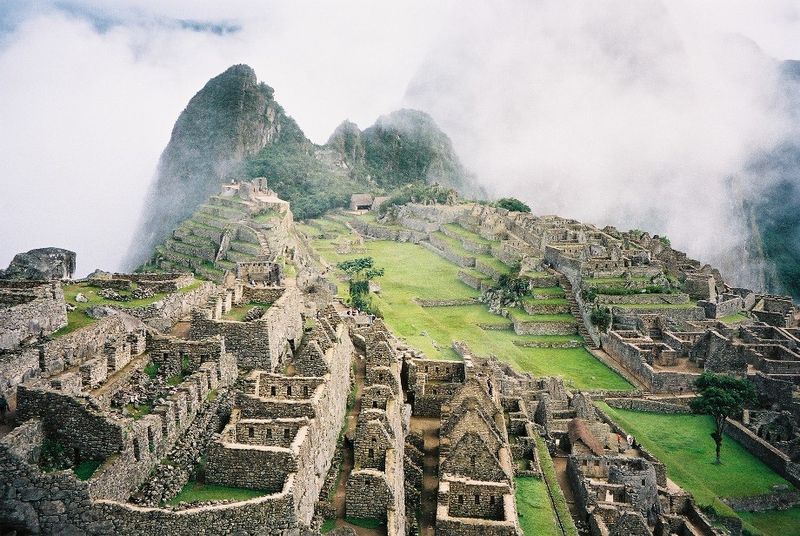 Artifacts from an Incan civilization are being returned to Peru after almost a century of American possession

A distinguished chef opens a culinary school in Peru to cater to low-income students so as to help them to achieve their dreams of becoming chefs.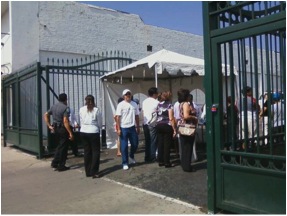 LA Peruvian Consulate fails to provide voting services

On April 3 the Latin American Student Association (LASA) held its twelfth annual Festival Latino, which took place on campus at UCLA's Wilson Plaza. The strong winds did not stop LASA nor student volunteers from putting the festival together early that morning, and it certainly did not stop spectators from attending.

On March 15, 2009, Alonso Chehade, an undocumented immigrant from Peru, was arrested at the US/Canada border for unlawful presence in the United States. After remaining in the detention center for two weeks, Chehade was later released with the assistance of his family, who posted a $7,500 bond to free him from prison.