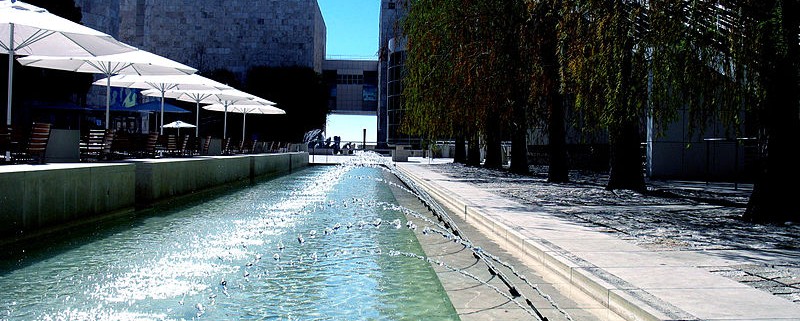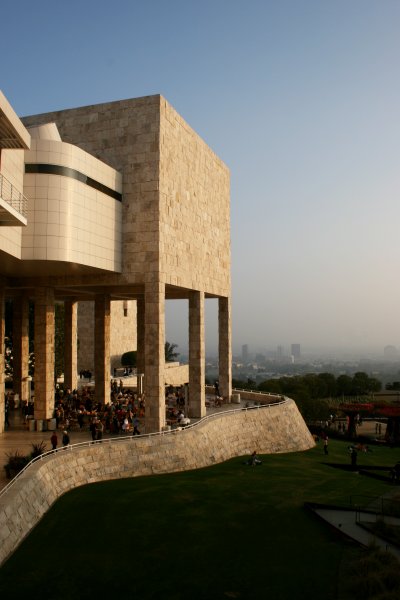 The influence of Latin American art in the Southern California scene has always been present, and it seems people are starting to take notice. Recently, The Getty Foundation announced that it will be investing $5 million dollars for its yearly Pacific Standard Time project that will focus on Latin American art and its influence in the Southern California art scene. The Getty Foundation will be giving grants to a variety of Southern California museums and institutions to plan exhibitions that will focus on Latin American art to display in 2017. A great amount of research and resources will be invested in this project, which is something new since focus on Latin American art has not been very prominent in the California area.
Grant recipients will be presenting their Latin American exhibits through a variety of methods and with a variety of focuses as well. Some museums will be focusing on individual Latin American artists, specific time periods, specific countries, movements and many other aspects of the broad Latin American art realm.
UCLA's very own Chicano Studies Research Center has received a $210,000 grant to have an exhibit at LACMA titled Home. This exhibit will focus on about 30 and more different Latin American artists from the 1950's to present. Home will focus on the intersectionality of being an American and Latin American and the binary of what home means to such artists. There will be a variety of topics such as that of belonging, nationalism, and the way that Latin American and American methods plays directly into these artists' pieces.
The Fowler Museum at UCLA has also received $170,000 in funding and will be having an exhibition titled The Roads that Lead to Bahia: Visual Arts and the Emergence of Brazil's Black Rome. It focuses on African inspired arts of Bahia in Brazil and the manner in which they have had a strong presence in El Salvador. Taking note of the complex national, ethnic, racial, and religious aspect of Afro-Brazilian art in El Salvador and expanding parts of the world will allow the Fowler to further examine the importance of Latin American art at a more international level.
Another Los Angeles recipient will be the Hammer Museum who has received $225,000 in funding to bring an exhibit on Women artists in Latin America from the 60's to 80's. This focus has been inspired by the Women's Rights Movement that will bring about varous artistic media from about 80 artists from 12 countries in the exhibit titled The Political Body: Radical Women in Latin American Art 1960–1985.
 The Getty's decision to focus on Latin America is great news for the Southern California art scene as there has never been a strong devotion to acknowledging and analyzing the manner in which Latin American Art impacts Southern California. Pacific Standard Time: LA/LA will allow the link between these arts to be made more visible and, most importantly, LA/LA has the potential to create a larger awareness and recognition of how Latino/Latin American art has changed and continues to change the dynamics of Southern California.
https://lagente.org/wp-content/uploads/2014/10/800px-Getty_Museum_2344713788.jpg
600
800
Yadira Sesmas
https://lagente.org/wp-content/uploads/2014/04/LAGENTE156H.png
Yadira Sesmas
2014-10-17 20:00:48
2014-10-17 20:43:15
Getty Funds Extensive Latin American Art Project in Southern California