Posts
Easter might be over, but it is not too late to experience one…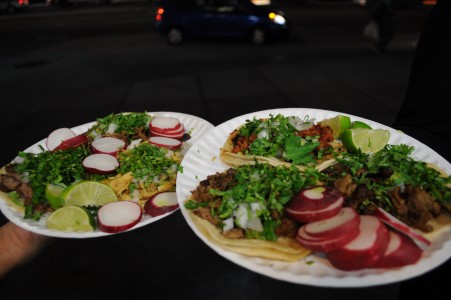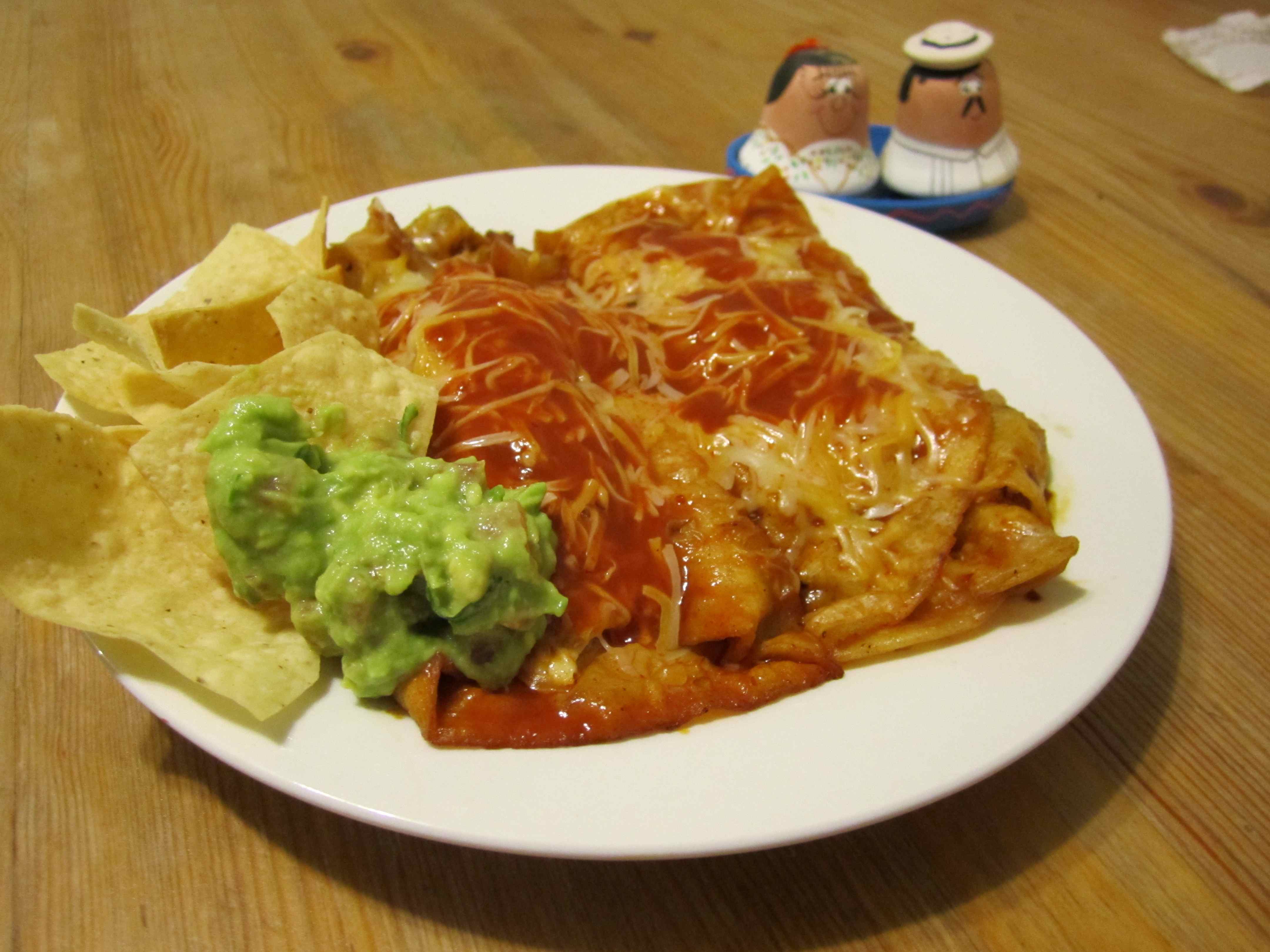 La Boquisabrosa has survived 5 days out of 40 days being meatless. Read why La Boquisabrosa has given up meat and the future of her blog.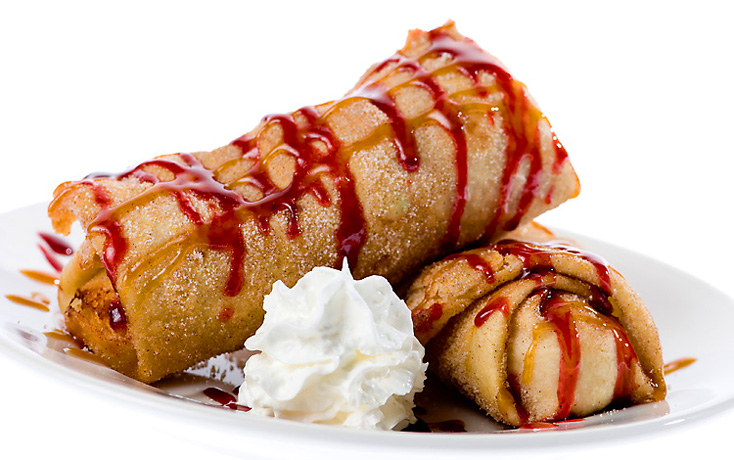 What do students do best in Finals Week? Two things: find ways to procrastinate and eat.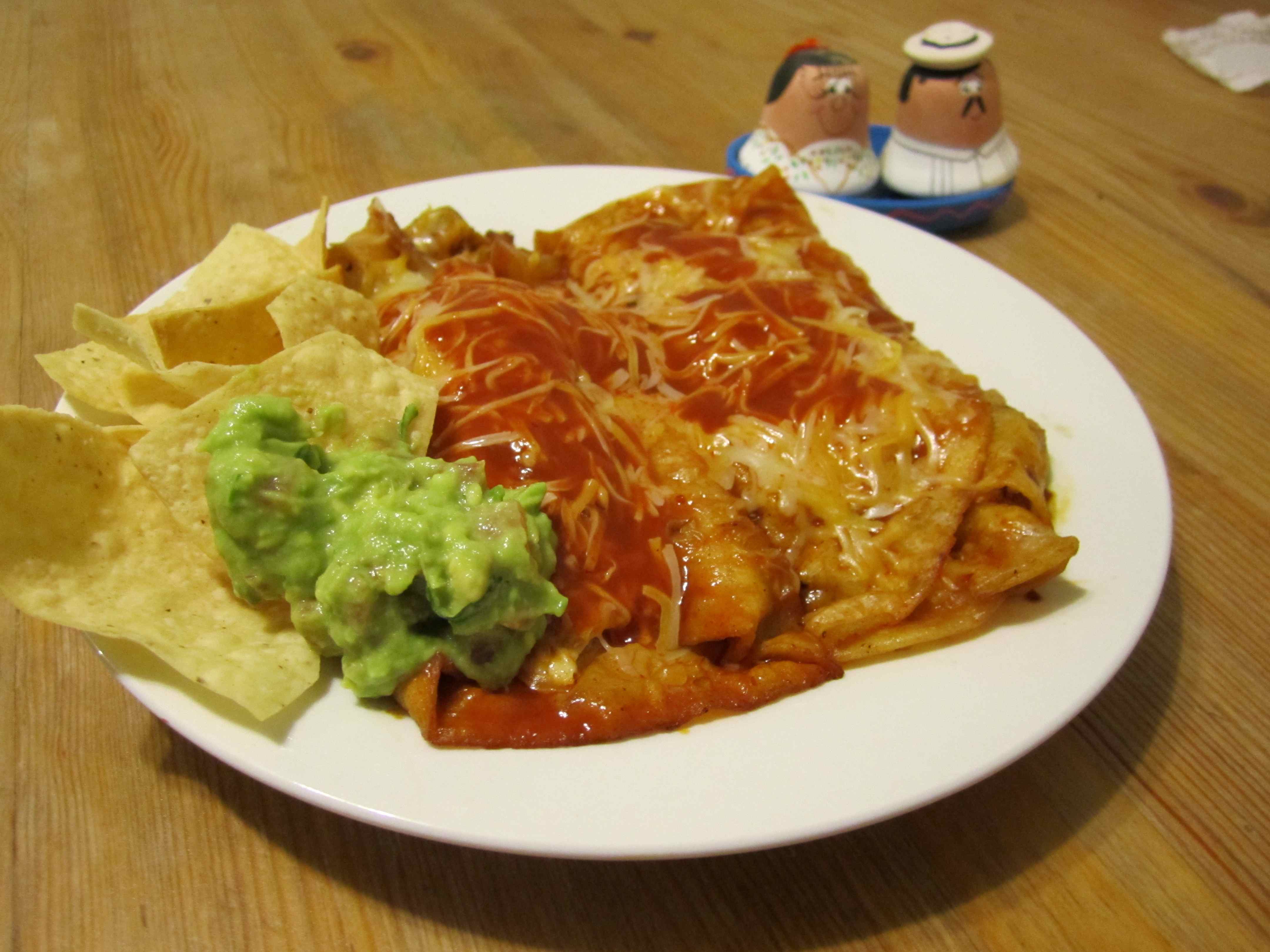 La Boquisabrosa reviews a located Mexican Oaxaqueña restaurant Juquila on Santa Monica Blvd.

A distinguished chef opens a culinary school in Peru to cater to low-income students so as to help them to achieve their dreams of becoming chefs.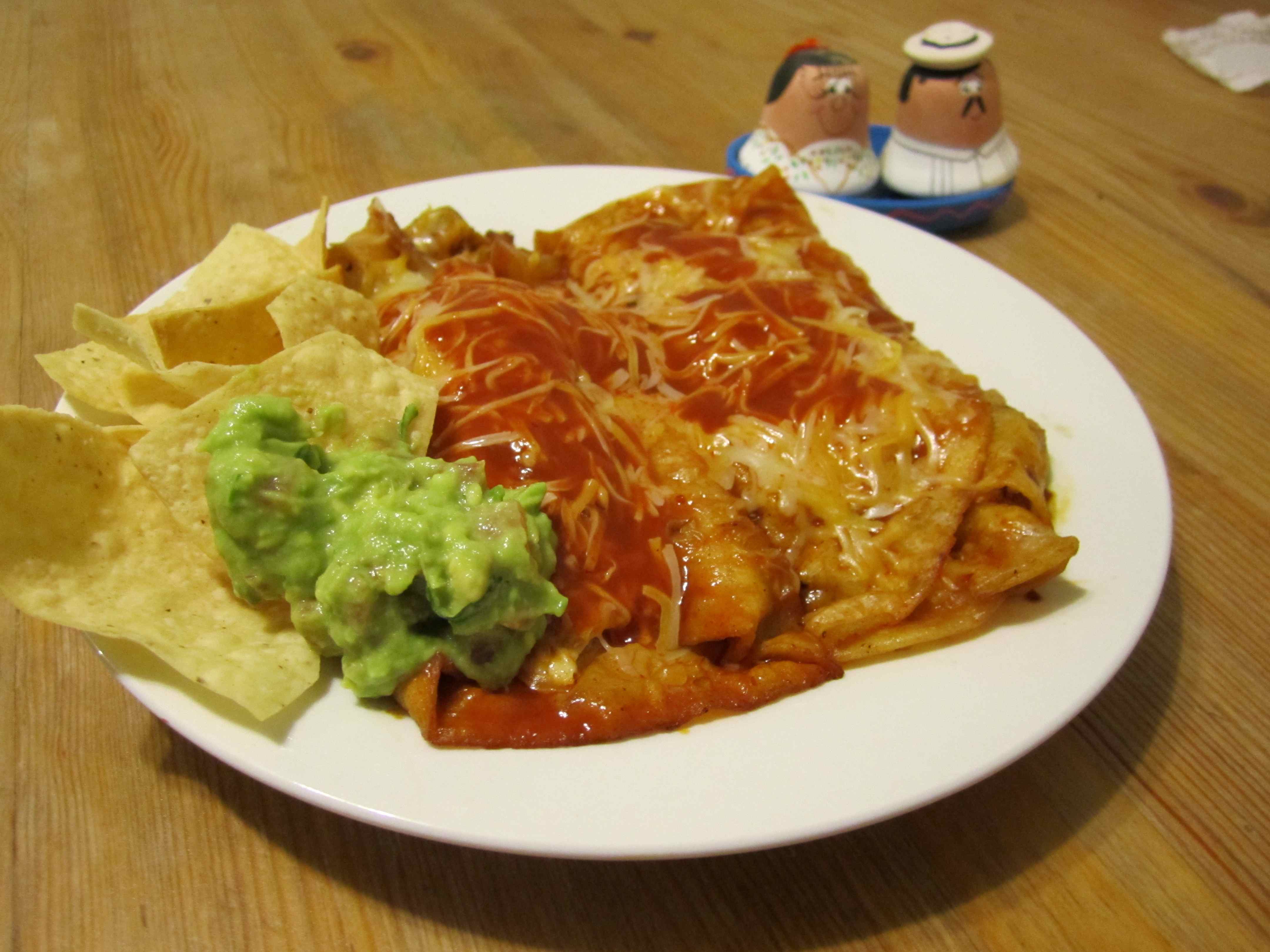 A twist to the classic Latino dish, enchiladas, now a 10-minute meal for college students.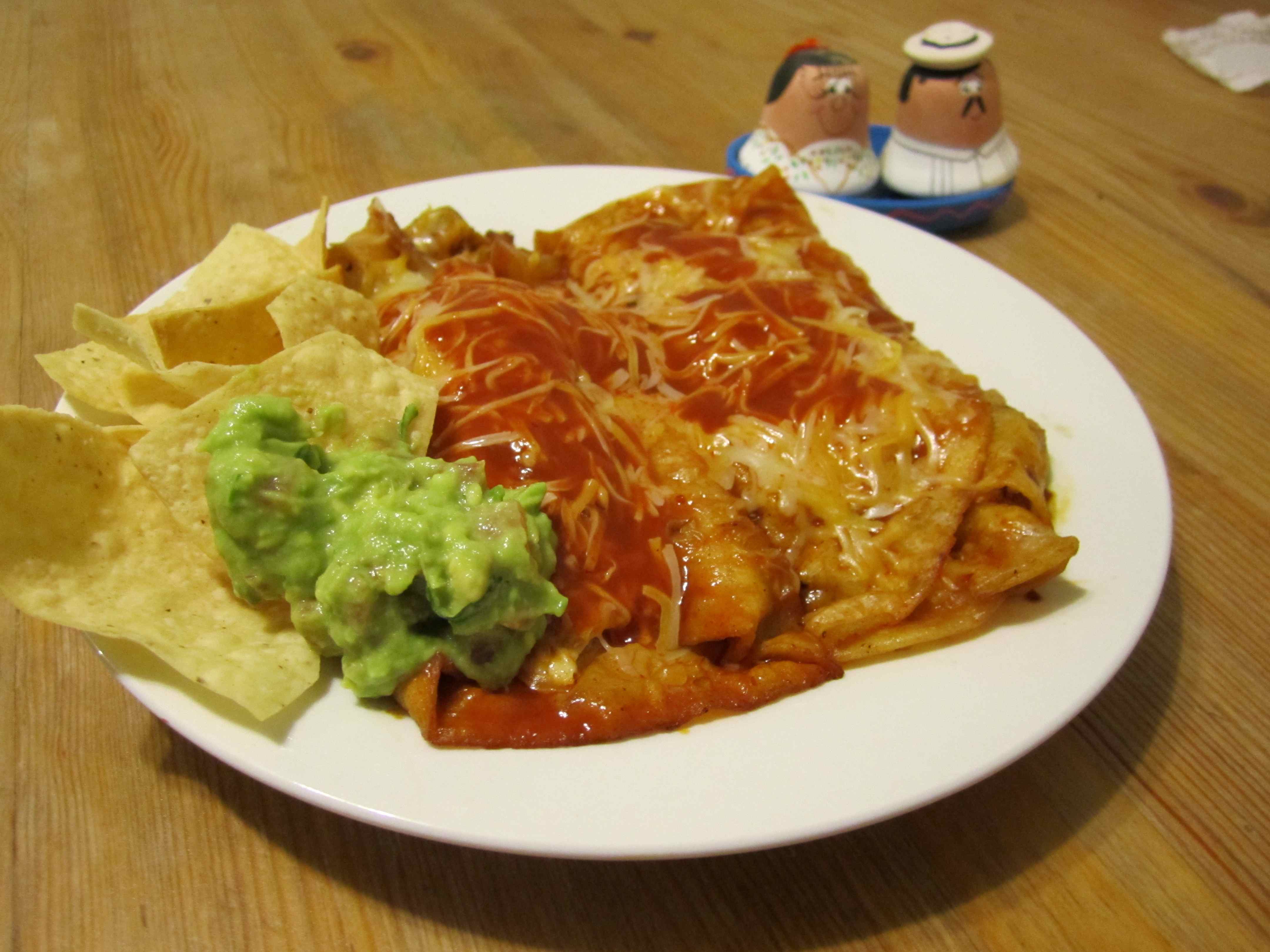 Want to celebrate summer Latin American-style, but don't have the money to go to Argentina, Cuba, El Salvador, Mexico or any country south of the US border? La Gente has your guide to local restaurants that embody Latin American flavors.