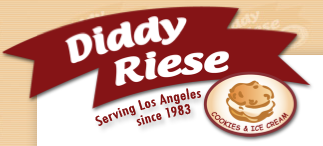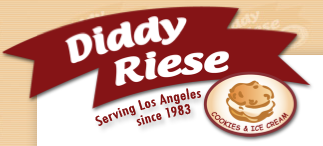 Anyone who has been in the Westwood Village area knows about the special dessert comprised of a large scoop of Dreyer's ice cream sandwiched between your choice of freshly baked cookies.  In fact, there are people who travel miles just to satisfy their sweet tooth with it, and at a mere dollar and 5O cents, who can blame them?
On any given night, the line to Westwood Village's Diddy Riese ranges anywhere from five to 30 feet. Upon seeing the line, anyone would dread the wait for that delectable Diddy Riese ice cream sandwich, but surprisingly it moves reasonably quickly; and for that we can thank the staff comprised of seven Latino men.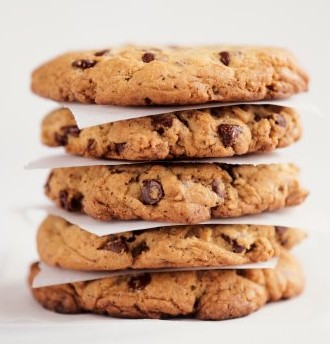 The Diddy Riese men (names withheld at the owner's request) provide non-stop service by making hundreds of custom-made ice cream sandwiches, ice cream cones, brownies or Hawaiian shaved ice and keep the store orderly by restocking ice cream buckets and new batches of cookies, all while manning the cash register and answering the phones. They cater orders ranging from one to over 100 dozen cookies during late-night shifts as late as 1 a.m. on Fridays and Saturdays as suppliers of sugary goodness to students in need of a study break. Judging by their workload, it seems unimagined that our Diddy Riese peeps could even bother to think about being pleasant to customers, but they still manage to be polite offer bilingual service.
Sure what keeps people coming back for more is the tasty ice cream treat, but the service and hard work that these men put in is worth admiration. So for their incredible work ethic, courteous service and their ability to juggle 20 things at once, we would like to spotlight the staff of Westwood Village's Diddy Riese.
Printed Winter 2009
https://lagente.org/wp-content/uploads/2009/11/diddy-riese-logo.png
146
323
admin
https://lagente.org/wp-content/uploads/2014/04/LAGENTE156H.png
admin
2009-11-09 22:38:09
2009-11-09 22:38:09
The Cookie Village Peeps