Posts

The news that 90 days after the end of the legislative session, a law will criminalize undocumented immigrants in Arizona -- and give the police the power to investigate their legal status based solely on the way they look.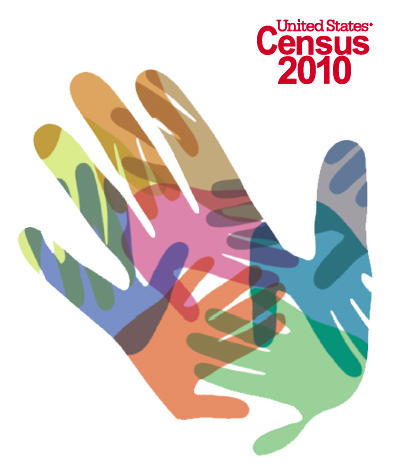 NEW YORK -- The U.S. Census Bureau launched a massive campaign to encourage New York Latinos to send in their census forms, but apparently made no effort to include residents of Mexico's indigenous populations, according to community activists.

Carmen Mejia was the prettiest girl in her rancho, Sajo Grande. Only 13 years old and the little girl with the sparkling, green eyes already had a boyfriend, an admirer and a stalker.

The quarter has been bittersweet for José, the AB 540 freshman. Although attending his dream school, he finds himself in a world of financial insecurity. Like thousands across California, he knows that the UC Regents meeting on Nov. 18-19 will impact his future. If the Regents raise fees yet again, this time by 32%, his dream of becoming a doctor will prove more difficult.

Since La Gente newsmagazine printed a review of Nortec Collective's "Tijuana Sessions Vol. 3" in spring of 2006, the group has entered into new territory receiving the 2009 Grammy nominations for Best Alternative Album and Best Recording Package. The five-member group has since become four and has has opted to split their act into smaller collaborations instead of performing together. Here is a quick recap.

Every Tuesday and Thursday night, Grupo Folklorico de UCLA practices on the Bruin Plaza stage. From bailes folkloric del Norte to bailes de Veracruz, Grupo Folklorico performs regional dances to tell the stories of Mexico's past. Grupo Folkorico attracts students who wish to express their love for Mexican traditional culture.

The legacy of Mariachi Uclatlán is deeply rooted in the cultural history of UCLA and is currently under the artistic direction of Jesus "Chuy" Guzman, Grammy-Award winning artistic director of the renowned Mariachi Los Camperos de Nati Cano.